Introduction
使用我们的防火技术,在发生爆炸或爆裂时,提高建筑物中人员的安全,这是防止火灾损害的最安全的方法。
发现我们的项目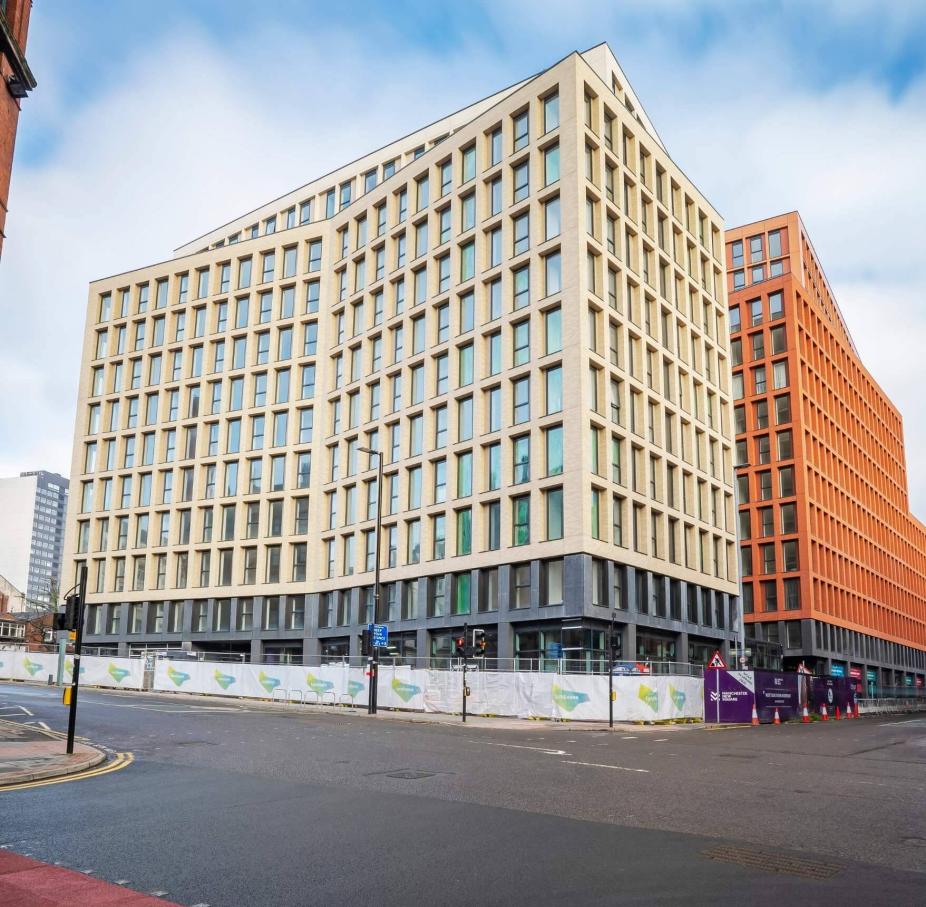 Displayed title

Manchester New Square
Description
Manchester New Square joins a host of new hotels, museums, and pocket parks, giving Manchester a fresh face for 2021.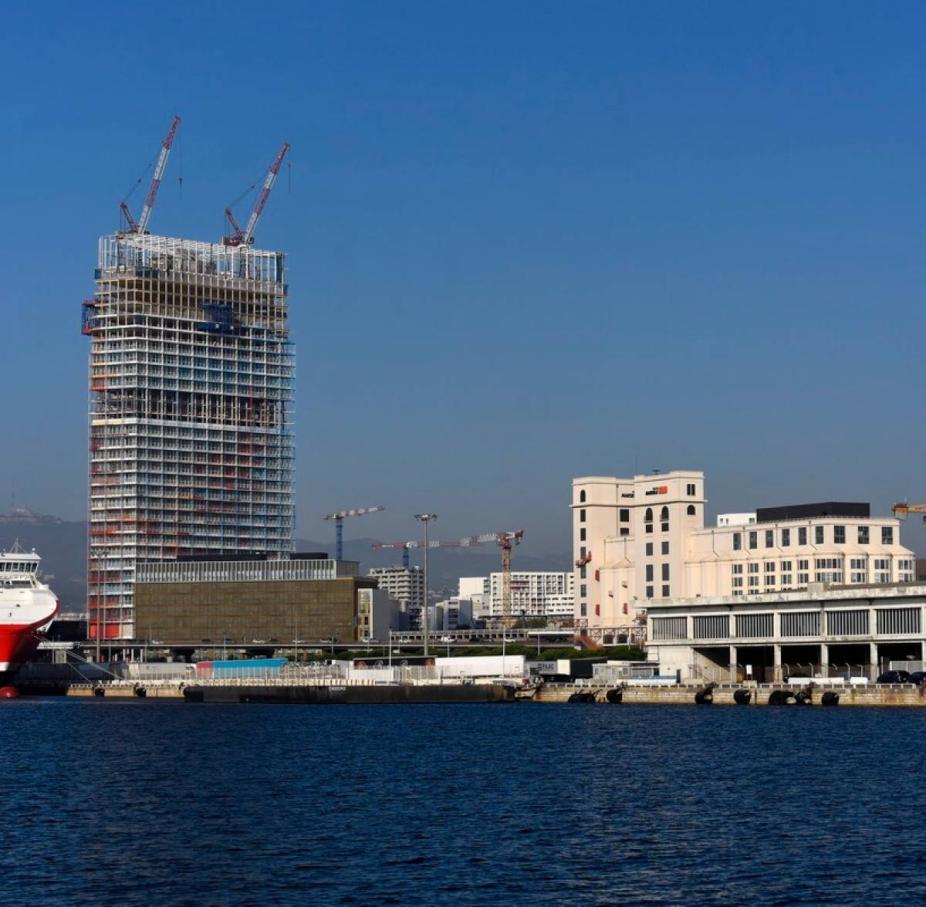 Displayed title

Tour la Marseillaise
Description
Designed by Jean Nouvel, La Marseillaise marks a real turning point for the Mediterranean city of Marseille. Not only does this 135-meter office block demonstrate architectural and technical prowess, it is also a sustainable economic and social project.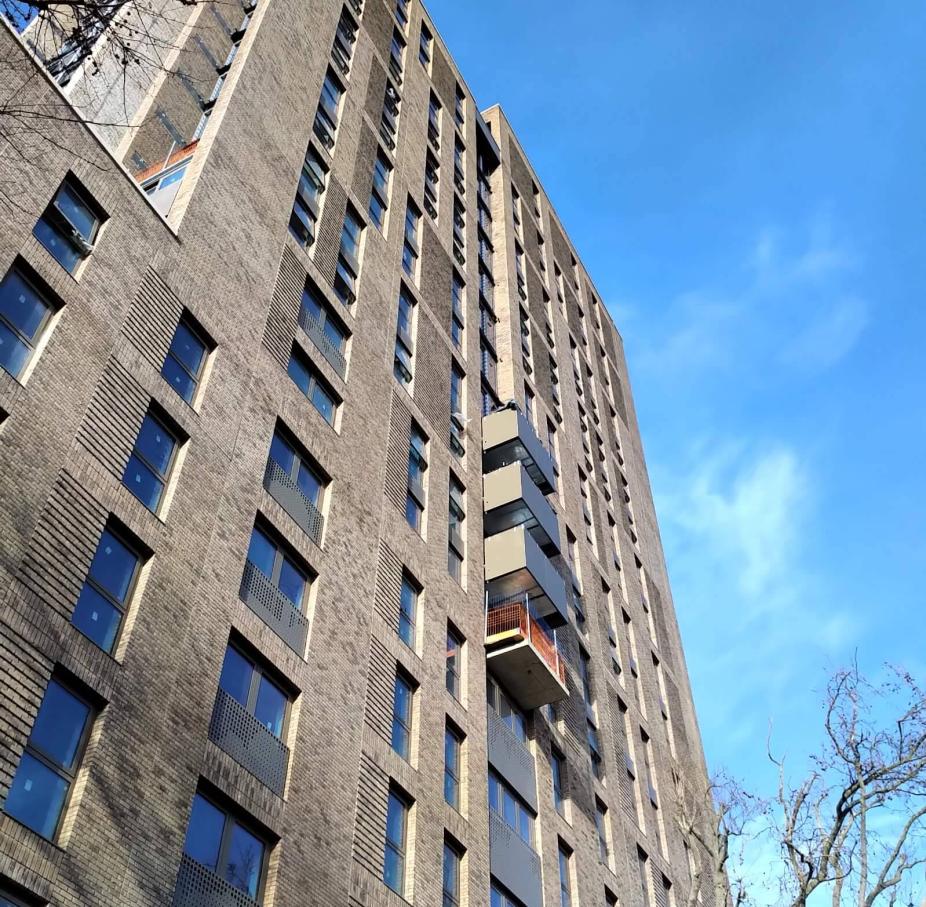 Displayed title

Apex House
Description
Apex House is part of Grainger's Seven Sisters Regeneration project located on the corner of Seven Sisters Road and Tottenham High Road in London.163 new residential units across two towers and four townhouses with a mixture of tenures, as well as communal roof terraces, amenity space and a new commercial market space to accommodate the local shops.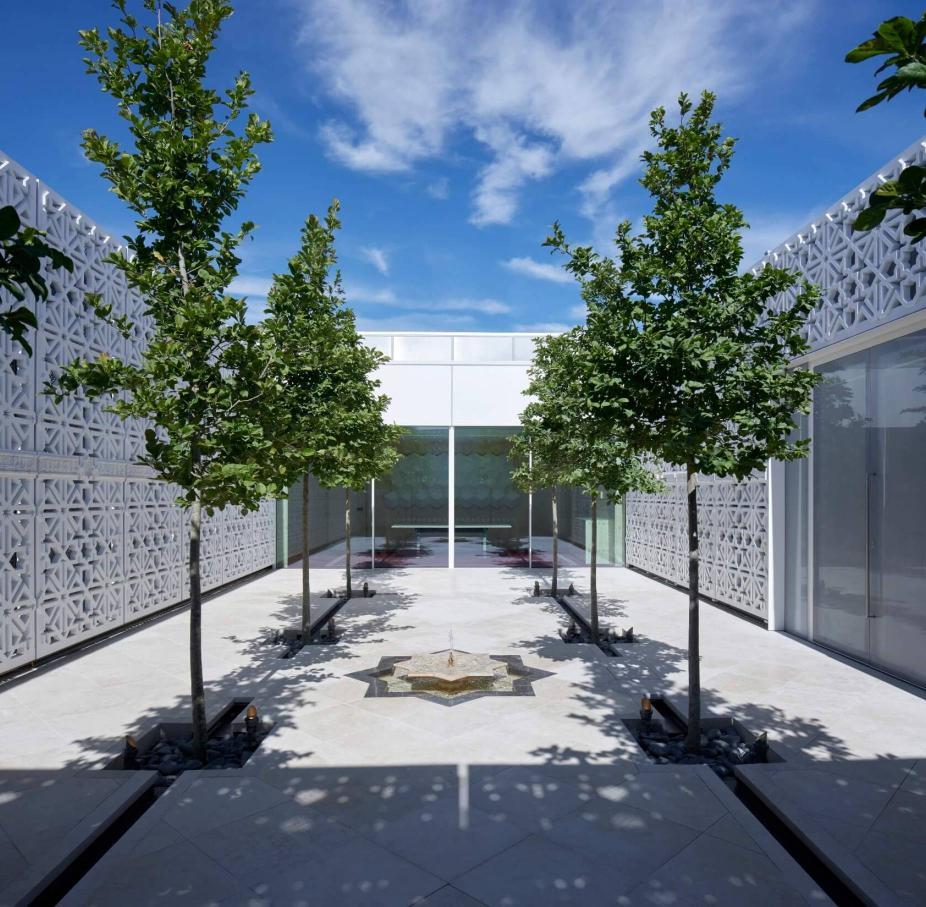 Displayed title

Aga Khan Centre
Description
Pritzker Prize-winner Fumihiko Maki has completed an educational centre, with a series of roof spaces, terraces and courtyards for the Aga Khan Foundation in London. A project achieved with the use of Ductal®. Each year, the foundation organizes the Aga Khan Award for Architecture, one of the world's most prestigious architecture prizes.