Introduction
此技术突破有助于节约资源,为工程师、建筑师和建筑承包商在加快施工进度、优化设计、保证高性能方面开辟了一系列新的可能性。我们的喷射工艺具有更强的耐久性和卓越的化学腐蚀抵抗性和力学性能,可以用更低的成本获取更多、更好的成果。
发现我们的项目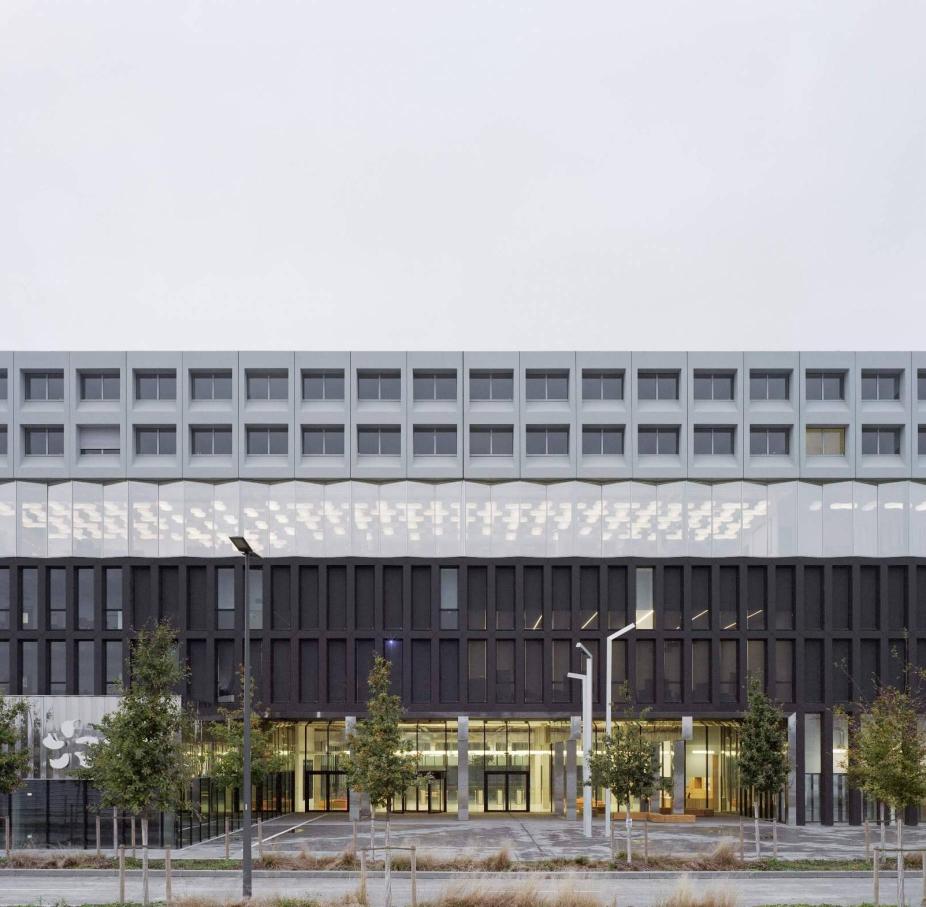 Displayed title

EDF Saclay Campus
Description
The new EDF Campus was inaugurated in 2017 in the Plateau de Saclay business cluster, near the well-known campuses of École Polytechnique and HEC. Built by the architecture firm Emmanuel Combarel Dominique Marrec Architects (ecdm), the building is distinguished by the remarkable volumes of its audacious façades. This technical feat was made possible by the innovative use of Ductal® Envelope combined with Ductal® Spray technology.
Displayed title

Shenzhen Yue Art Gallery
Description
Shenzhen Yue Art Gallery is a renovation project, based on the original Jinwei Brewery District in Luohu of Shenzhen, China. Originally a cans production building, the north portal of the brewery district has been redesigned by BLACKHome Architects.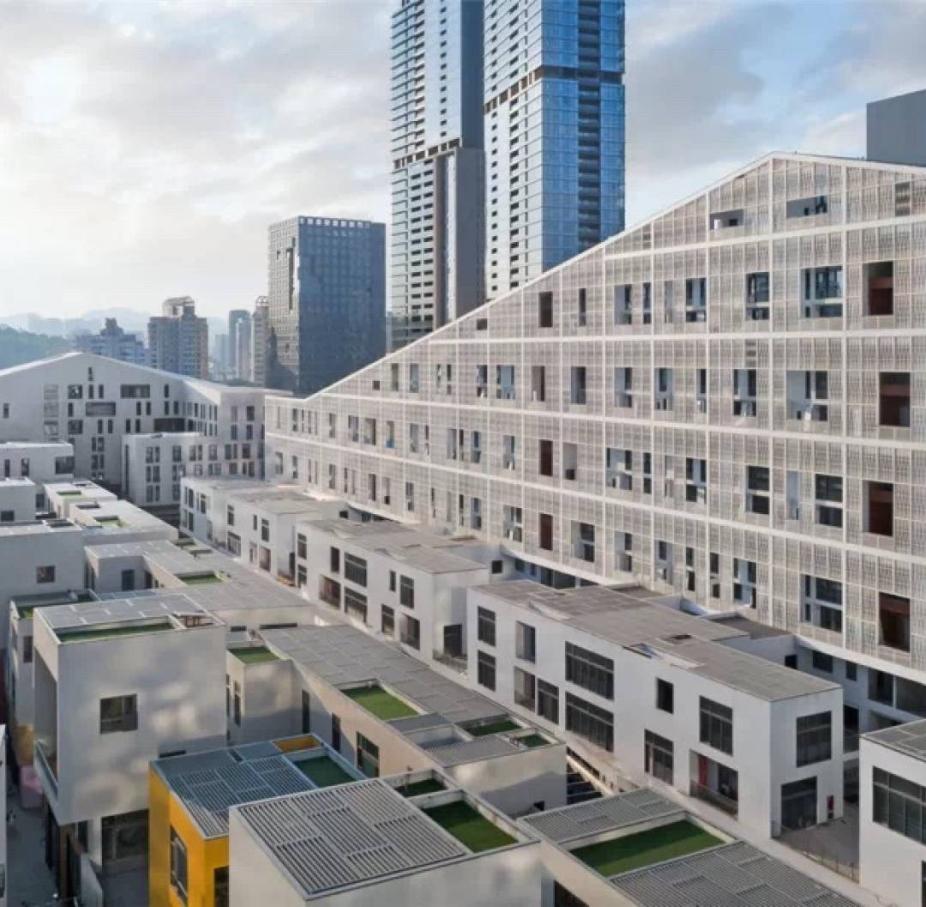 Displayed title

SHUM YIP UpperHills LOFT
Description
The Shum Yip UpperHills Loft, a Urbanus project, is a high-end commercial complex with 6 high-rise towers containing offices, hotels and business apartments. Adjacent to the CBD and Huaqiangbei shopping district, it is also located between two center parks in Shenzhen.