Introduction
This resource-efficient technological breakthrough opens up a wide array of new possibilities for engineers, architects and construction contractors seeking to speed up the construction process and optimize the design while guaranteeing high performance. The enhanced durability and exceptional chemical and mechanical resistance of our sprayable technology allow to build more and better – with less.
Discover our projects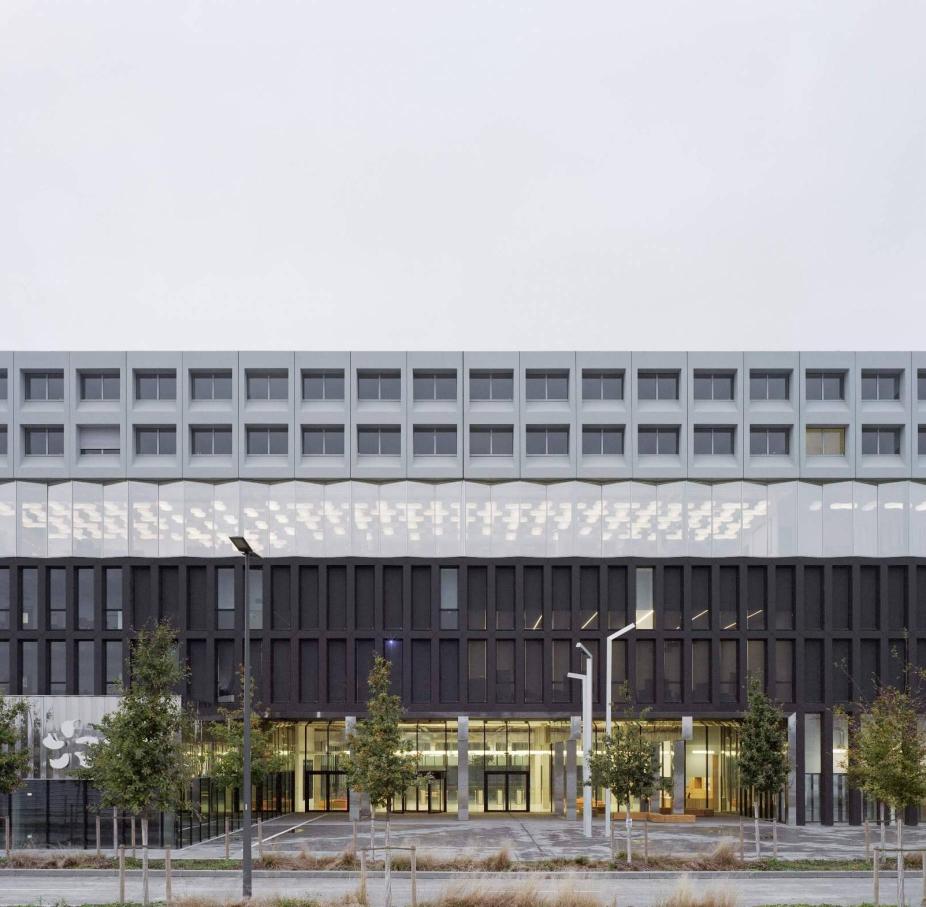 Displayed title

EDF Saclay Campus
Description
The new EDF Campus was inaugurated in 2017 in the Plateau de Saclay business cluster, near the well-known campuses of École Polytechnique and HEC. Built by the architecture firm Emmanuel Combarel Dominique Marrec Architects (ecdm), the building is distinguished by the remarkable volumes of its audacious façades. This technical feat was made possible by the innovative use of Ductal® Envelope combined with Ductal® Spray technology.
Displayed title

Shenzhen Yue Art Gallery
Description
Shenzhen Yue Art Gallery is a renovation project, based on the original Jinwei Brewery District in Luohu of Shenzhen, China. Originally a cans production building, the north portal of the brewery district has been redesigned by BLACKHome Architects.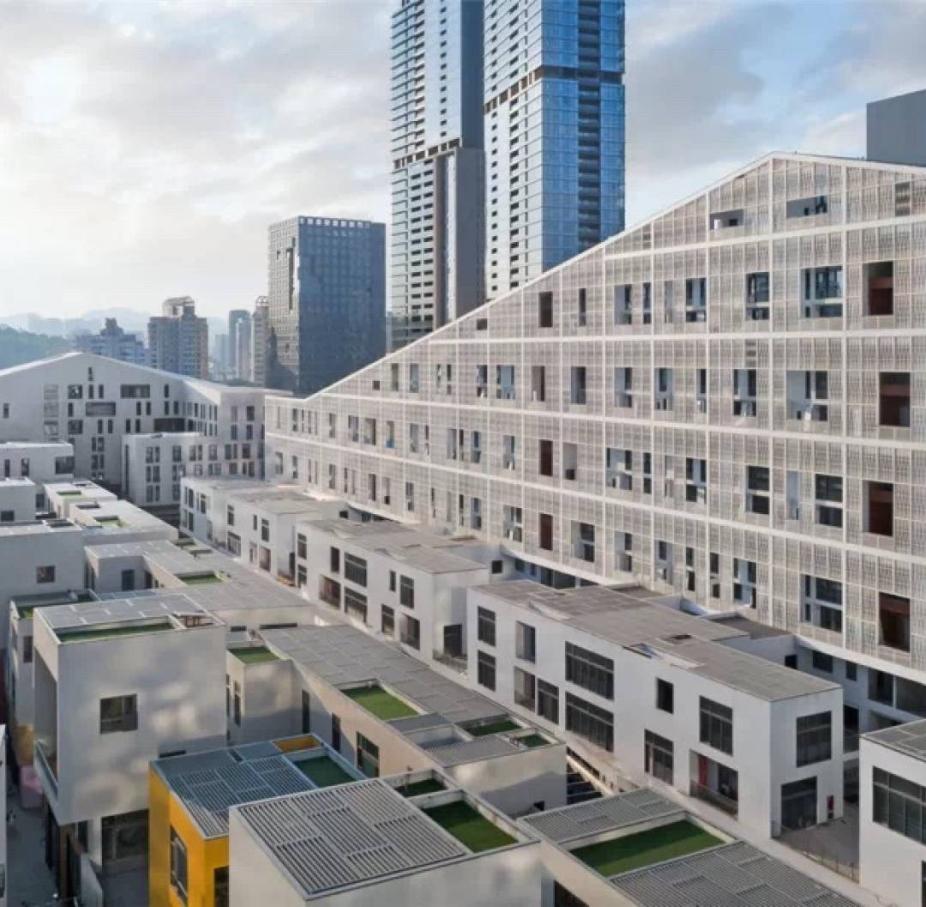 Displayed title

SHUM YIP UpperHills LOFT
Description
The Shum Yip UpperHills Loft, a Urbanus project, is a high-end commercial complex with 6 high-rise towers containing offices, hotels and business apartments. Adjacent to the CBD and Huaqiangbei shopping district, it is also located between two center parks in Shenzhen.