Introduction
Fast track your construction process and reduce the amount of material needed for your structure with this thixotropic technology — guaranteeing maximized life span and minimized maintenance over time.
Discover our projects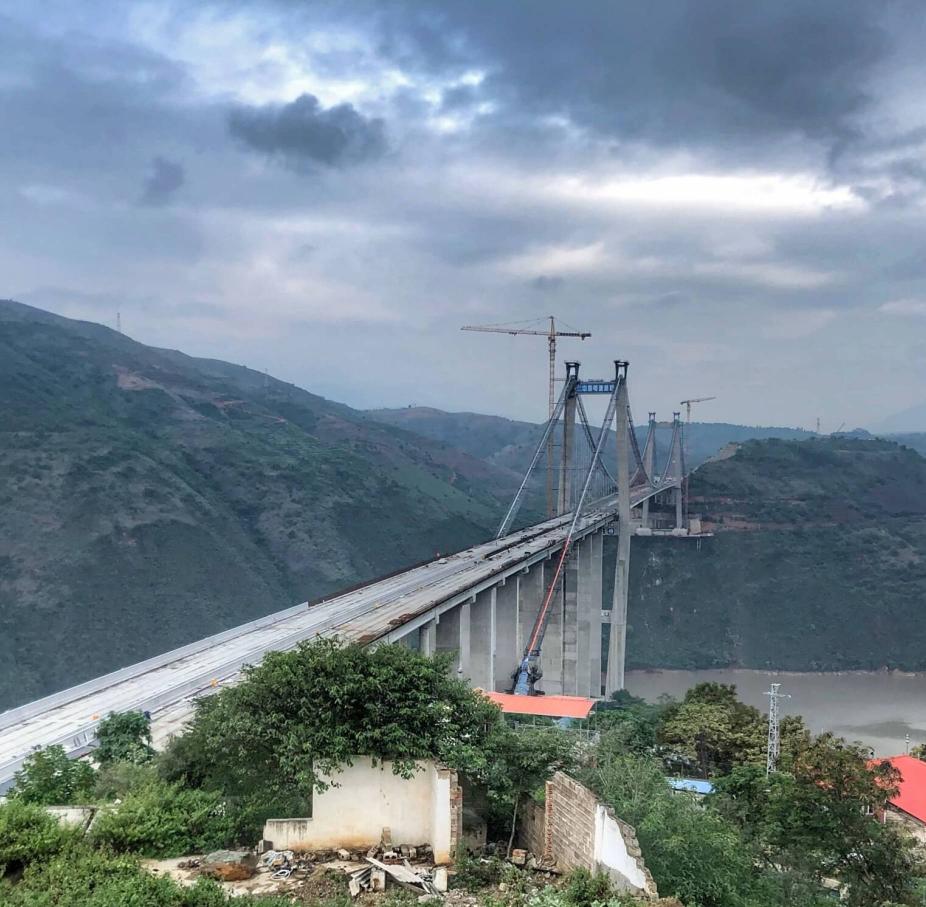 Displayed title

Yunnan Bridge
Description
The Honghe Suspension Bridge between Honghe Hani and Yi Autonomous Prefecture in Yunnan Province, South of China was completed within 35 days.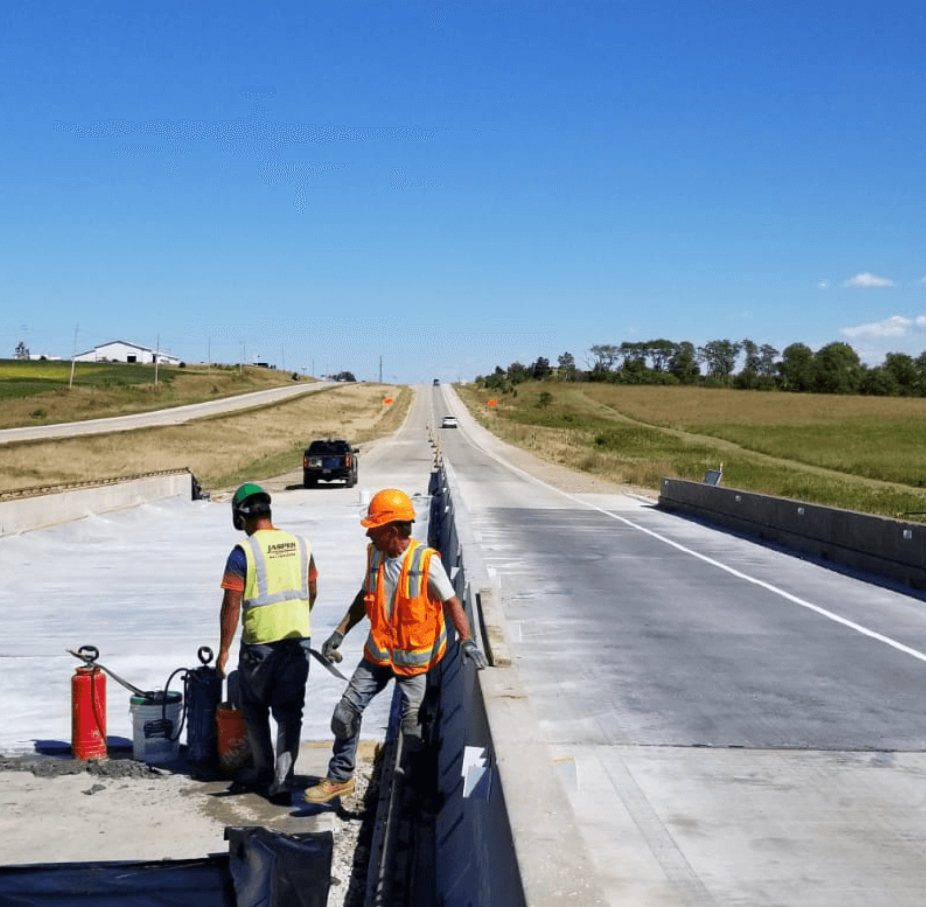 Displayed title

IA 163 Floyd River Bridge
Description
In partnership with Iowa State University and Iowa State DOT, with participation from Wapello and Buchana counties in Iowa, this project was the first to implement overlay application of UHPC using automated paver system brought by Walo from Europe.
Displayed title

Parking Saas Fee
Description
Deformation of the concrete rolling surface, structural deficit in terms of puncture resistance, sloping terrain (5% gradient) ... the equation to be solved for the repair of the covered car park at the Saas-Fee ski resort was arduous. Ductal® took up the challenge and developed an innovative product meeting all these constraints.