Compatible technologies
informations
Information
Ductal® Architecture Brochure
Introduction
Bring your ideas to life with high performance facade, roofing and envelope systems. Like main or secondary skins, they bend and adapt to the most complex shapes and aesthetic requirements while providing durable, high-impact resistance.
Discover our projects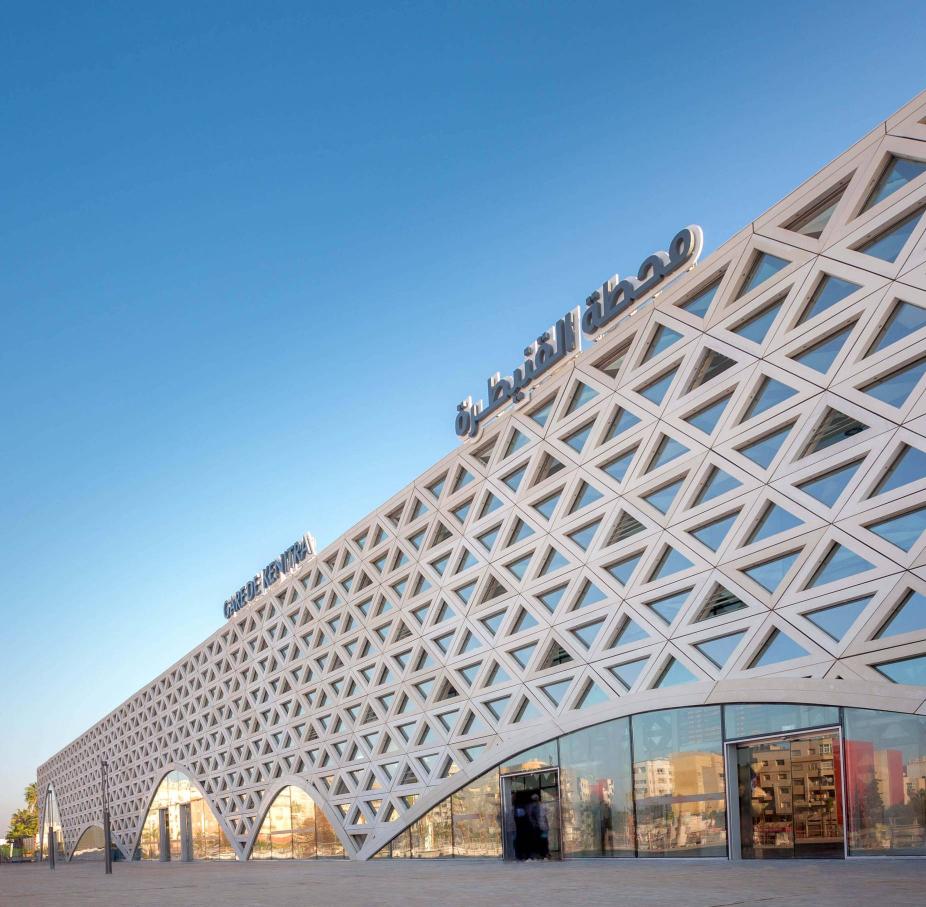 Displayed title

Kenitra Train Station
Description
Ductal® adorns the new train station in Kenitra, one of the strategic points of Morocco's high-speed rail route between Tangiers and Kenitra, and a new symbol of economic development in the country.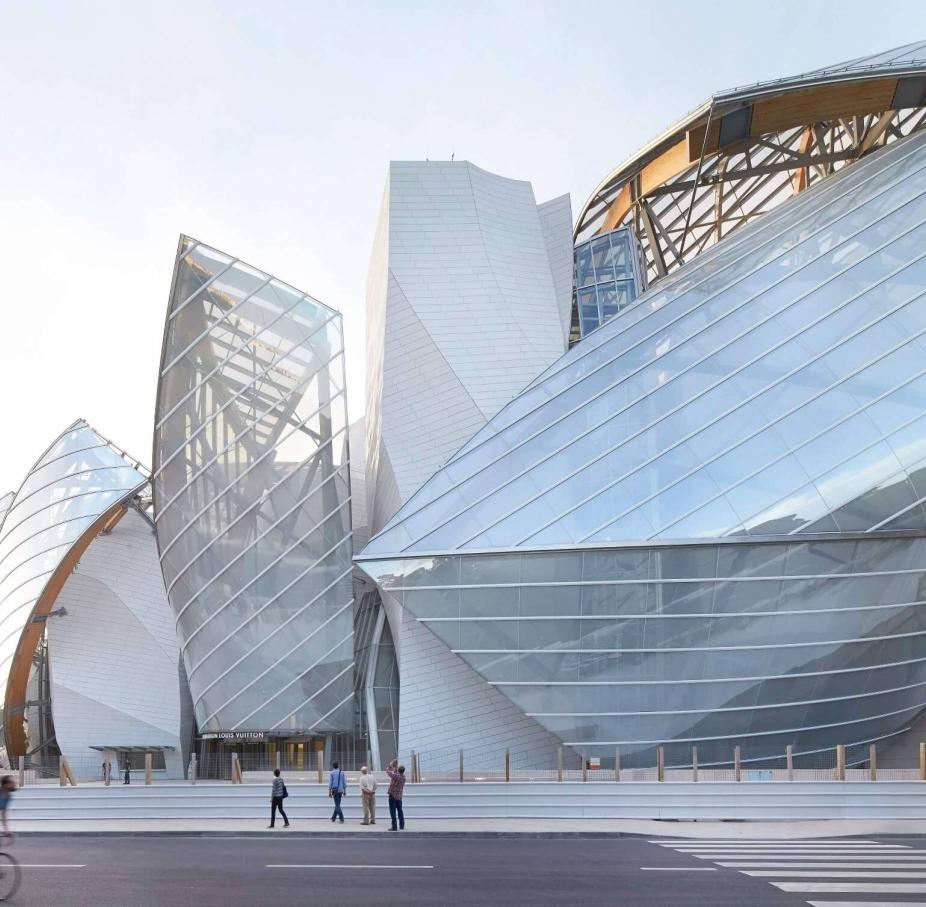 Displayed title

Fondation Louis Vuitton
Description
The Canadian-American architect Franck Gehry, laureate of the Pritzker Architecture Prize in 1989, has designed a building swathed in an array of vast glass sails (large glass surfaces) and consisting of concrete facades with geometric shapes as original as they are complex known as icebergs... Icebergs dressed in Ductal® Envelope, using a unique manufacturing process that has received an award from the French Fédération de l'Industrie du Béton.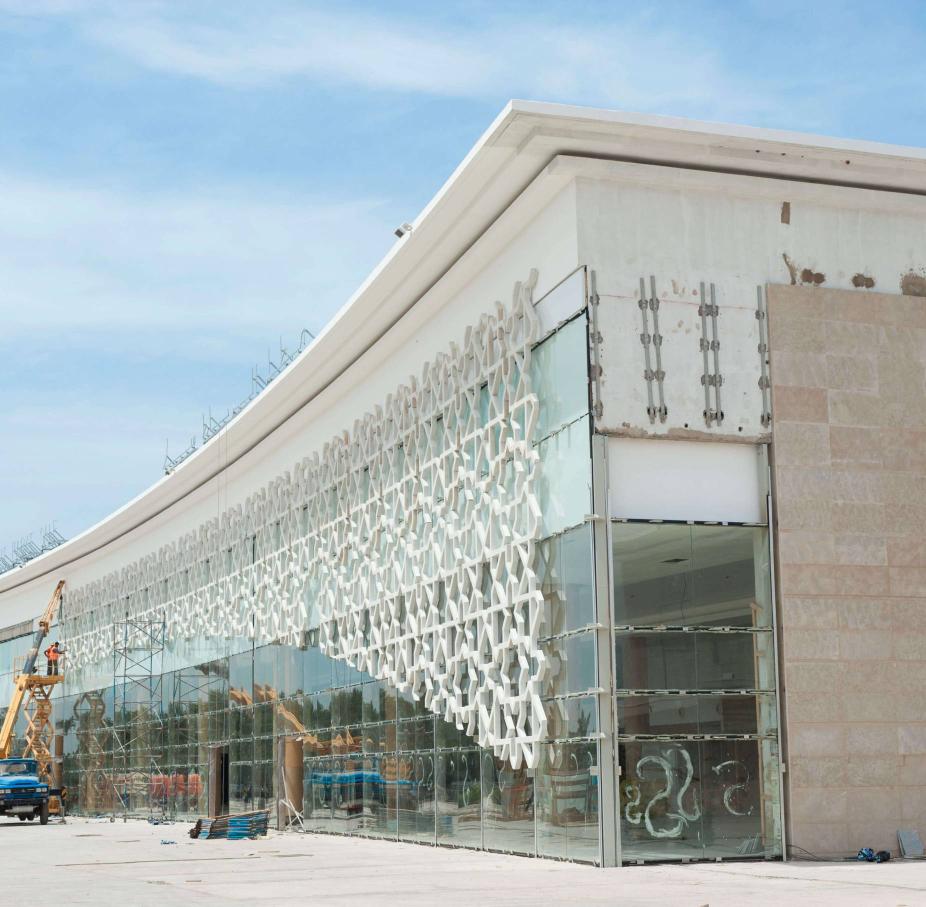 Displayed title

Rabat Salé Airport
Description
The National Airports Office of Morocco assigned architect Zhor Jaidi Bensouda from Klarte International studio the refurbishment of Rabat-Salé airport, including the design of a 1 600sqm mashrabiya facade. It is both an envelope and a brise soleil, based on a traditional and cultural pattern : the Morrocan star.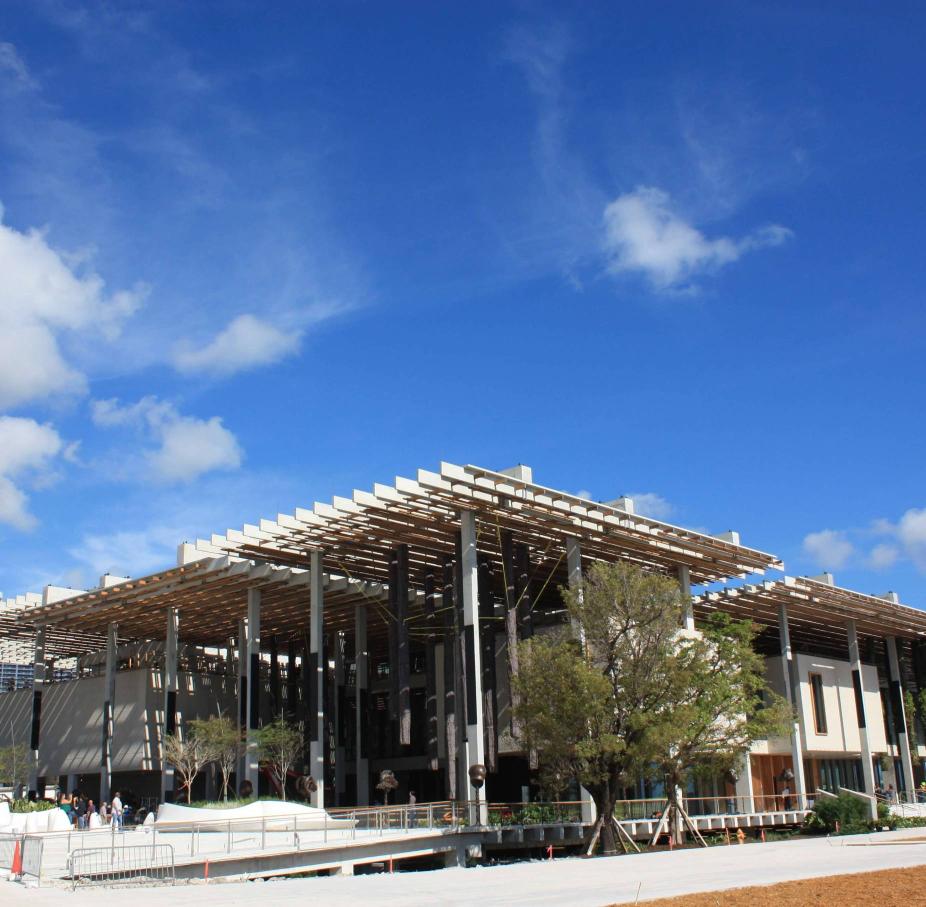 Displayed title

Pérez Art Museum Miami
Description
The Pérez Art Museum ("PAMM") is a modern and contemporary art museum situated in downtown Miami, Florida.
Surrounded by a 12 hectare park, it offers 200,000 ft2 (61,000 m2) of indoor/outdoor space for the display of art, educational activities, relaxation and dining. It also overlooks Biscayne Bay, where tropical storms or hurricanes and exposure to the salt/sea air can cause serious problems for buildings.