informations
Information
Architect
Omar Kobbité partner in the Italian firm Silvio Dascia
Solution and technologies used
Project description Kenitra Train Station
Introduction
Ductal® adorns the new train station in Kenitra, one of the strategic points of Morocco's high-speed rail route between Tangiers and Kenitra, and a new symbol of economic development in the country.
Discover our projects
Description
Pritzker Prize-winner Fumihiko Maki has completed an educational centre, with a series of roof spaces, terraces and courtyards for the Aga Khan Foundation in London. A project achieved with the use of Ductal®. Each year, the foundation organizes the Aga Khan Award for Architecture, one of the world's most prestigious architecture prizes.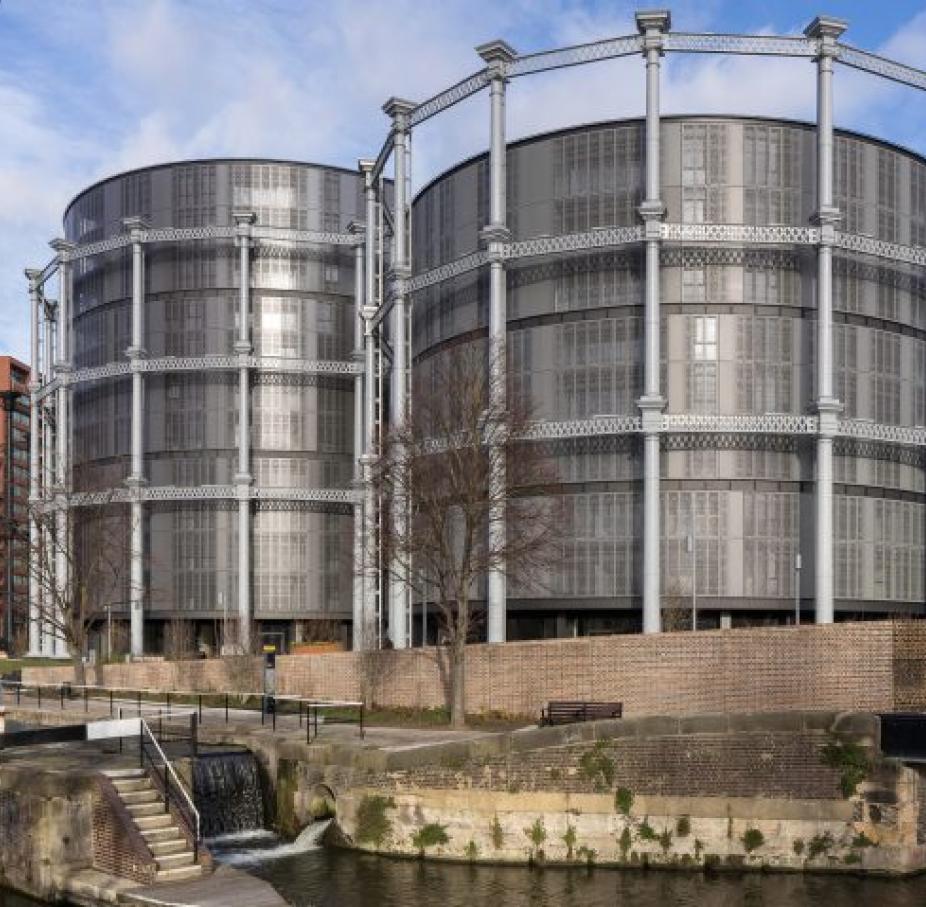 Description
Located in the heart of London, King's Cross is home to one of the largest urban redevelopment projects in Europe. Preserving the city's industrial architectural heritage, while making it suitable for modern urban living has been a key priority. Ductal® Envelope brought a special touch to the renovation of the historic "gas holders," turning them into 145 new residences, a stunning and distinctly British architectural project.