informations
Information
Solution and technologies used
Introduction
The Pérez Art Museum ("PAMM") is a modern and contemporary art museum situated in downtown Miami, Florida. Surrounded by a 12 hectare park, it offers 200,000 ft2 (61,000 m2) of indoor/outdoor space for the display of art, educational activities, relaxation and dining. It also overlooks Biscayne Bay, where tropical storms or hurricanes and exposure to the salt/sea air can cause serious problems for buildings.
Discover our projects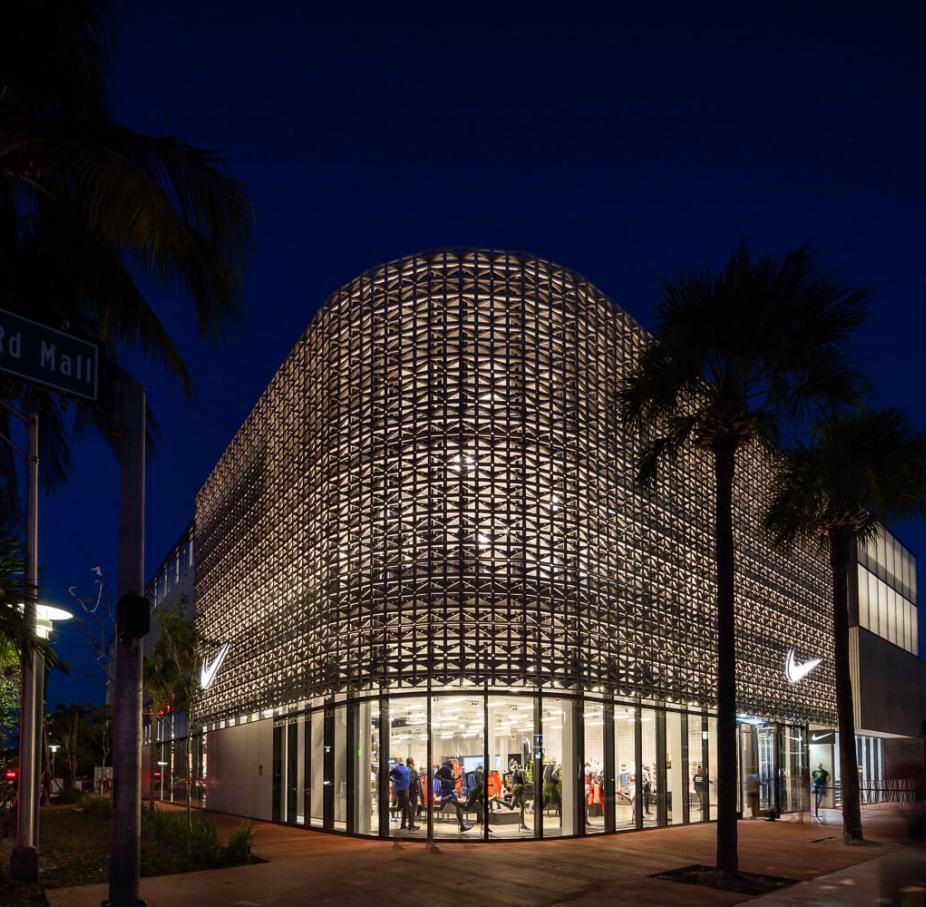 Description
Nike creates performance products for athletes who love them around the globe. Its retail environments are designed with the same vision. For the design of the building's core and shell, Nike's Retail Design Team partnered with Touzet Studio, a Miami-based architecture firm, because of their creativity and regional expertise. Together, the collaborative design team focused on innovation, architectural integration with the local culture, its materiality and interior consumer experiences.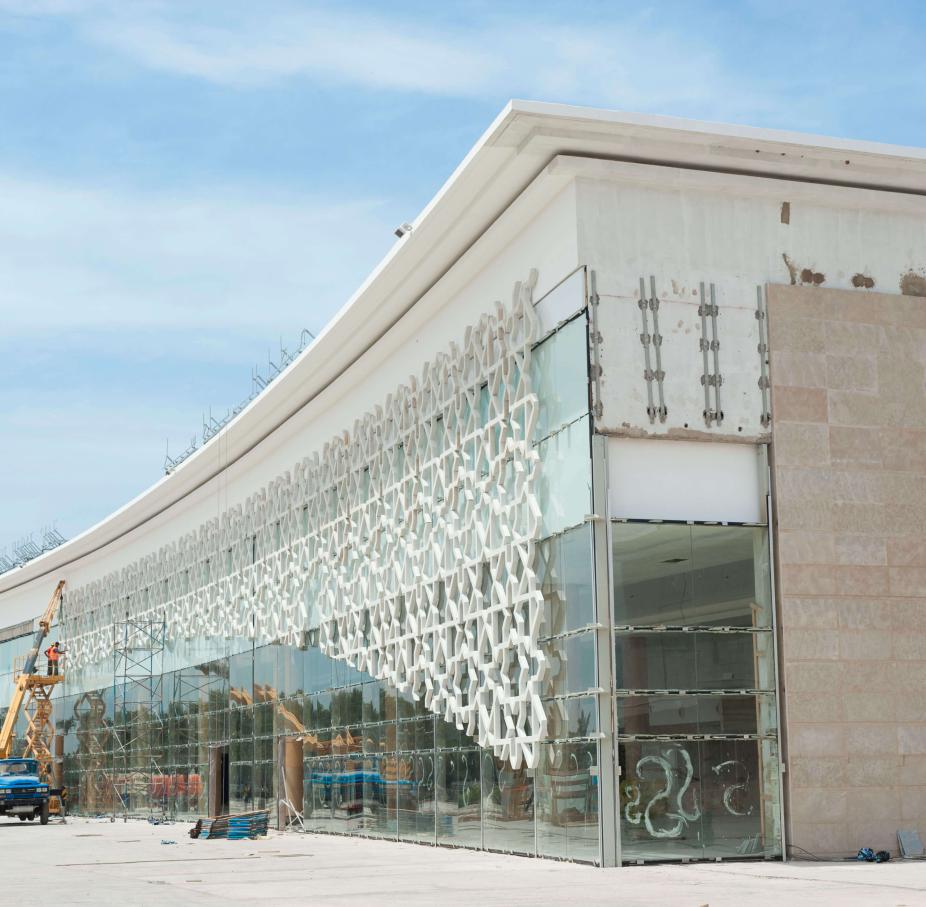 Description
The National Airports Office of Morocco assigned architect Zhor Jaidi Bensouda from Klarte International studio the refurbishment of Rabat-Salé airport, including the design of a 1 600sqm mashrabiya facade. It is both an envelope and a brise soleil, based on a traditional and cultural pattern : the Morrocan star.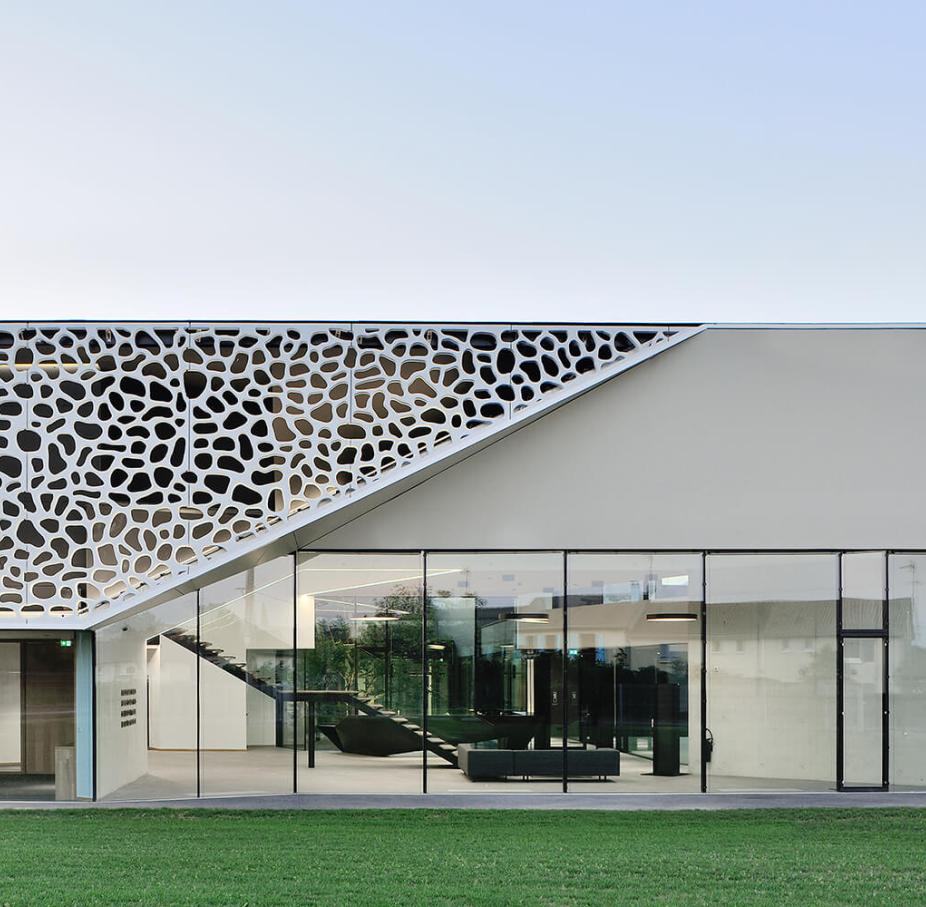 Description
This is a project for the extension and redevelopment of the Cepovett's head office, the French head of professional clothing, located in Gleizé, in the Rhône.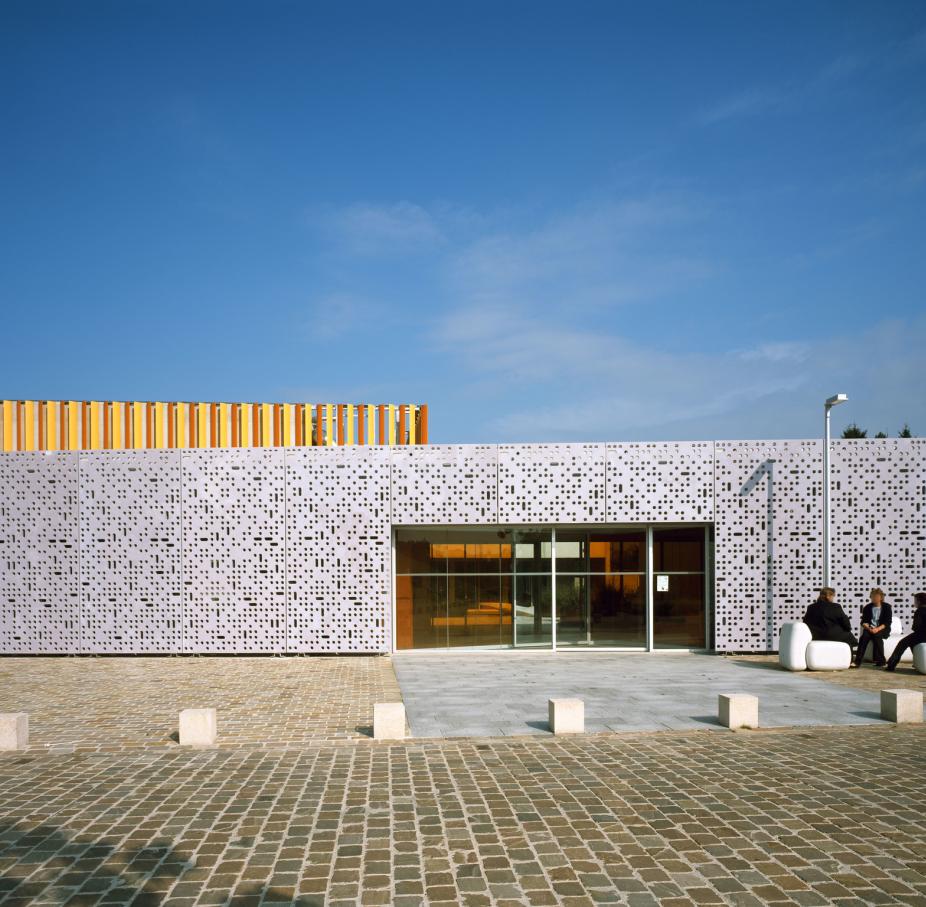 Description
The city of Sedan entrusted architect Philippe Gibert with the construction of the Torcy-Cités Community Centre. The façade was covered with perforated panels of Ductal® Envelope, allowing freedom from the limitations of natural lighting and glazing protection.