informations
Information
Architect
Agence AUM Pierre Minassian
Solution and technologies used
Project description Cepovett
Introduction
This is a project for the extension and redevelopment of the Cepovett's head office, the French head of professional clothing, located in Gleizé, in the Rhône.
Discover our projects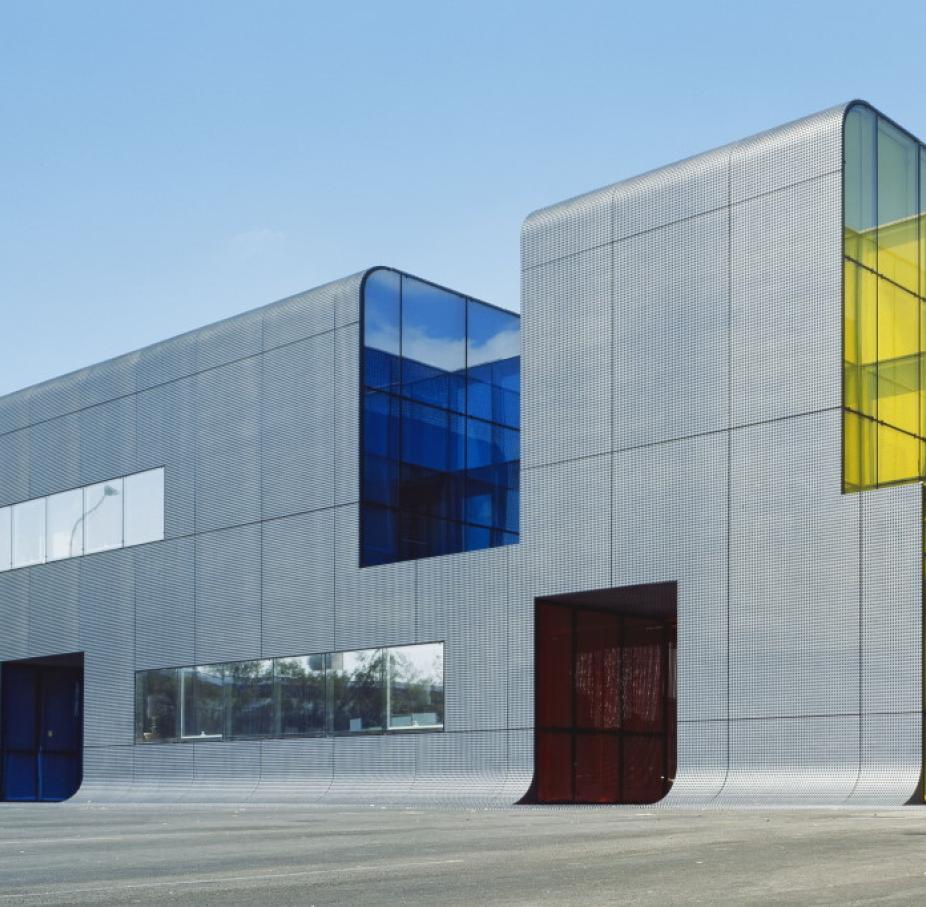 Description
The semi-flowable nature of Ductal® Envelope facilitated the pouring of 3D panels with a fine yet nubby Lego®-style texture. Only 3 cm thick, their lightness are made for fast installation and adjusting.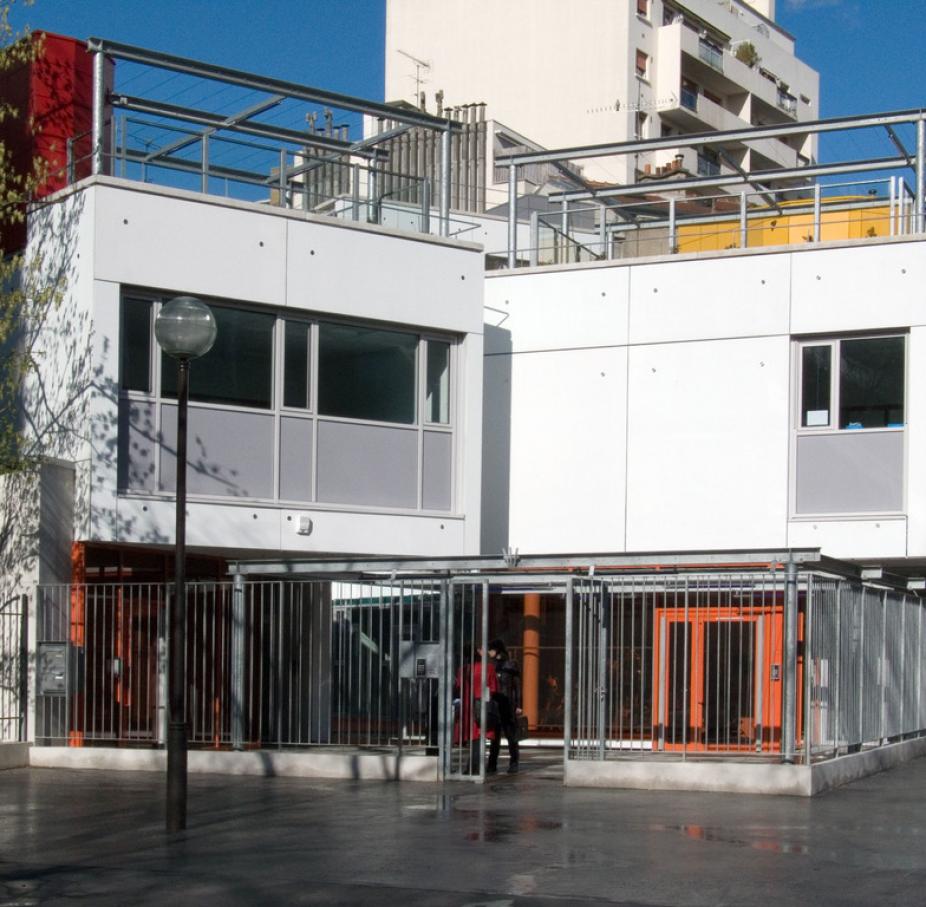 Description
The construction of the Belleville Daycare, designed by architect Bruno Rollet, proves that Ductal® is part of a reflection on green building design.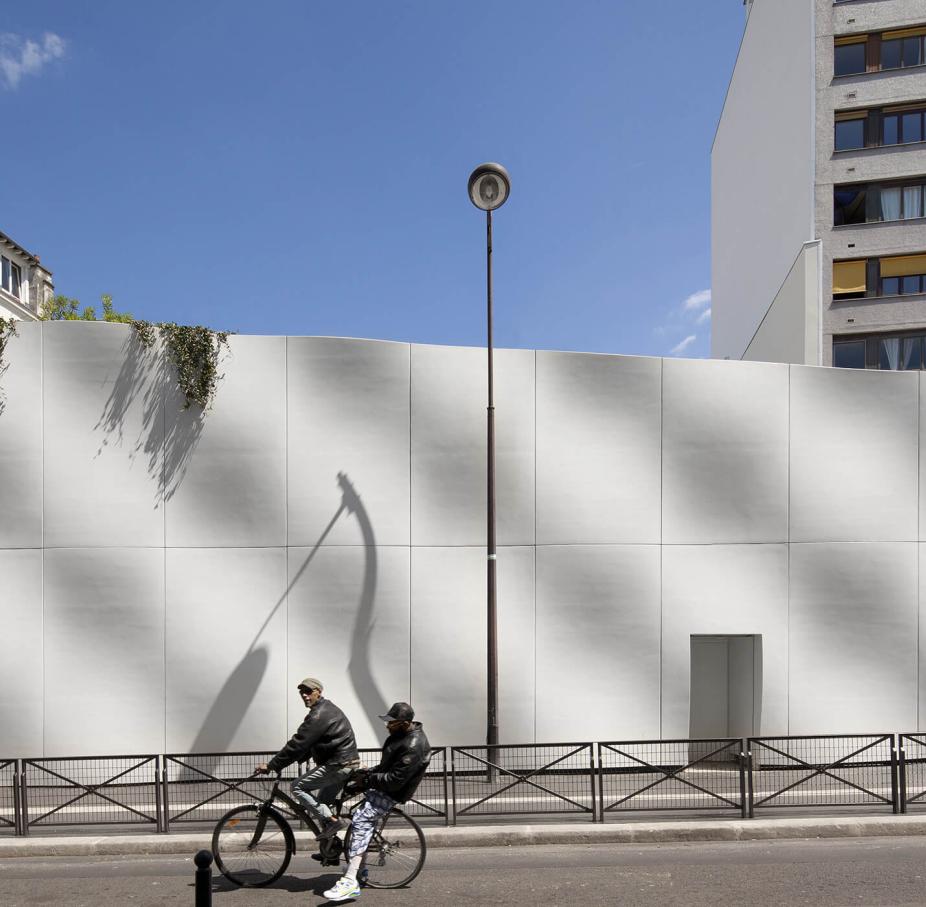 Description
The watertightness Ductal® Envelope made possible the design of an impermeable wavy façade with effective exterior insulation using a panel sandwich system. The mineral texture of Ductal® fits perfectly with the plant-like appearance that the architect desired.