informations
Information
Solution and technologies used
Projet description Rabat Salé Airport
Introduction
The National Airports Office of Morocco assigned architect Zhor Jaidi Bensouda from Klarte International studio the refurbishment of Rabat-Salé airport, including the design of a 1 600sqm mashrabiya facade. It is both an envelope and a brise soleil, based on a traditional and cultural pattern : the Morrocan star.
Discover our projects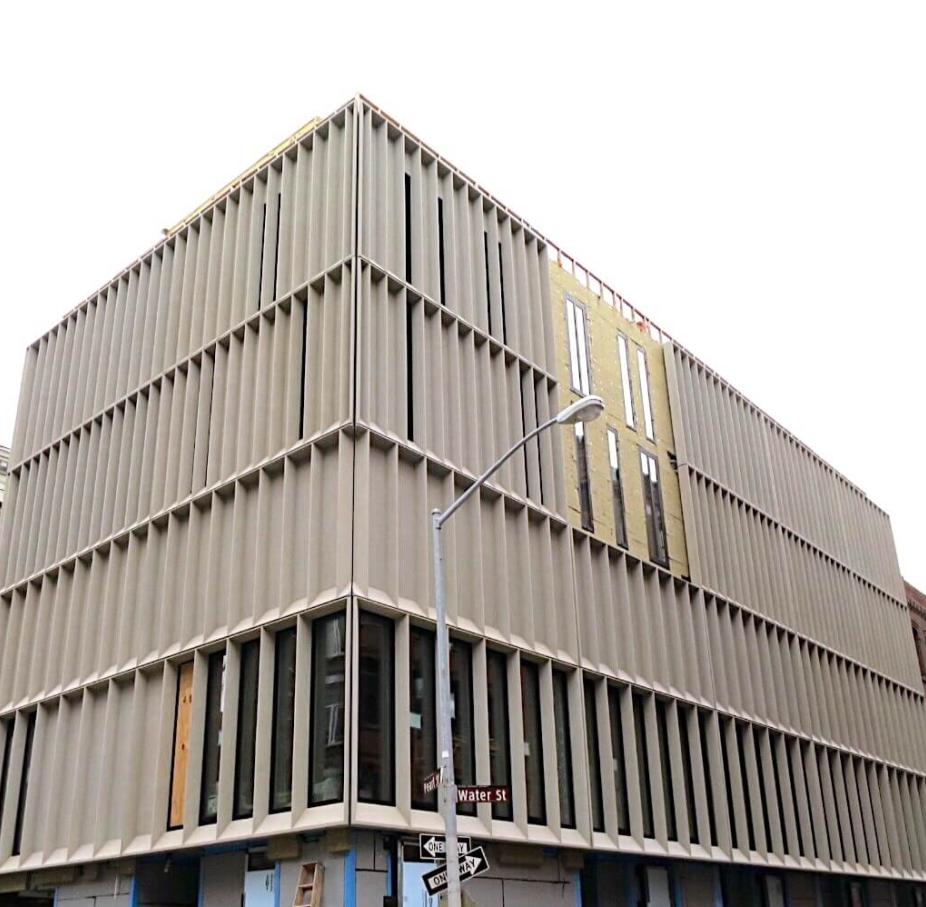 Description
"DUMBO" (Down Under the Manhattan Bridge Overpass), a historic neighborhood in Brooklyn, New York has been transformed in recent decades. Today, the former industrial zone is a bustling, mixed-use area filled with galleries, shops and lofts.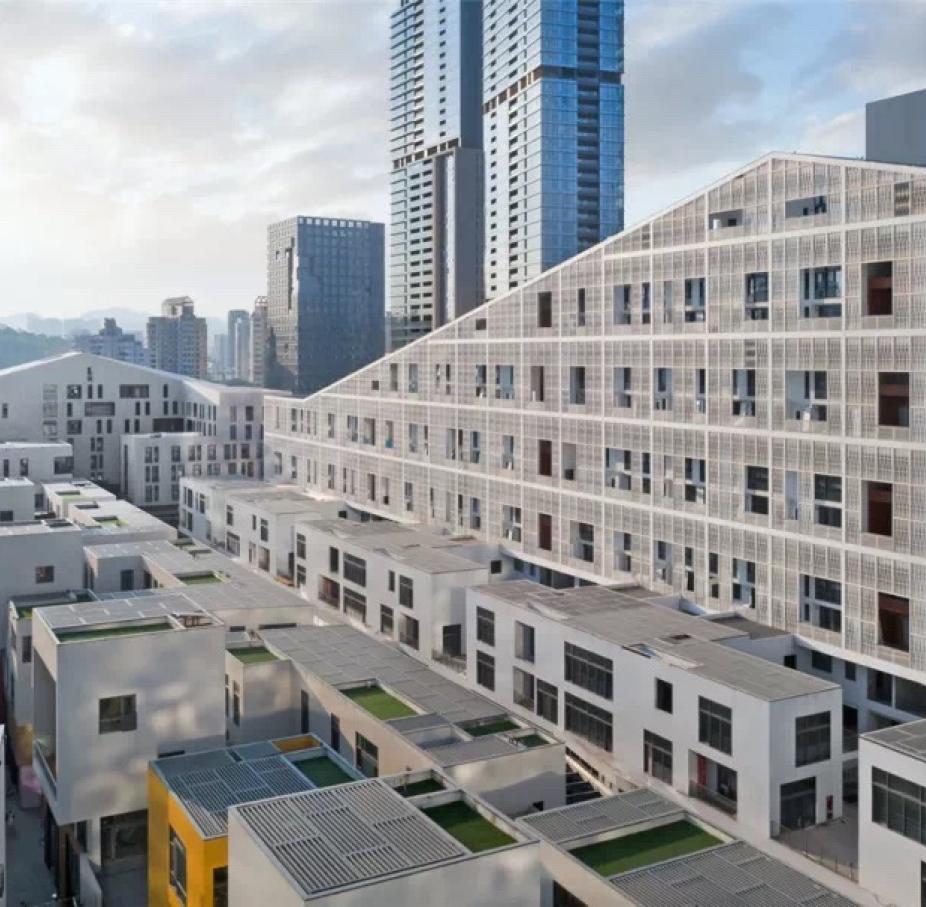 Description
The Shum Yip UpperHills Loft, a Urbanus project, is a high-end commercial complex with 6 high-rise towers containing offices, hotels and business apartments. Adjacent to the CBD and Huaqiangbei shopping district, it is also located between two center parks in Shenzhen.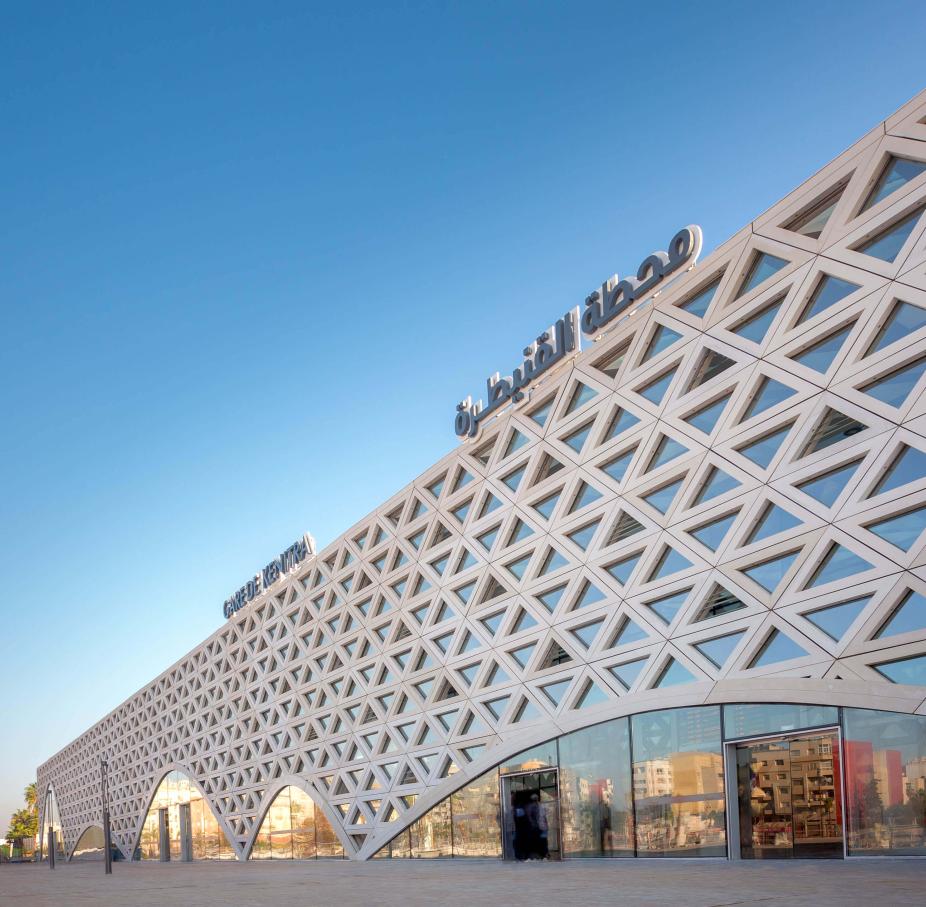 Description
Ductal® adorns the new train station in Kenitra, one of the strategic points of Morocco's high-speed rail route between Tangiers and Kenitra, and a new symbol of economic development in the country.