informations
Information
Solution and technologies used
Project description SHUM YIP UpperHills LOFT
Introduction
The Shum Yip UpperHills Loft, a Urbanus project, is a high-end commercial complex with 6 high-rise towers containing offices, hotels and business apartments. Adjacent to the CBD and Huaqiangbei shopping district, it is also located between two center parks in Shenzhen.
Discover our projects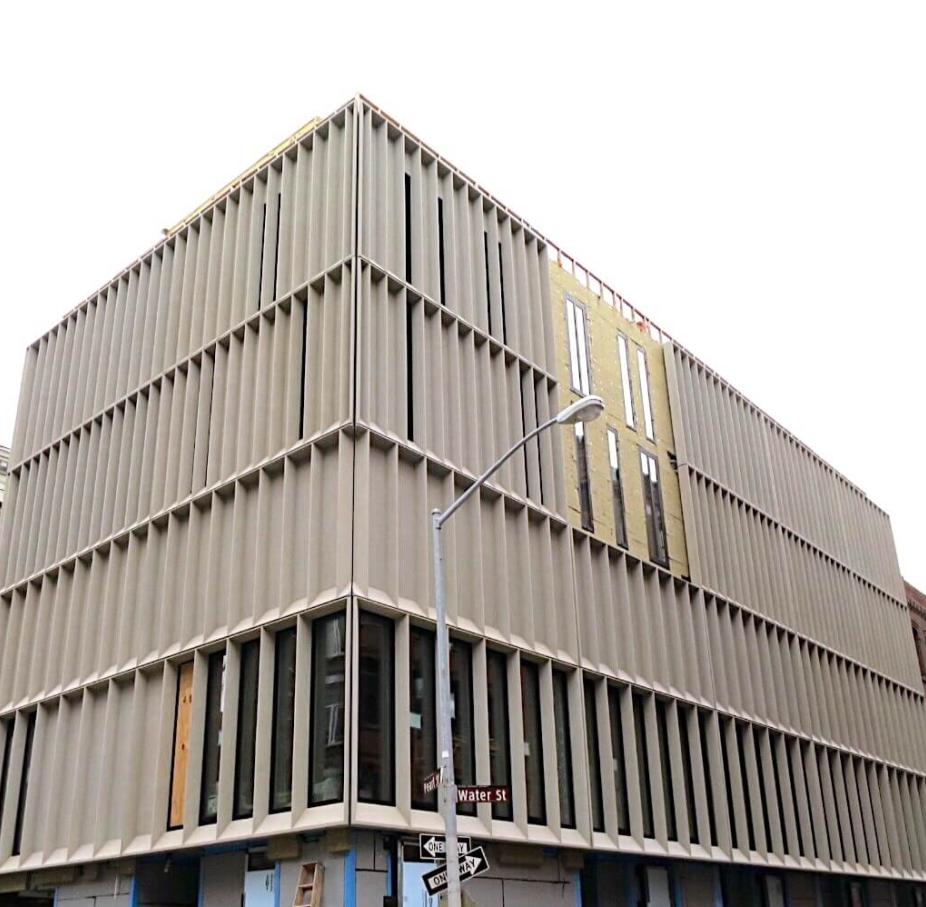 Description
"DUMBO" (Down Under the Manhattan Bridge Overpass), a historic neighborhood in Brooklyn, New York has been transformed in recent decades. Today, the former industrial zone is a bustling, mixed-use area filled with galleries, shops and lofts.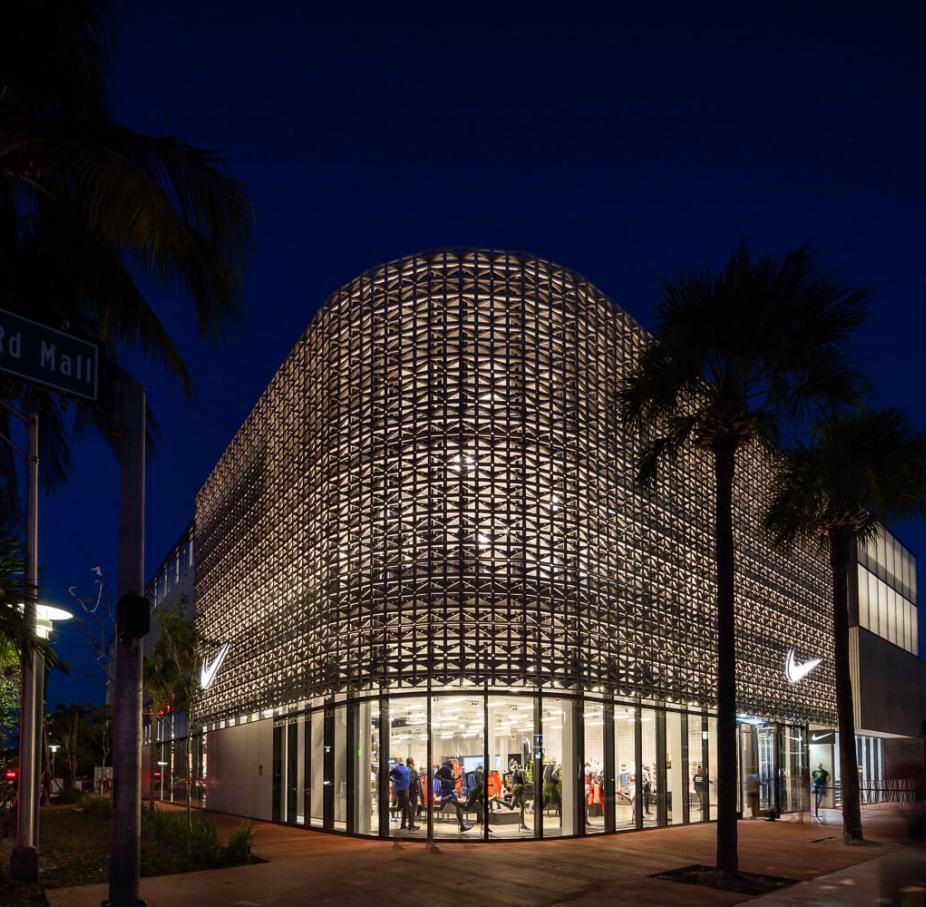 Description
Nike creates performance products for athletes who love them around the globe. Its retail environments are designed with the same vision. For the design of the building's core and shell, Nike's Retail Design Team partnered with Touzet Studio, a Miami-based architecture firm, because of their creativity and regional expertise. Together, the collaborative design team focused on innovation, architectural integration with the local culture, its materiality and interior consumer experiences.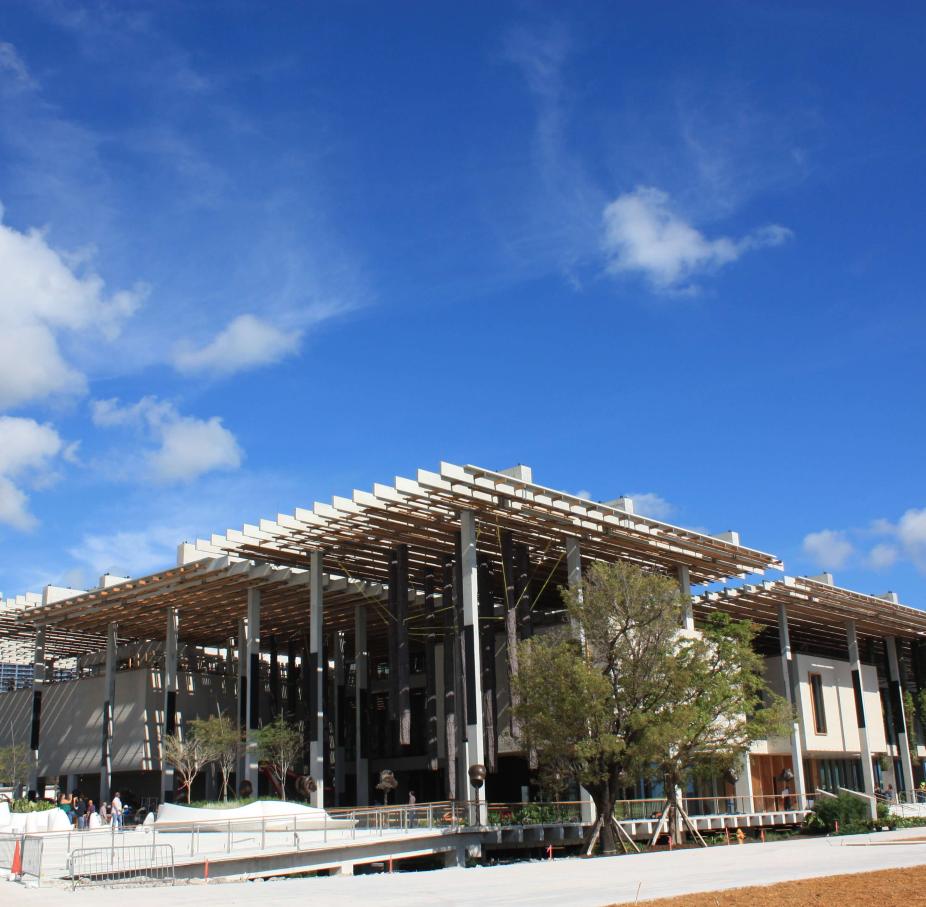 Description
The Pérez Art Museum ("PAMM") is a modern and contemporary art museum situated in downtown Miami, Florida.
Surrounded by a 12 hectare park, it offers 200,000 ft2 (61,000 m2) of indoor/outdoor space for the display of art, educational activities, relaxation and dining. It also overlooks Biscayne Bay, where tropical storms or hurricanes and exposure to the salt/sea air can cause serious problems for buildings.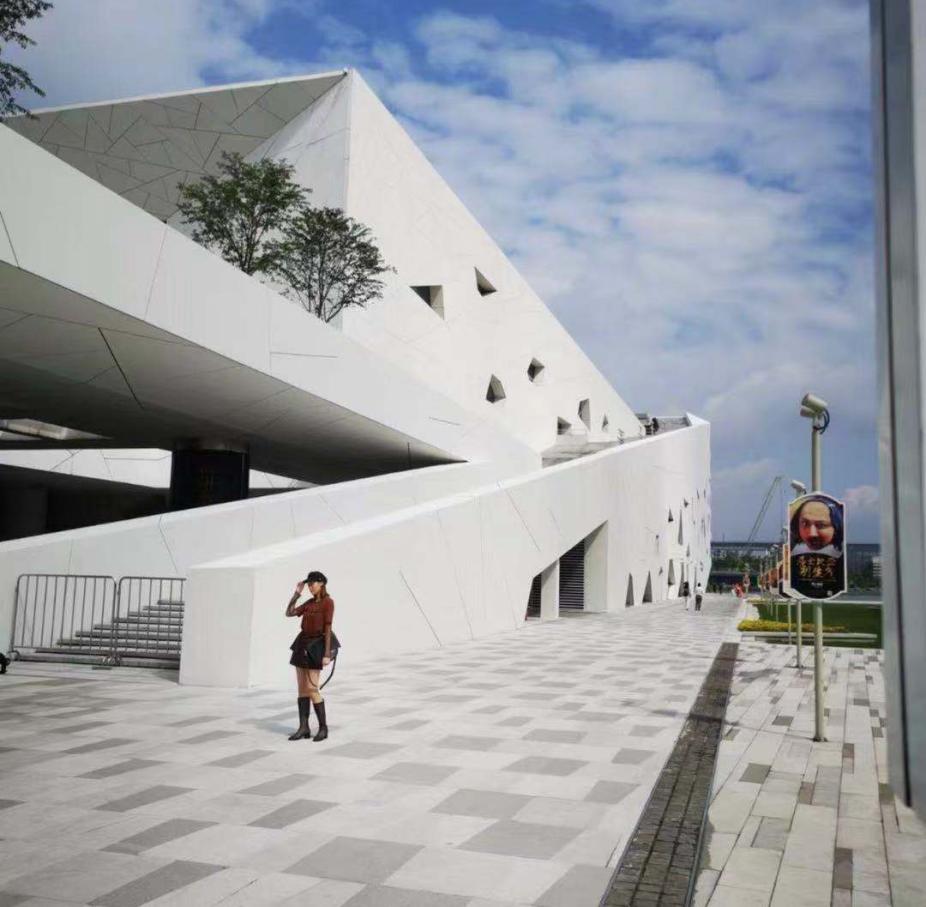 Description
Yuhang Opera House is a 70000M2 performance venue, nestled between the bustling city of Hangzhou and the calm shores of East Lake . This new building forms the heart of a new cultural node in Yuhang, a fast-growing district in the metropolis of Hangzhou.