informations
Information
Location
Brooklyn, New York, United States
Project description DUMBO Townhouse
Introduction
"DUMBO" (Down Under the Manhattan Bridge Overpass), a historic neighborhood in Brooklyn, New York has been transformed in recent decades. Today, the former industrial zone is a bustling, mixed-use area filled with galleries, shops and lofts.
Discover our projects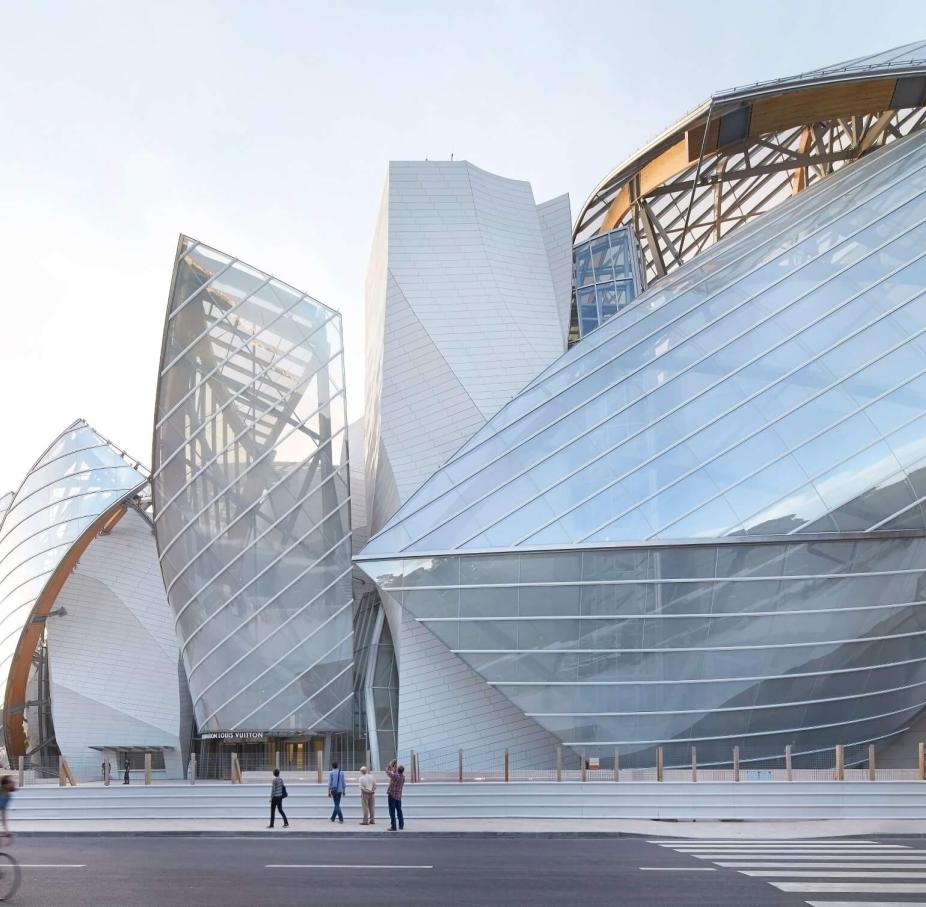 Description
The Canadian-American architect Franck Gehry, laureate of the Pritzker Architecture Prize in 1989, has designed a building swathed in an array of vast glass sails (large glass surfaces) and consisting of concrete facades with geometric shapes as original as they are complex known as icebergs... Icebergs dressed in Ductal® Envelope, using a unique manufacturing process that has received an award from the French Fédération de l'Industrie du Béton.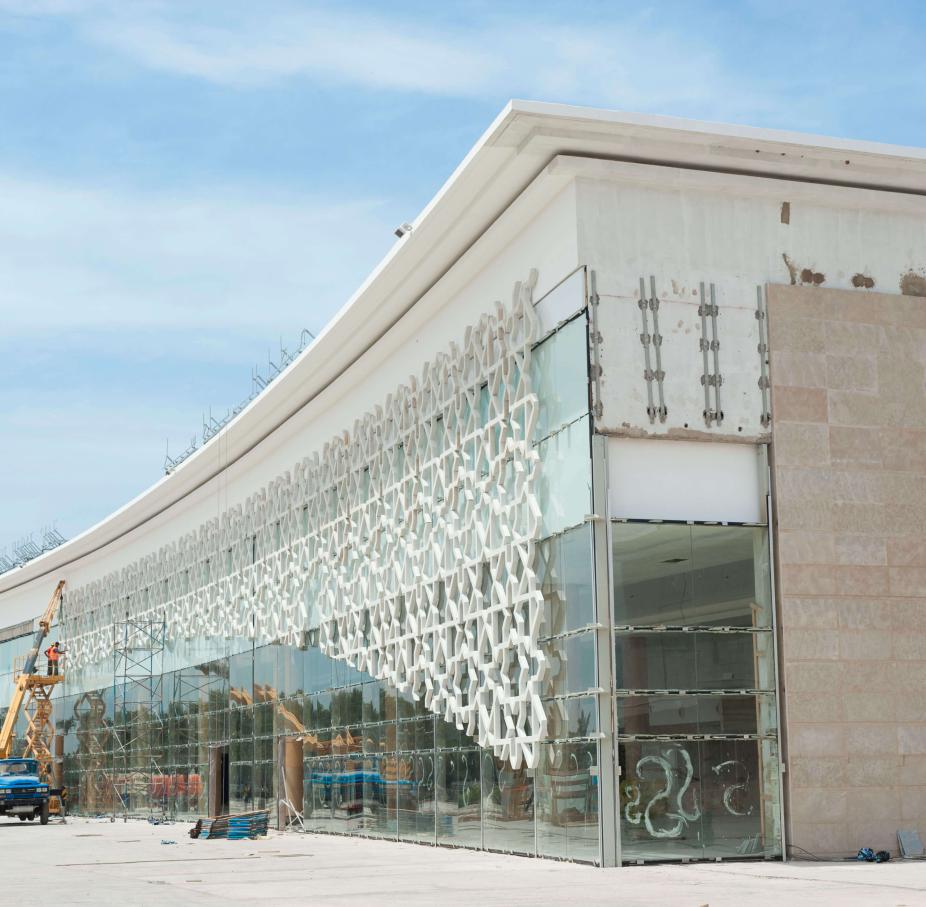 Description
The National Airports Office of Morocco assigned architect Zhor Jaidi Bensouda from Klarte International studio the refurbishment of Rabat-Salé airport, including the design of a 1 600sqm mashrabiya facade. It is both an envelope and a brise soleil, based on a traditional and cultural pattern : the Morrocan star.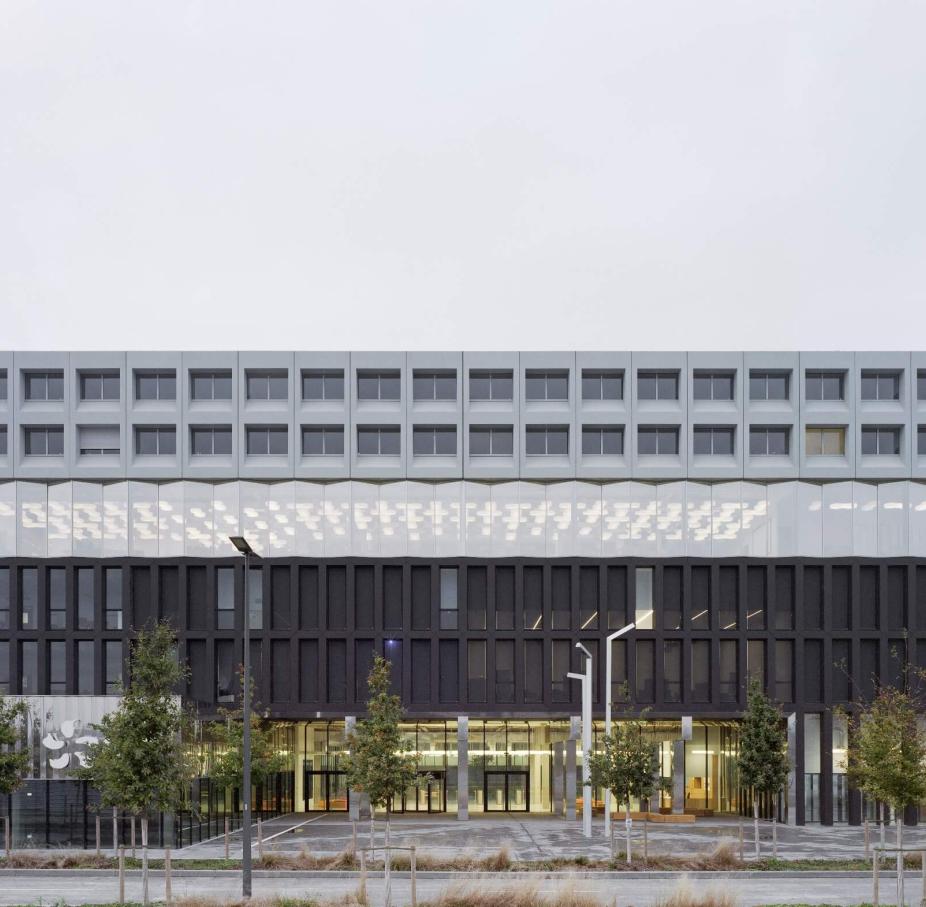 Description
The new EDF Campus was inaugurated in 2017 in the Plateau de Saclay business cluster, near the well-known campuses of École Polytechnique and HEC. Built by the architecture firm Emmanuel Combarel Dominique Marrec Architects (ecdm), the building is distinguished by the remarkable volumes of its audacious façades. This technical feat was made possible by the innovative use of Ductal® Envelope combined with Ductal® Spray technology.