informations
Information
Architect
Lauro Sacchetti Associati
Solution and technologies used
Project description Platform Basket
Introduction
The facade of the new office building housing Platform Basket S.R.L in Poviglio, Italy is decked out in Ductal®.
Discover our projects
Description
Designed by Architecture Studio, this new building is a major part of École Spéciale des Travaux Publics (ESTP's) new dynamic.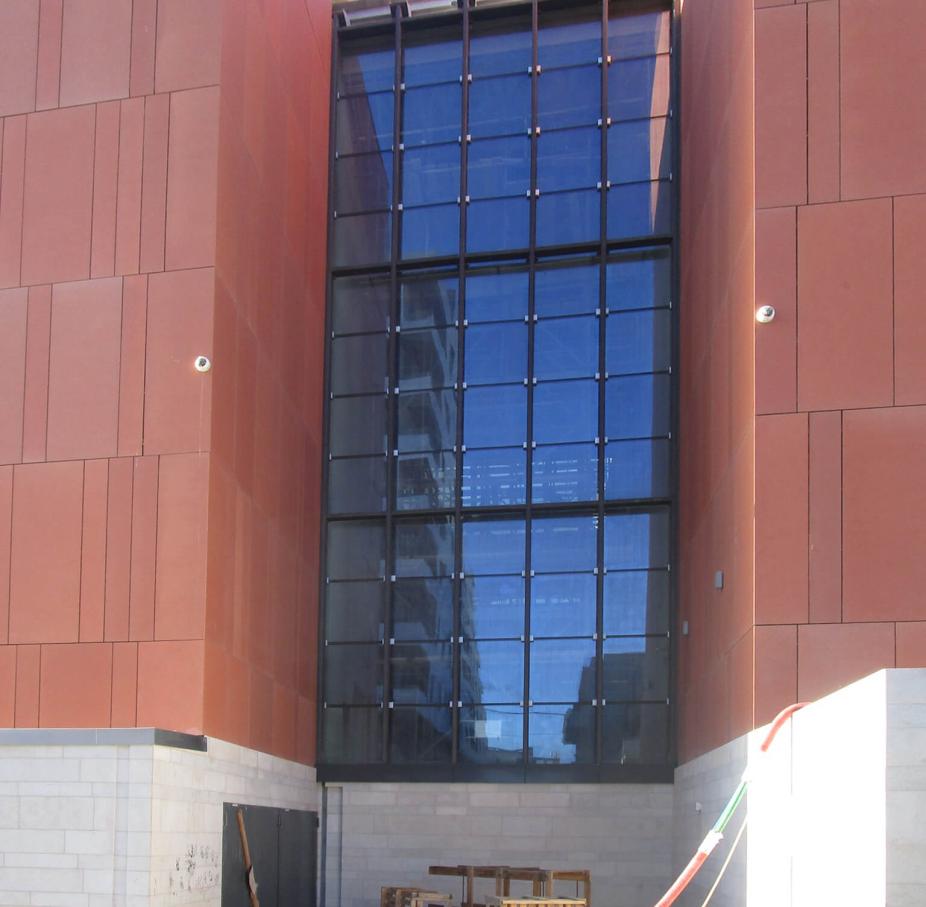 Displayed title

Oran Shopping Mail Center
Description
Economic heart of the West, Oran is the second most populous city in Algeria and has few large shopping centers.