informations
Information
Architect
Dominique Perrault Architectes
Solution and technologies
Project description Quartier de l'Etang
Introduction
The project is part of the development of a new district in Geneva, the largest private real estate project in Switzerland. This real estate project covers 11 hectares and provides for the construction of 280,000 m2 of gross floor area on 26 buildings.
Discover our projects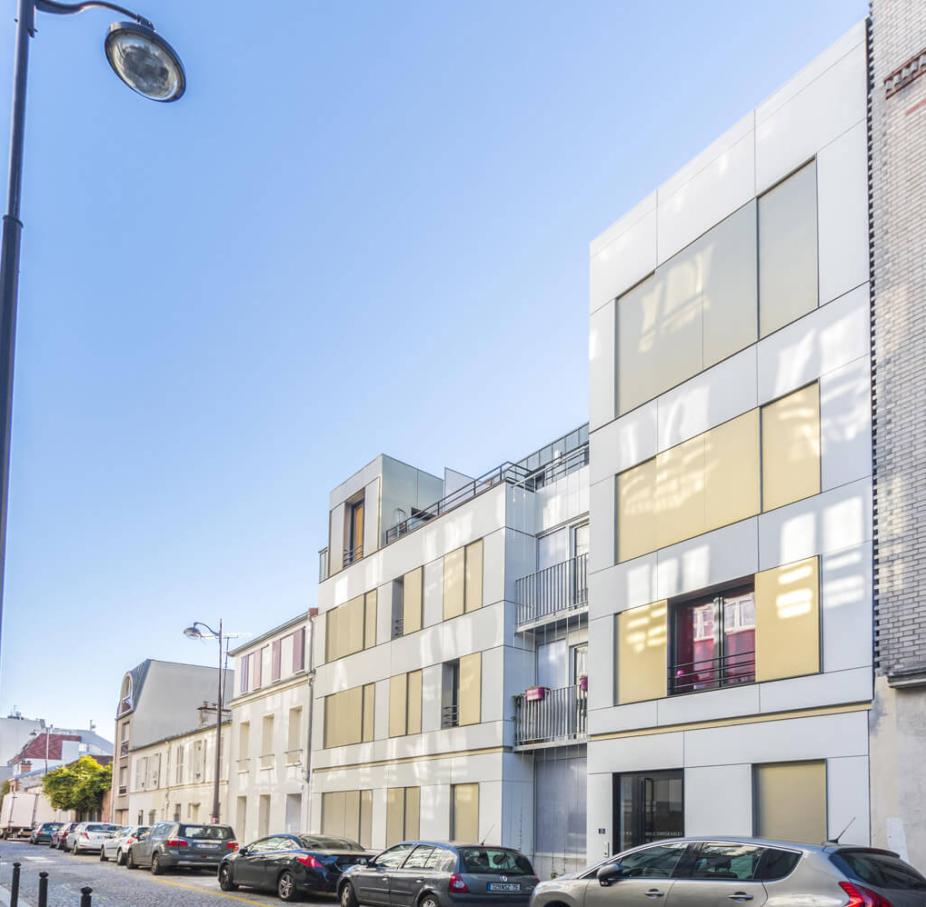 Description
For this project, the three important aspects were aesthetics, durability and longevity with a jobsite localisation in the earth of Paris.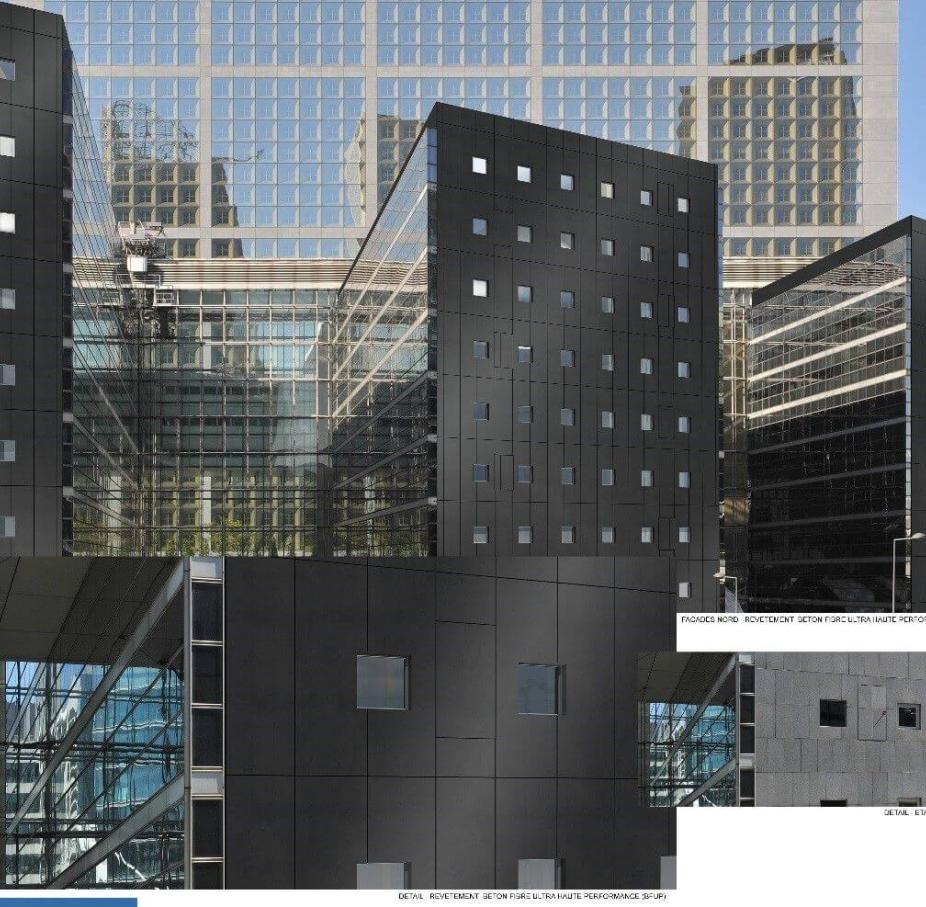 Description
Built in the 1990s, the 70,000 m2 building was clad with a stone whose durability had deteriorated over time. The renovation of the building also allowed a thermal optimization of the facade.info_