informations
Information
Solution and technologies
Project description Haganis Industrial floor
Introduction
According to the architects, Kuwabara Payne McKenna Blumberg (KPMB), the new building design is a direct expression of Rotman's core mission to promote creativity, innovation, and integrative thinking in 21st century business education. The overall concept advances the school's long-term sustainability and business strategy, and will meet Leadership in Energy and Environmental Design (LEED) Silver requirements.
Discover our projects
Description
Designed by Architecture Studio, this new building is a major part of École Spéciale des Travaux Publics (ESTP's) new dynamic.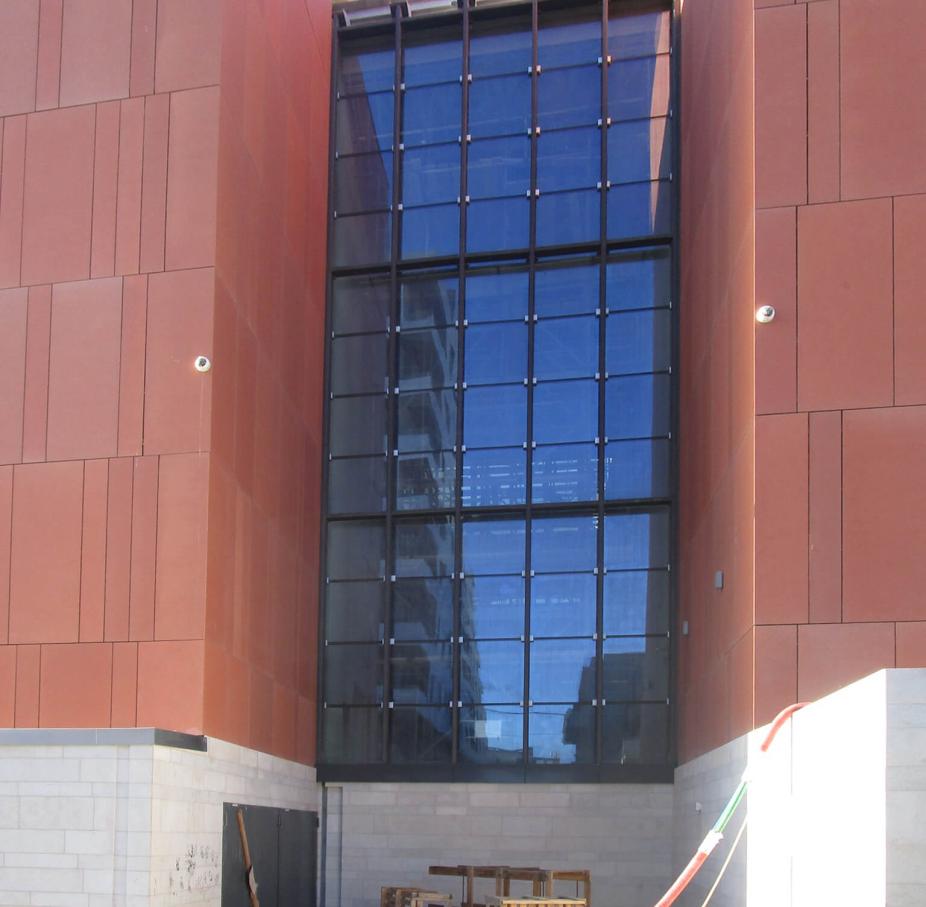 Displayed title

Oran Shopping Mail Center
Description
Economic heart of the West, Oran is the second most populous city in Algeria and has few large shopping centers.