informations
Information
Solution and technologies
Project description Apex house
Introduction
Apex House is part of Grainger's Seven Sisters Regeneration project located on the corner of Seven Sisters Road and Tottenham High Road in London.163 new residential units across two towers and four townhouses with a mixture of tenures, as well as communal roof terraces, amenity space and a new commercial market space to accommodate the local shops.
Discover our projects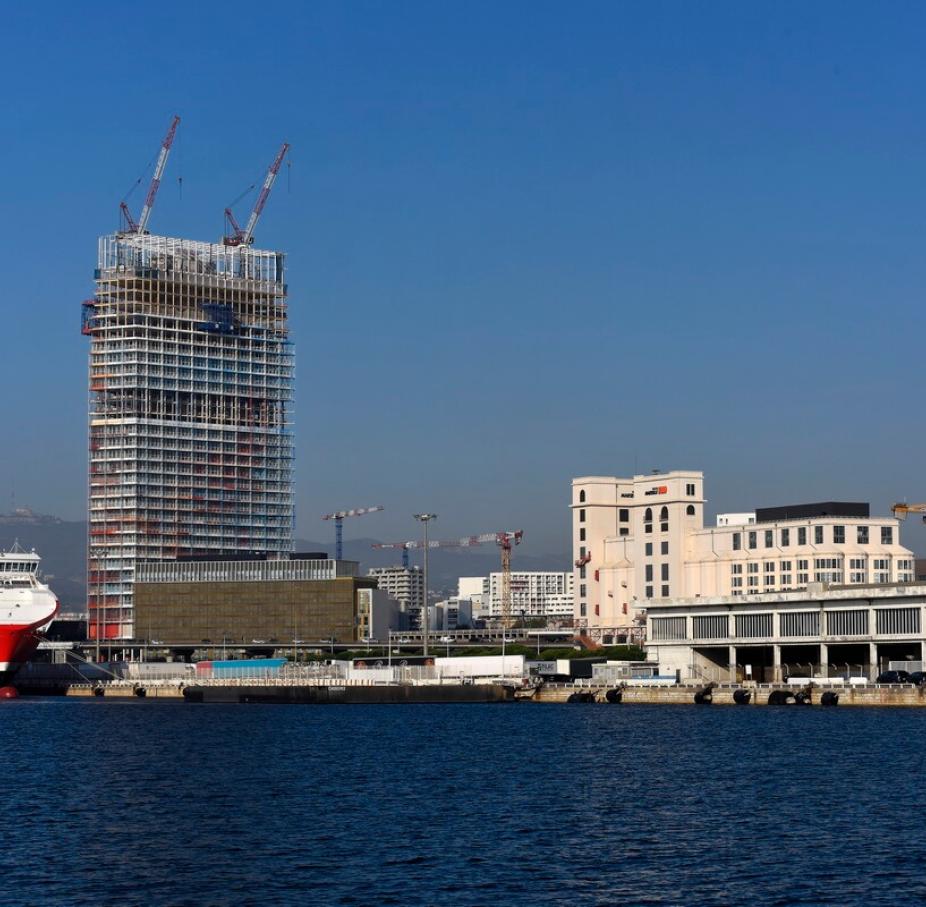 Description
Designed by Jean Nouvel, La Marseillaise marks a real turning point for the Mediterranean city of Marseille. Not only does this 135-meter office block demonstrate architectural and technical prowess, it is also a sustainable economic and social project.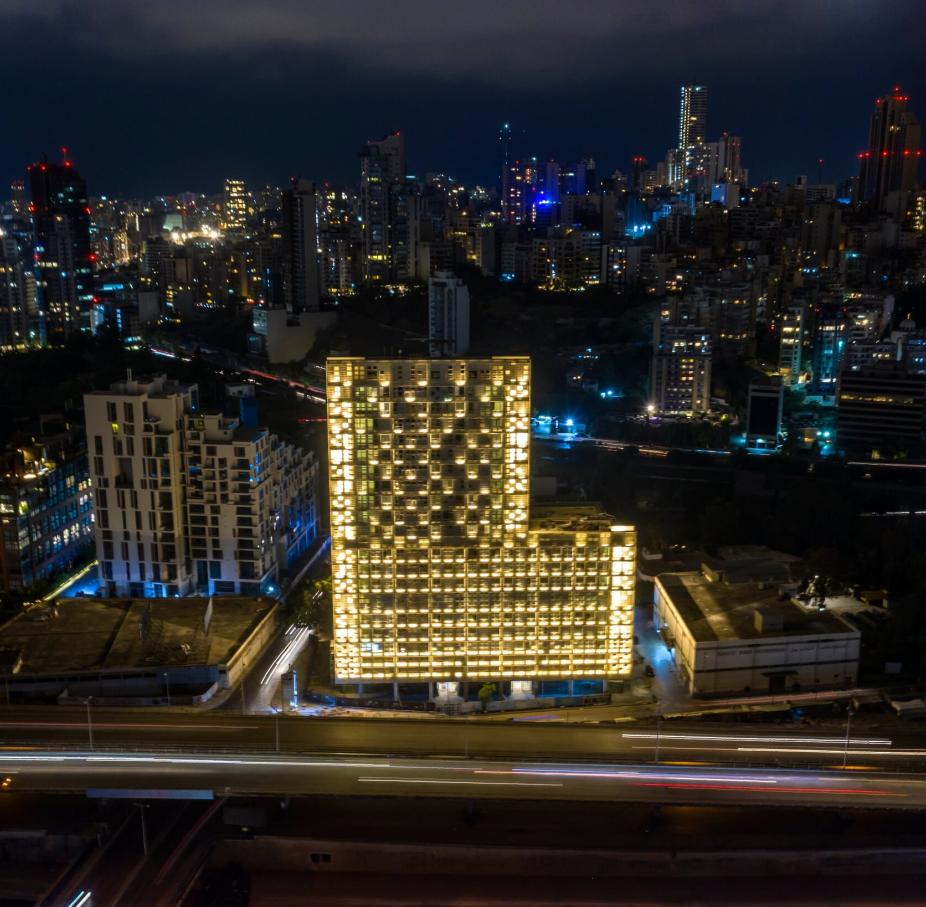 Description
On Beirut's Al Nahr corniche, the Zeena tower -first UHPC façade project in Lebanon- features a 100-metre-high 'urban filter' façade on one side overlooking the expressway adjacent to the Beirut River. The building located at the heart of the Ashrafieh neighbourhood in Beirut comprises retail units, offices, residential spaces and car parking levels.