informations
Information
Solution and technologies used
Introduction
The Barts Square masterplan, developed by Sheppard Robson for Helical, establishes a new urban mixed-use quarter in the heart of the City of London.
Discover our projects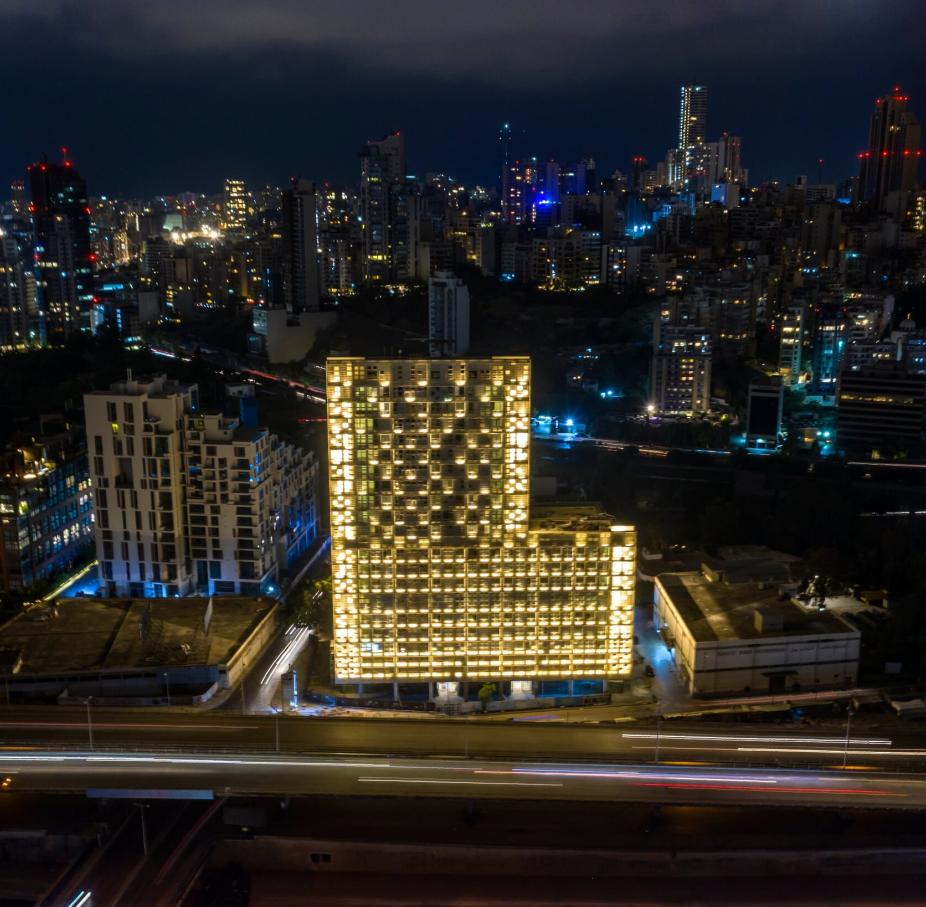 Description
On Beirut's Al Nahr corniche, the Zeena tower -first UHPC façade project in Lebanon- features a 100-metre-high 'urban filter' façade on one side overlooking the expressway adjacent to the Beirut River. The building located at the heart of the Ashrafieh neighbourhood in Beirut comprises retail units, offices, residential spaces and car parking levels.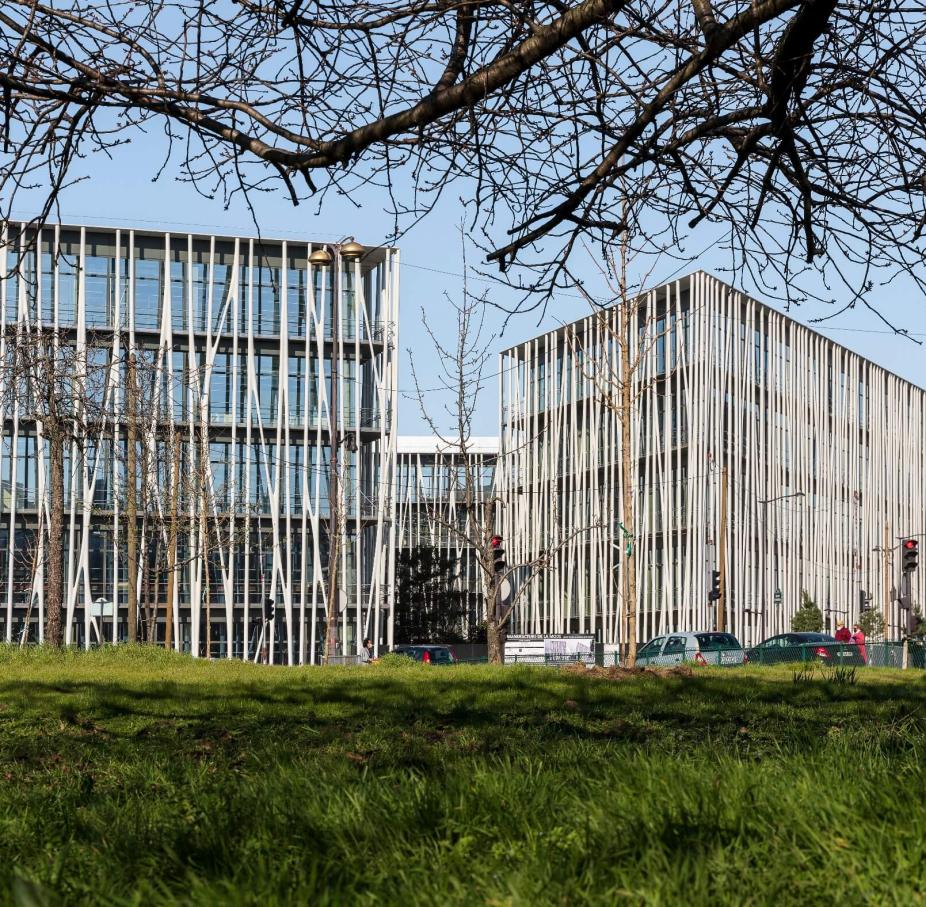 Description
Iconic architectural building designed by Rudy Riccioti in Paris. Manufacture de la mode for Chanel (also called "Le 19M") is a multidisciplinary creative hub that will group all the different ateliers that Chanel has in France under one unique building.