informations
Information
Solution and technologies
Project description The Crete House
Introduction
The thin, lightweight Ductal® sandwich cladding panels met the project team's requirements in order to contribute to the building's energy efficiency. The panels also met requirements for aesthetics, cost and sustainability.
Discover our projects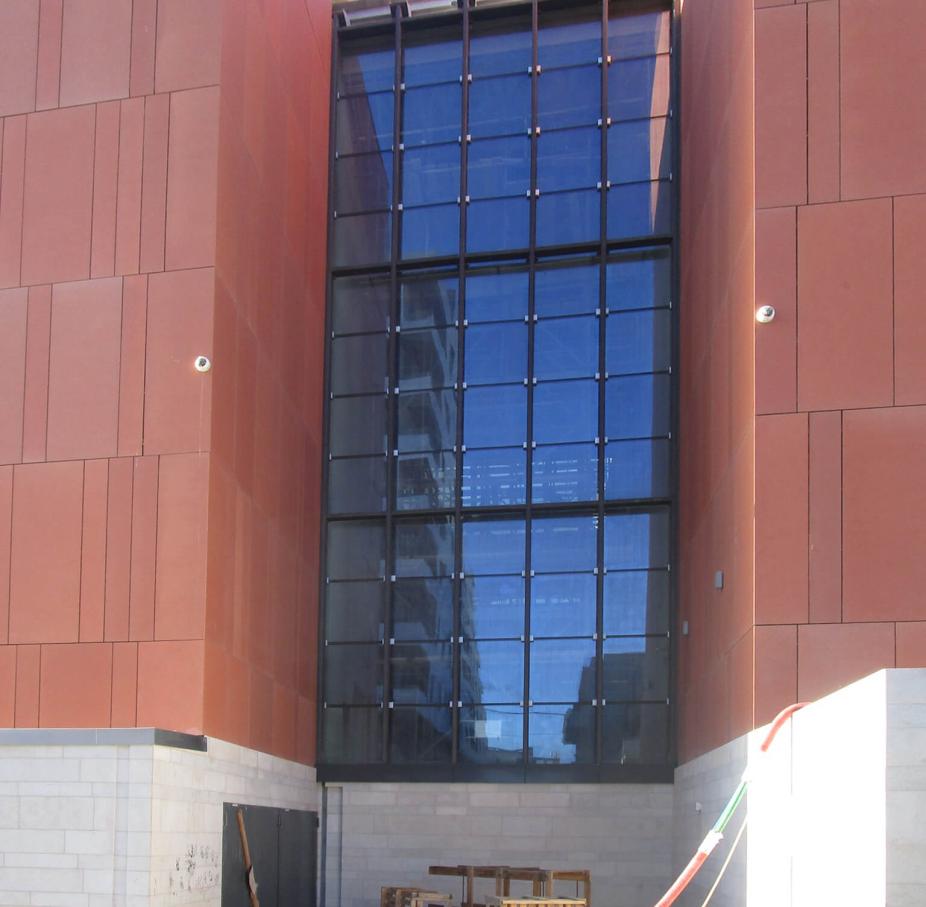 Displayed title

Oran Shopping Mail Center
Description
Economic heart of the West, Oran is the second most populous city in Algeria and has few large shopping centers.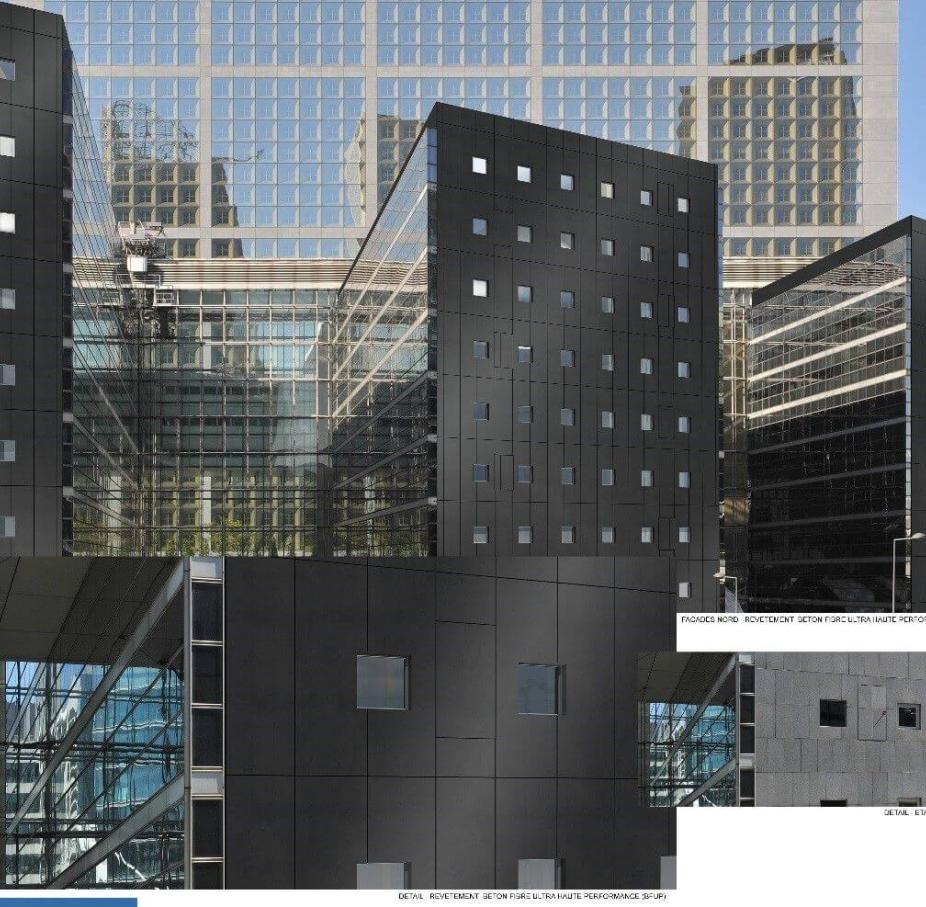 Description
Built in the 1990s, the 70,000 m2 building was clad with a stone whose durability had deteriorated over time. The renovation of the building also allowed a thermal optimization of the facade.info_