informations
Information
Solution and technologies
Project description Delaware Memorial Bridge
Introduction
In 1951, the Delaware Memorial Bridge was opened to traffic allowing commuters to navigate over the Delaware River on a 3,650 ft (1,112 m) long state-of-the-art suspension bridge. The structure is a twin suspension bridge crossing the Delaware River. This roadway is a major artery which carries I-295 from New Jersey to Delaware. This is a toll road where any rehabilitation to the roadway is a major disturbance to traffic and toll collection.
Discover our projects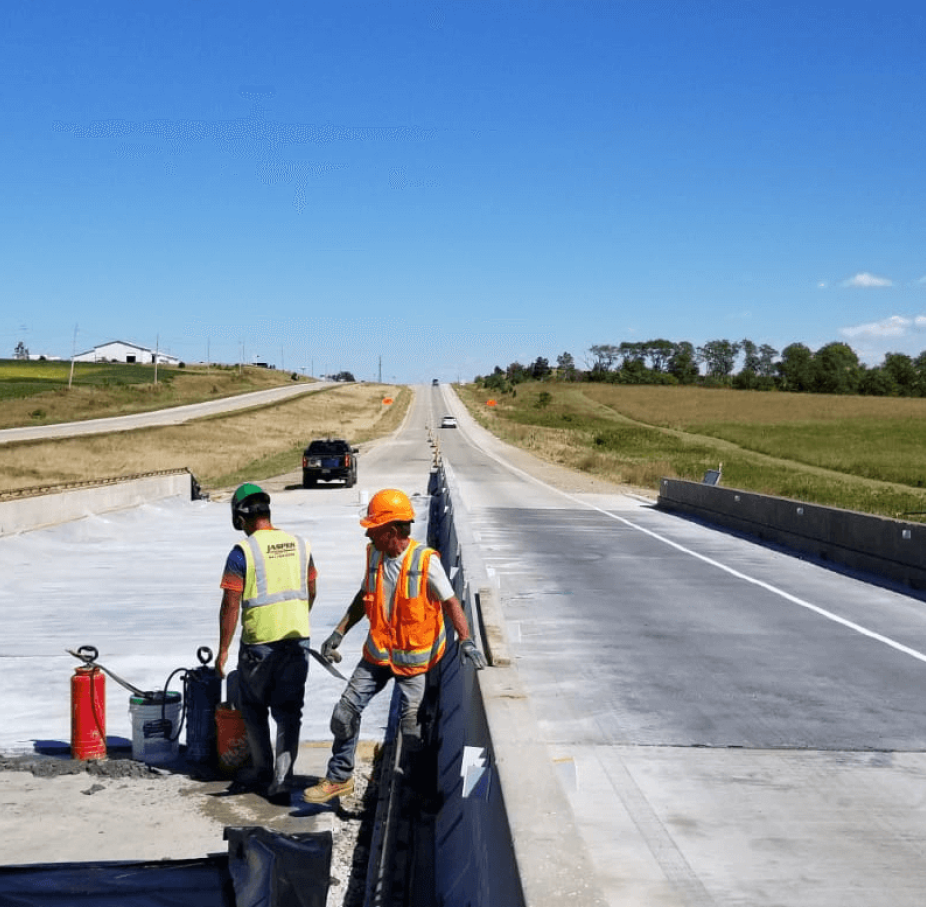 Displayed title

IA 163 Floyd River Bridge
Description
In partnership with Iowa State University and Iowa State DOT, with participation from Wapello and Buchana counties in Iowa, this project was the first to implement overlay application of UHPC using automated paver system brought by Walo from Europe.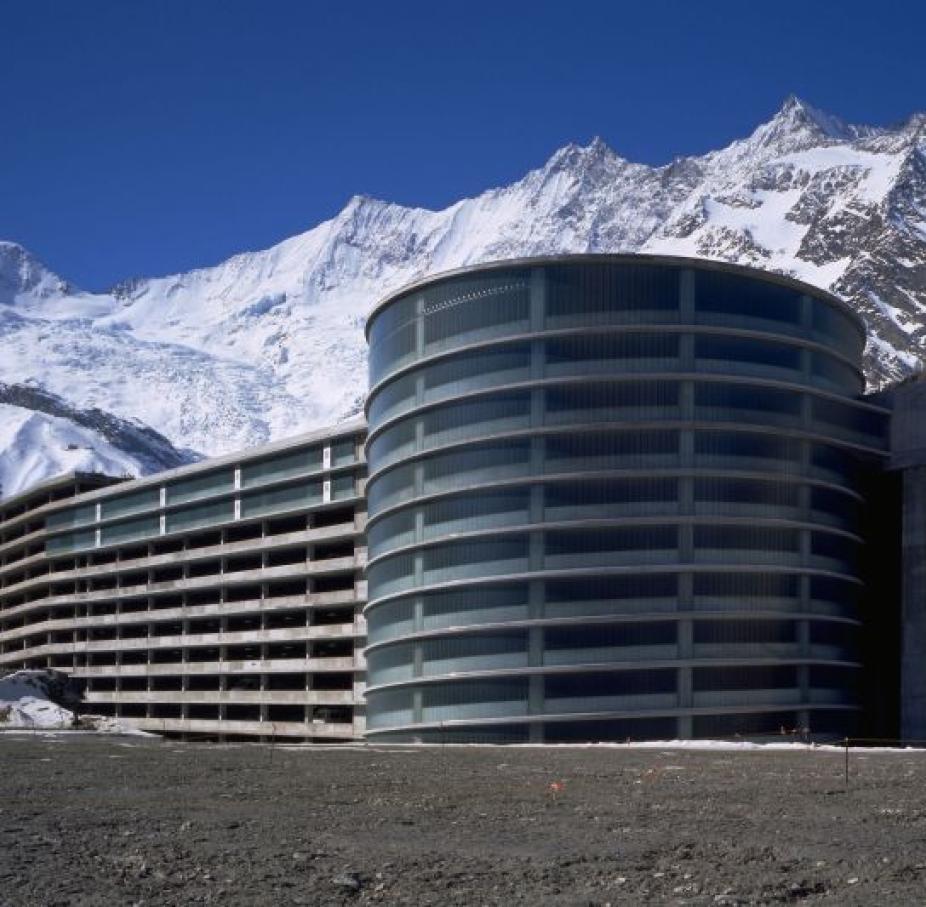 Description
Deformation of the concrete rolling surface, structural deficit in terms of puncture resistance, sloping terrain (5% gradient) ... the equation to be solved for the repair of the covered car park at the Saas-Fee ski resort was arduous. Ductal® took up the challenge and developed an innovative product meeting all these constraints.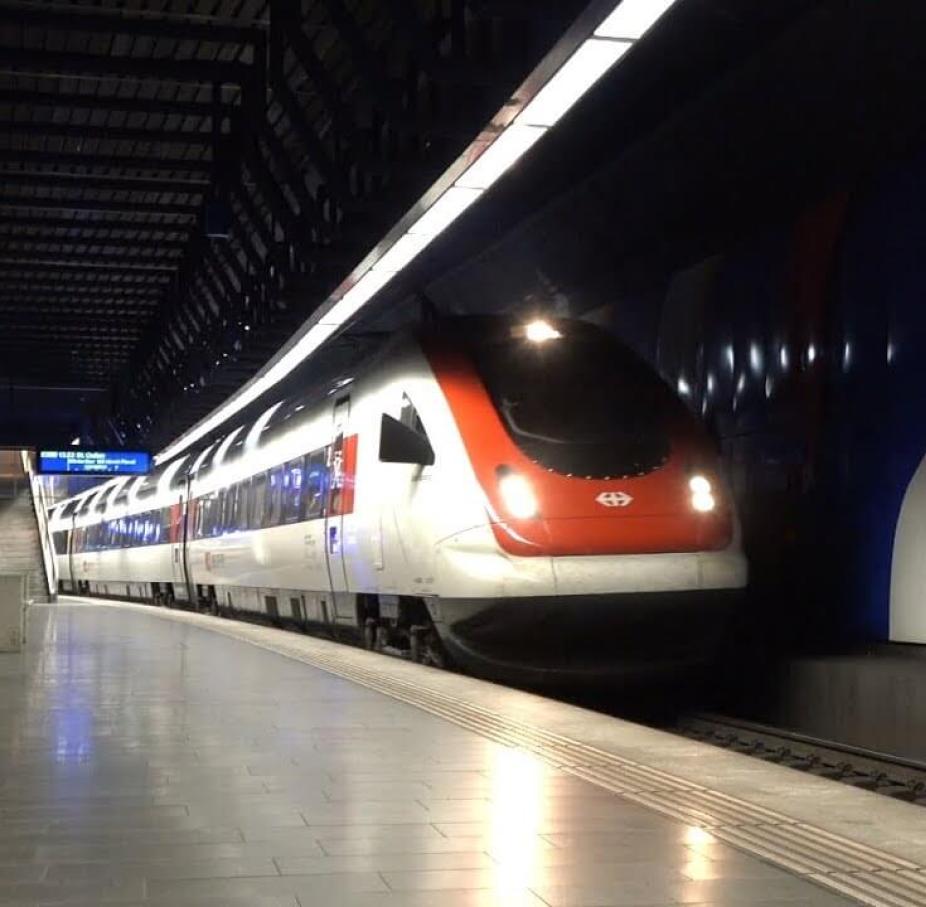 Displayed title

Zurich Airport railway station
Description
The four tracks of Zurich Airport's underground railway station have been renovated and lowered without interrupting traffic.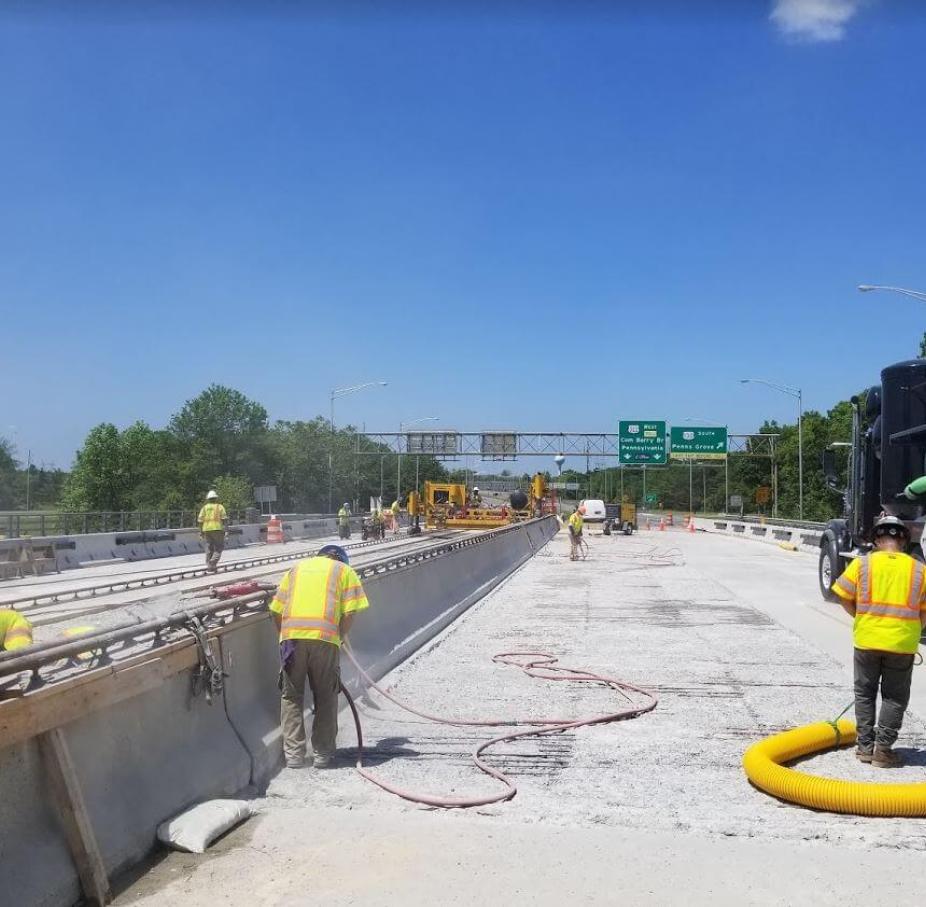 Description
The Commodore Barry Bridge spans over the Delaware River from Chester PA to Bridgeport NJ. Originally constructed in 1969 and named after the Revolutionary War Hero from Philadelphia John Barry. This bridge is a cantilever truss bridge which was commonly built during those times.