informations
Information
Solution and technologies
Project description Lyon Part Dieu
Introduction
La Part-Dieu new shopping center extension in Lyon has opened in November 2020. Its 32,000m² make it the largest downtown shopping center in France.
Discover our projects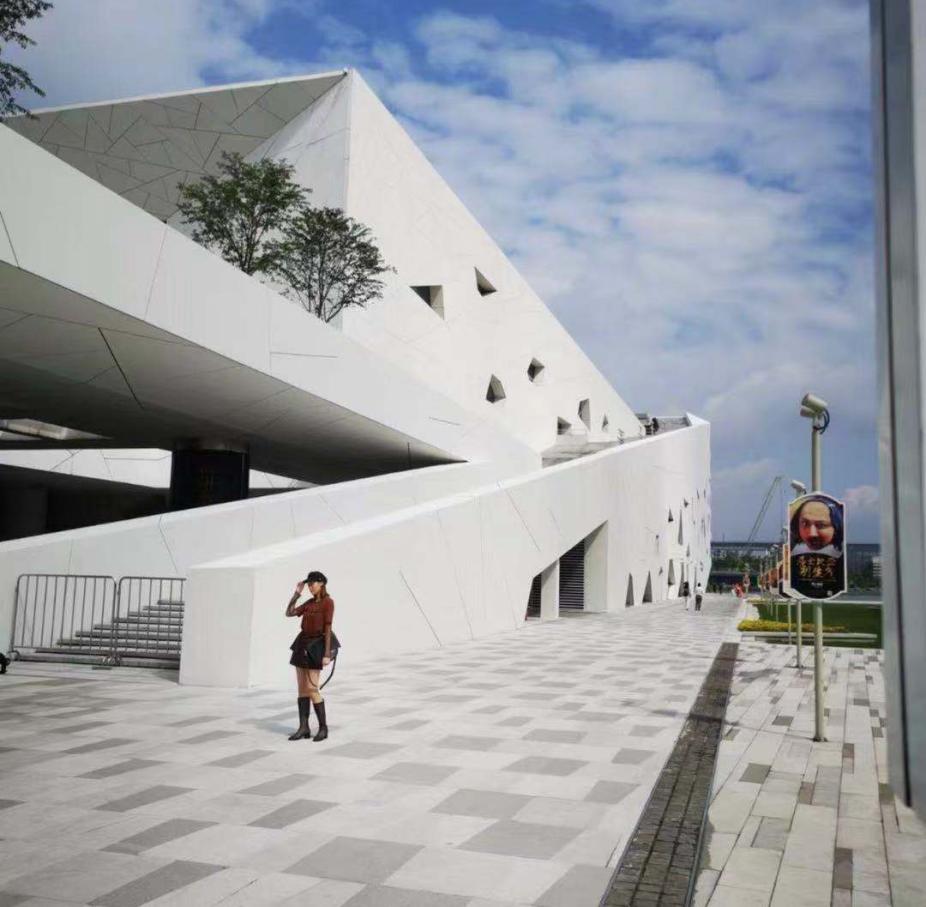 Description
Yuhang Opera House is a 70000M2 performance venue, nestled between the bustling city of Hangzhou and the calm shores of East Lake . This new building forms the heart of a new cultural node in Yuhang, a fast-growing district in the metropolis of Hangzhou.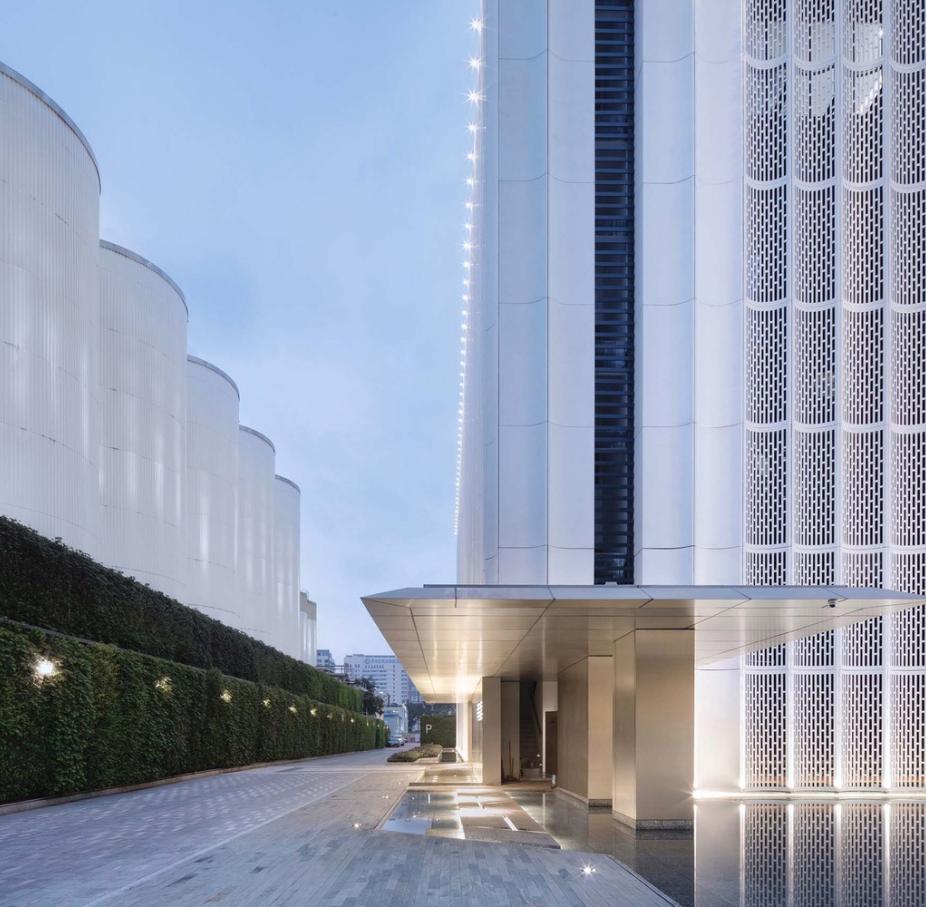 Description
Shenzhen Yue Art Gallery is a renovation project, based on the original Jinwei Brewery District in Luohu of Shenzhen, China. Originally a cans production building, the north portal of the brewery district has been redesigned by BLACKHome Architects.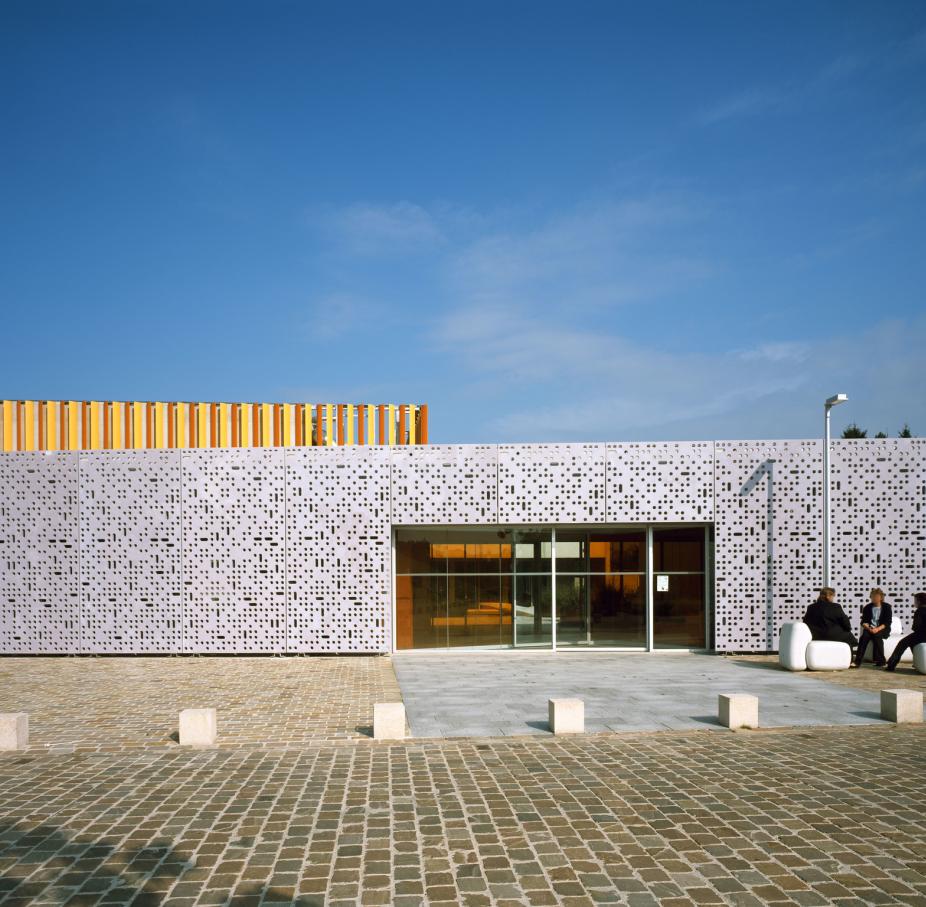 Description
The city of Sedan entrusted architect Philippe Gibert with the construction of the Torcy-Cités Community Centre. The façade was covered with perforated panels of Ductal® Envelope, allowing freedom from the limitations of natural lighting and glazing protection.