informations
Information
Solution and technologies used
Project description Maison Louis Vuitton Miami
Introduction
A beautiful façade for the new Louis Vuitton "Maison" store in Miami, Florida has a unique, seamless appearance like a white screen catching the sunlight. This artistic creation was achieved using a combination of flat and curved white Ductal® UHPC panels that are just 25 mm thick and produced in two different patterns to mimic the iconic Louis Vuitton flowers.
Discover our projects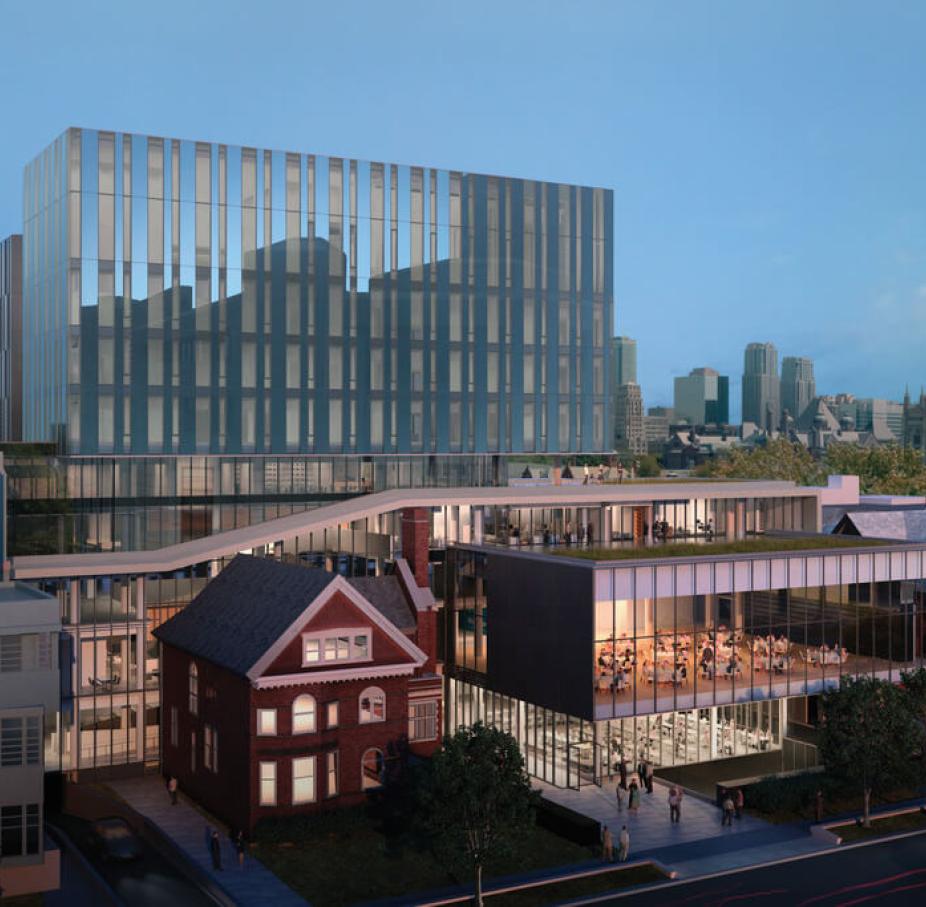 Displayed title

The Rotman School of Management
Description
According to the architects, Kuwabara Payne McKenna Blumberg (KPMB), the new building design is a direct expression of Rotman's core mission to promote creativity, innovation, and integrative thinking in 21st century business education. The overall concept advances the school's long-term sustainability and business strategy, and will meet Leadership in Energy and Environmental Design (LEED) Silver requirements.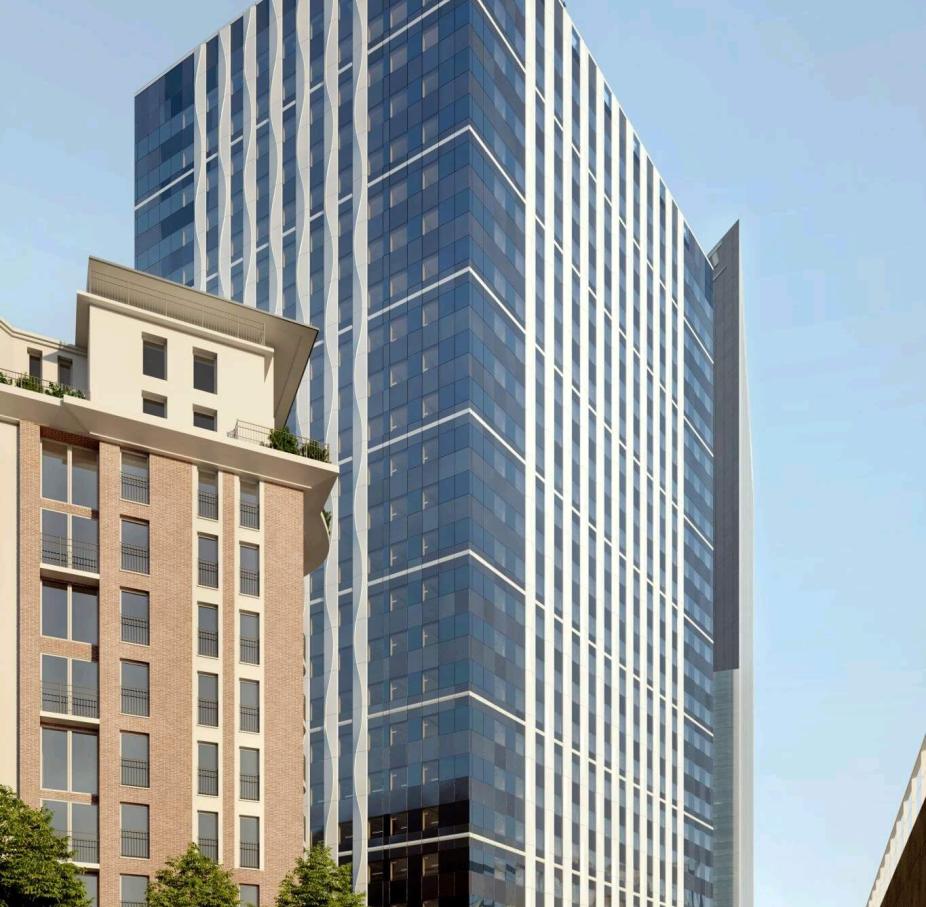 Description
The emblematic Tour Cèdre in la Défense – Paris business district- will have a brand new renovated cladding in 2021 thanks to the application of Ductal® Cladding and Ductal® Envelope.