informations
Information
Solution and technologies used
Project description Sevenans
Introduction
This pipe, located under the toll motorway A36 is called PI17 at Sevenans 90. This site was carried out within the framework of works contract managed by APRR.
Discover our projects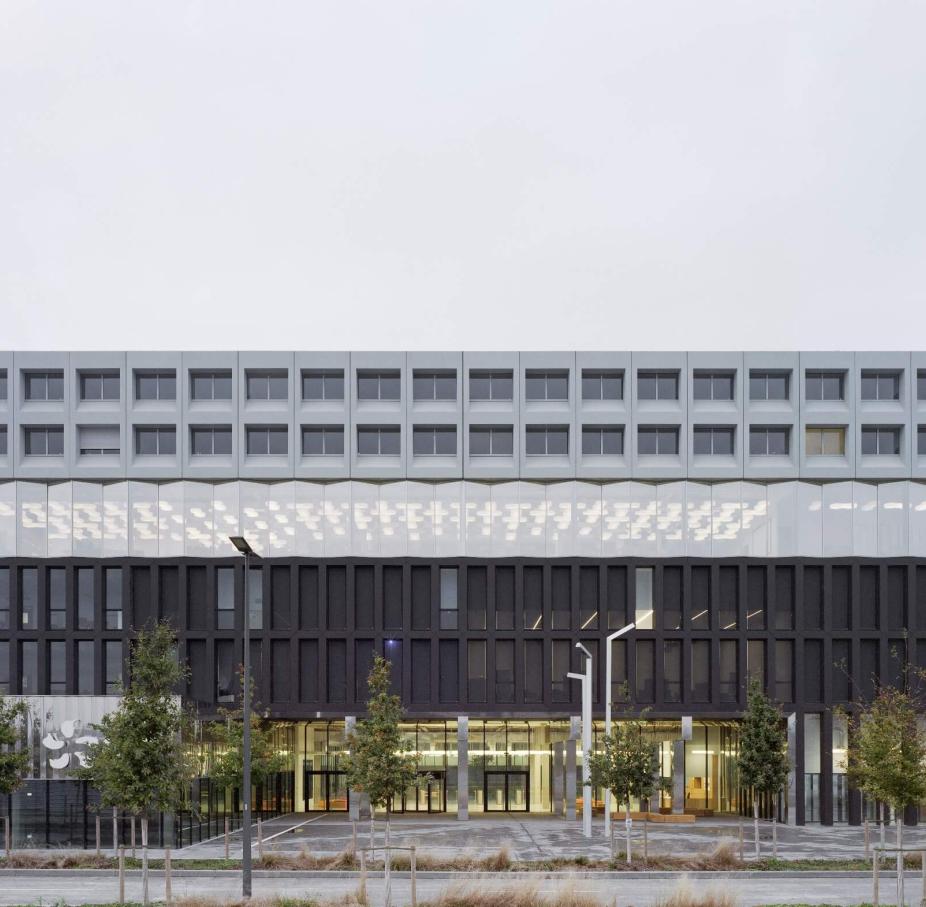 Description
The new EDF Campus was inaugurated in 2017 in the Plateau de Saclay business cluster, near the well-known campuses of École Polytechnique and HEC. Built by the architecture firm Emmanuel Combarel Dominique Marrec Architects (ecdm), the building is distinguished by the remarkable volumes of its audacious façades. This technical feat was made possible by the innovative use of Ductal® Envelope combined with Ductal® Spray technology.
Description
Entirely made of raw concrete, the building echos the cliff and colors of Salève, Haute Savoie.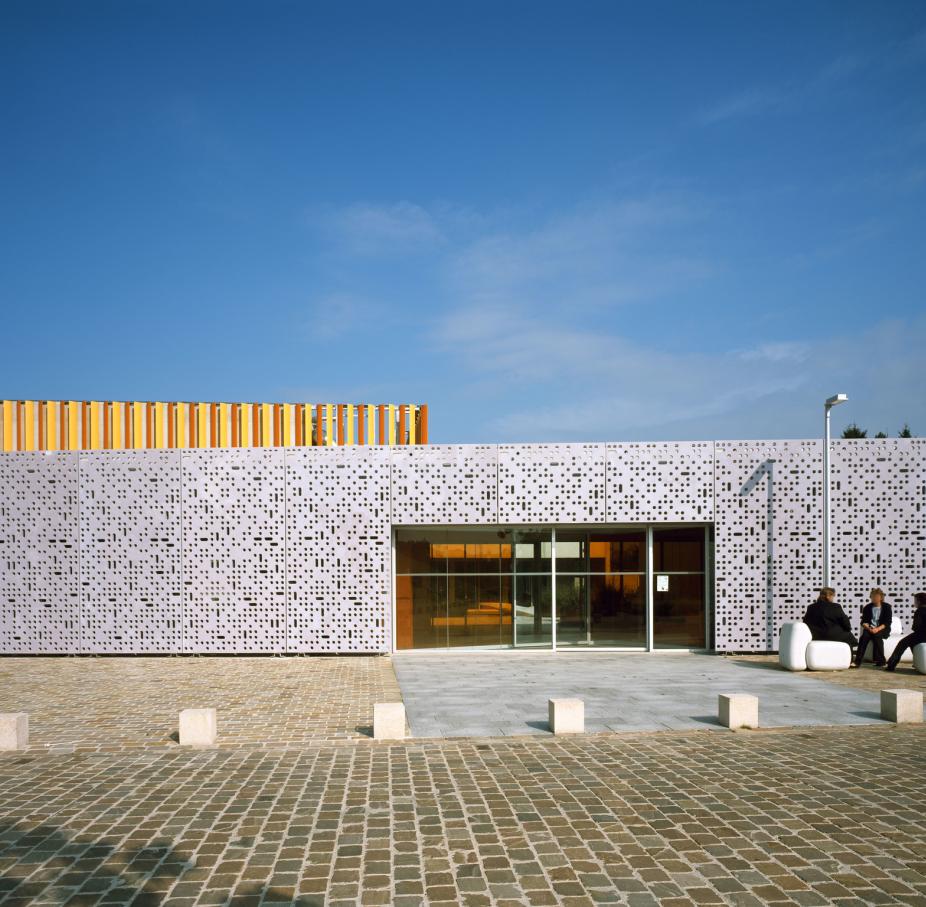 Description
The city of Sedan entrusted architect Philippe Gibert with the construction of the Torcy-Cités Community Centre. The façade was covered with perforated panels of Ductal® Envelope, allowing freedom from the limitations of natural lighting and glazing protection.