informations
Information
Solution and technologies
Project description SR 141 over i95
Introduction
State Route 141 over I95 interchange rehabilitation was commenced in 2019 and expected to be fully completed by Spring 2022. Several crossing structures within this interchange utilized precast panels and required UHPC for all the connections.
Discover our projects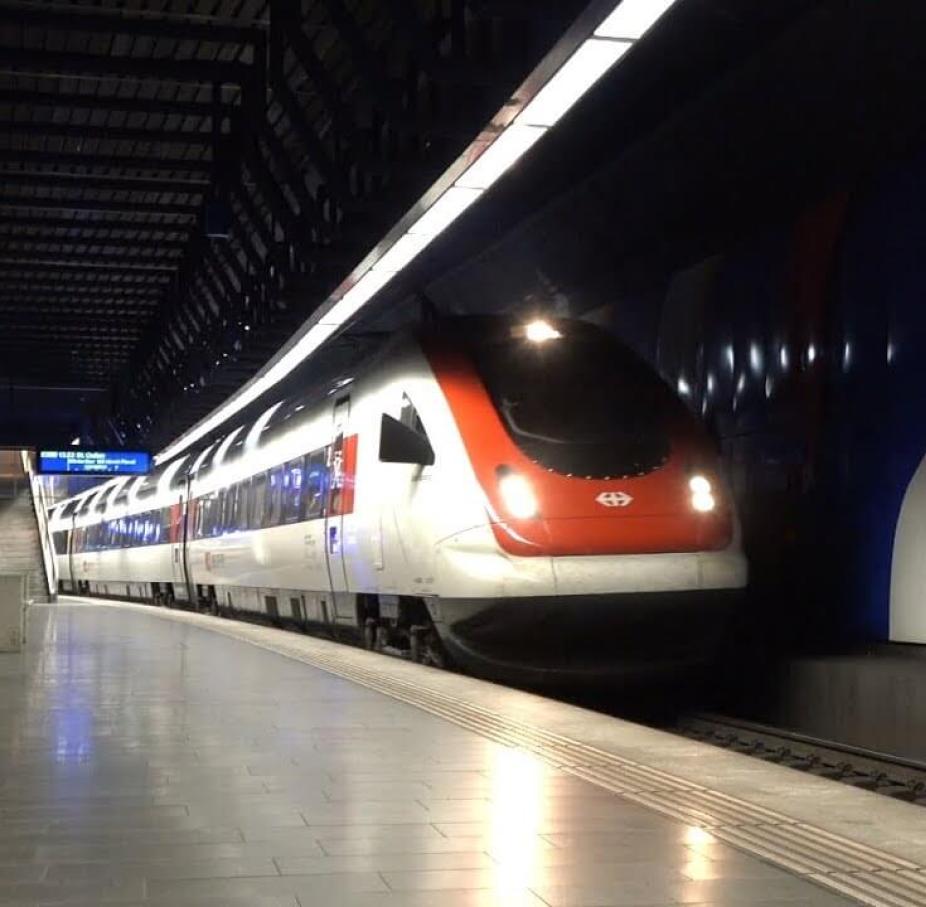 Displayed title

Zurich Airport railway station
Description
The four tracks of Zurich Airport's underground railway station have been renovated and lowered without interrupting traffic.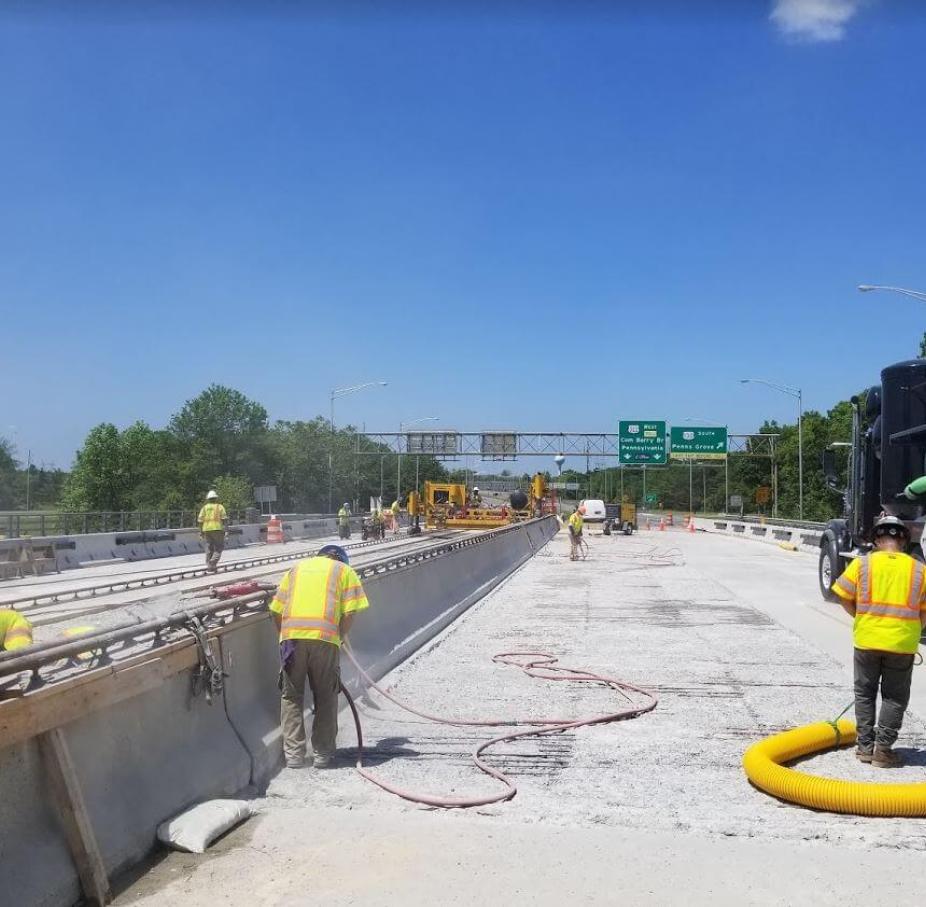 Description
The Commodore Barry Bridge spans over the Delaware River from Chester PA to Bridgeport NJ. Originally constructed in 1969 and named after the Revolutionary War Hero from Philadelphia John Barry. This bridge is a cantilever truss bridge which was commonly built during those times.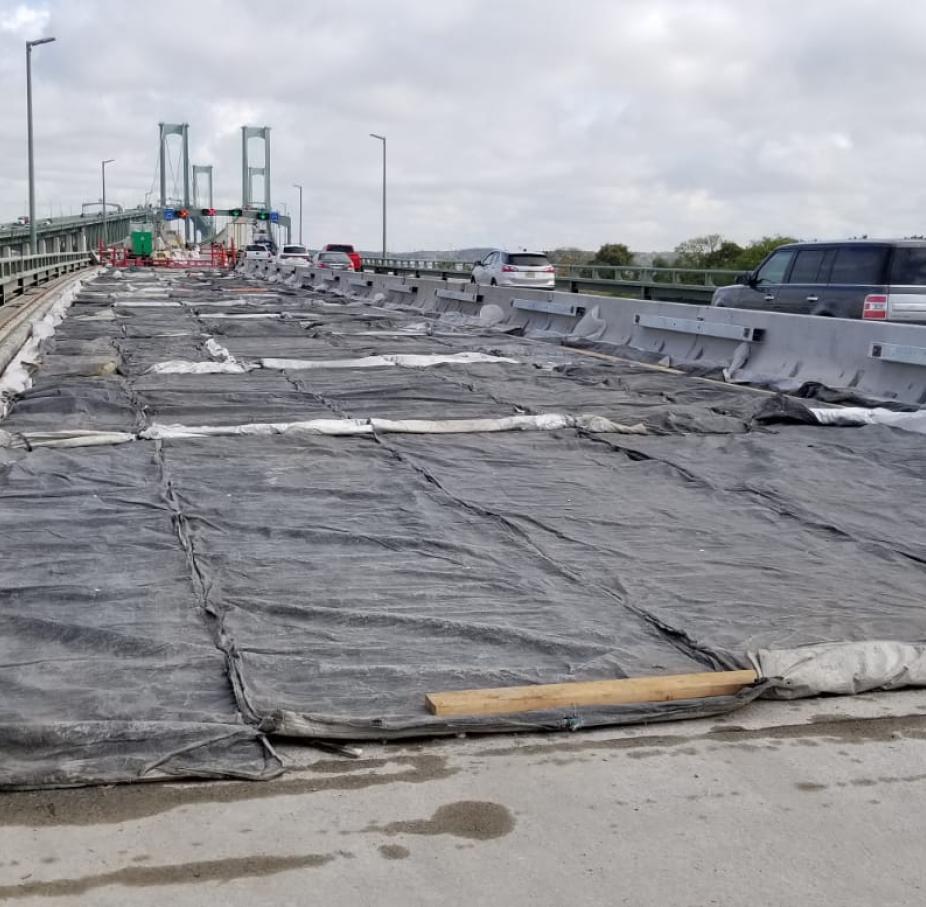 Description
In 1951, the Delaware Memorial Bridge was opened to traffic allowing commuters to navigate over the Delaware River on a 3,650 ft (1,112 m) long state-of-the-art suspension bridge.