informations
Information
Project description TGV Station
Introduction
The southern French city of Montpellier enjoys an average of 2'618 hours of sunshine each year. Now, thanks to the perforated roof made of Ductal® Archistructure on the new high-speed (TGV) train station, the sun will be there to welcome travelers as they benefit from greatly reduced travel times between other major French and Spanish cities.
Discover our projects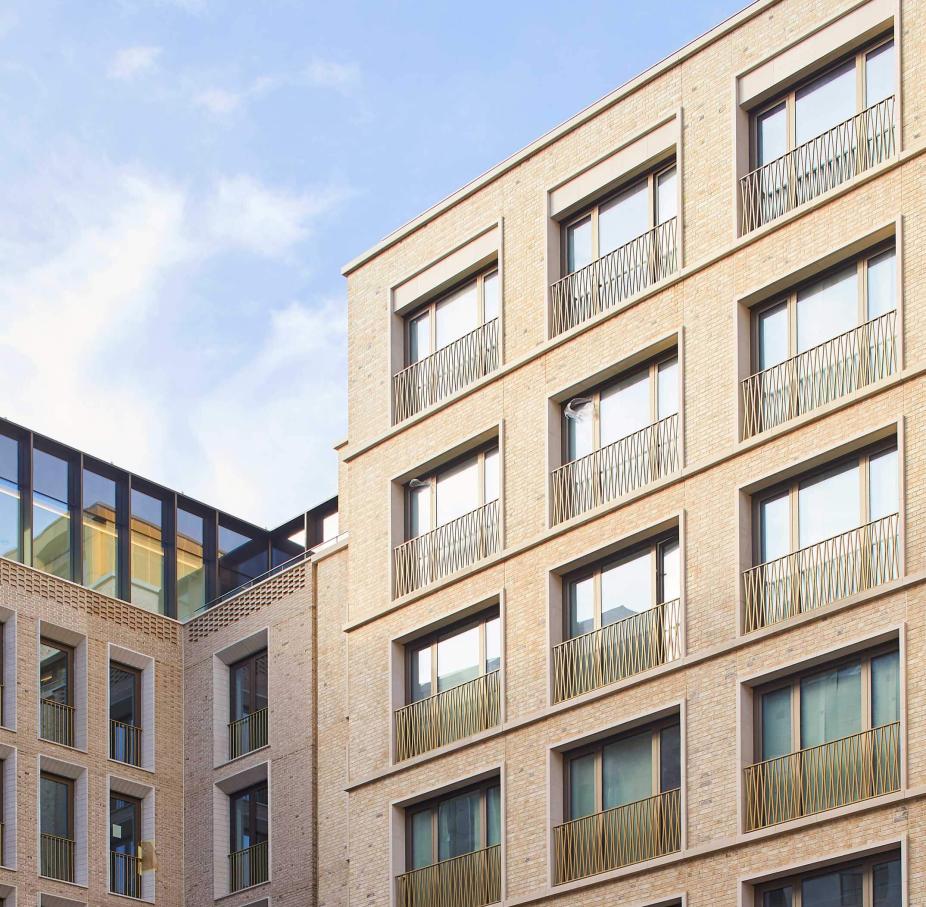 Description
The Barts Square masterplan, developed by Sheppard Robson for Helical, establishes a new urban mixed-use quarter in the heart of the City of London.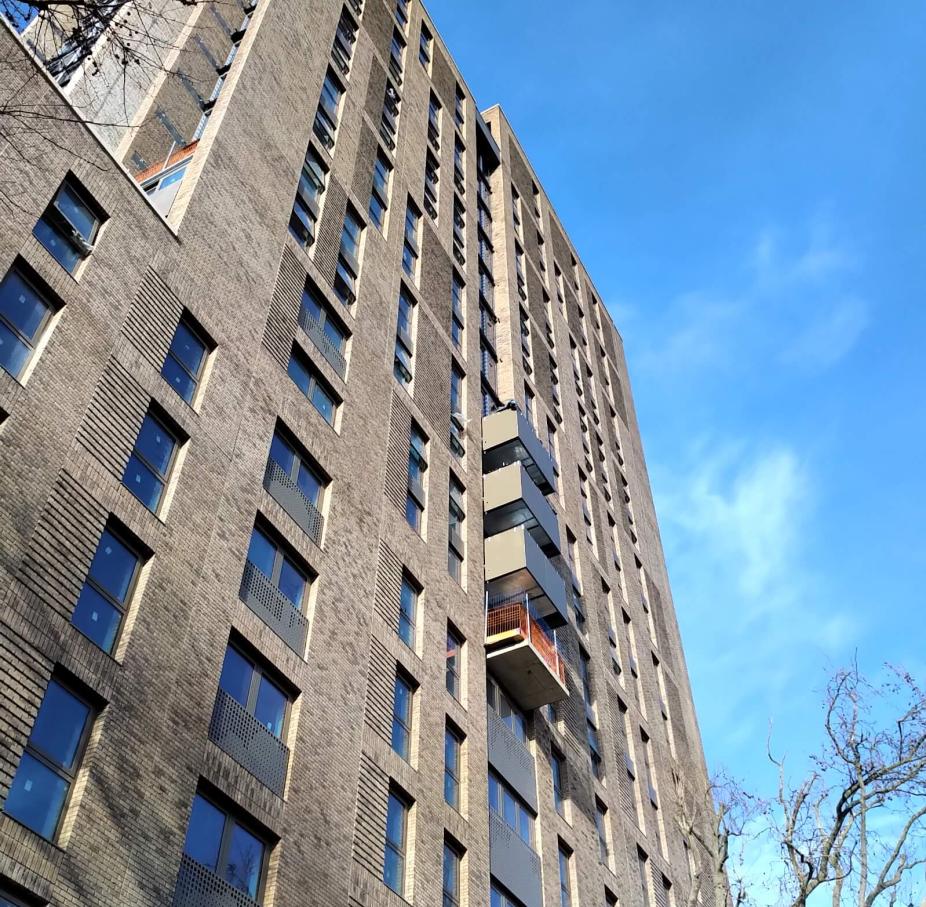 Description
Apex House is part of Grainger's Seven Sisters Regeneration project located on the corner of Seven Sisters Road and Tottenham High Road in London.163 new residential units across two towers and four townhouses with a mixture of tenures, as well as communal roof terraces, amenity space and a new commercial market space to accommodate the local shops.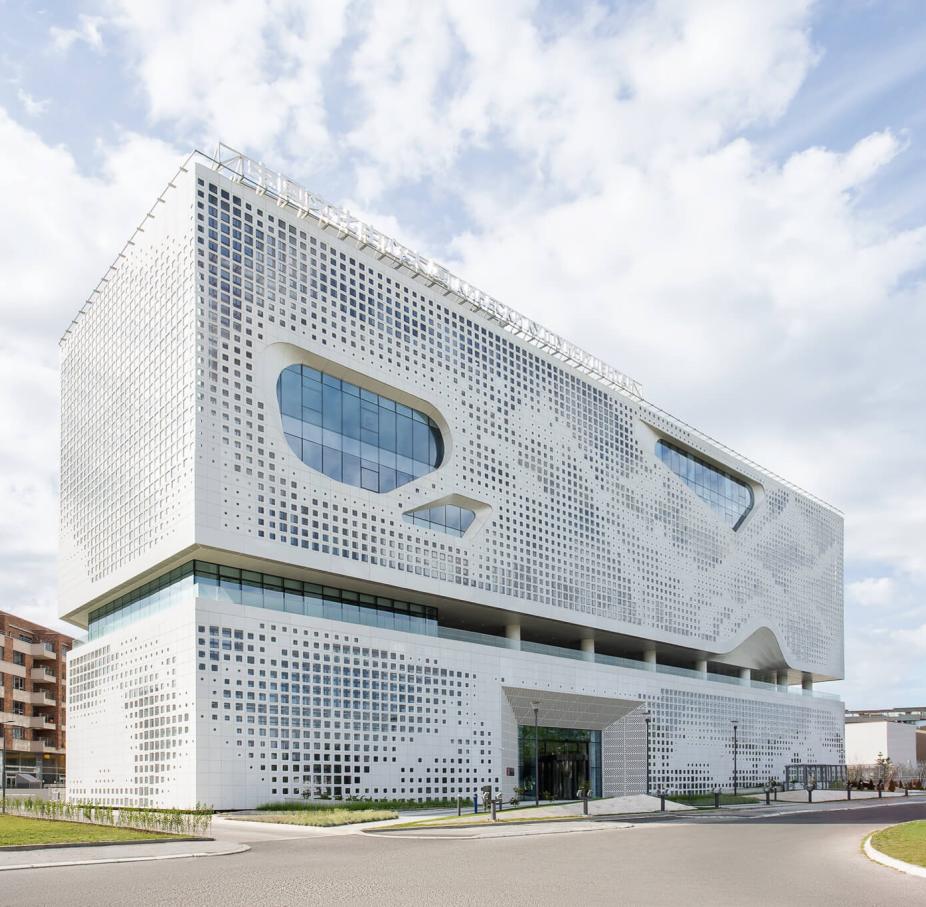 Displayed title

Chinese Cultural Center of Belgrade
Description
This unique building has been designed by Chinese architects TF 铨赋, Xiaofeng Zhang and Shan Huang, with an inspiration of the ancient Chinese art painting guóhuà.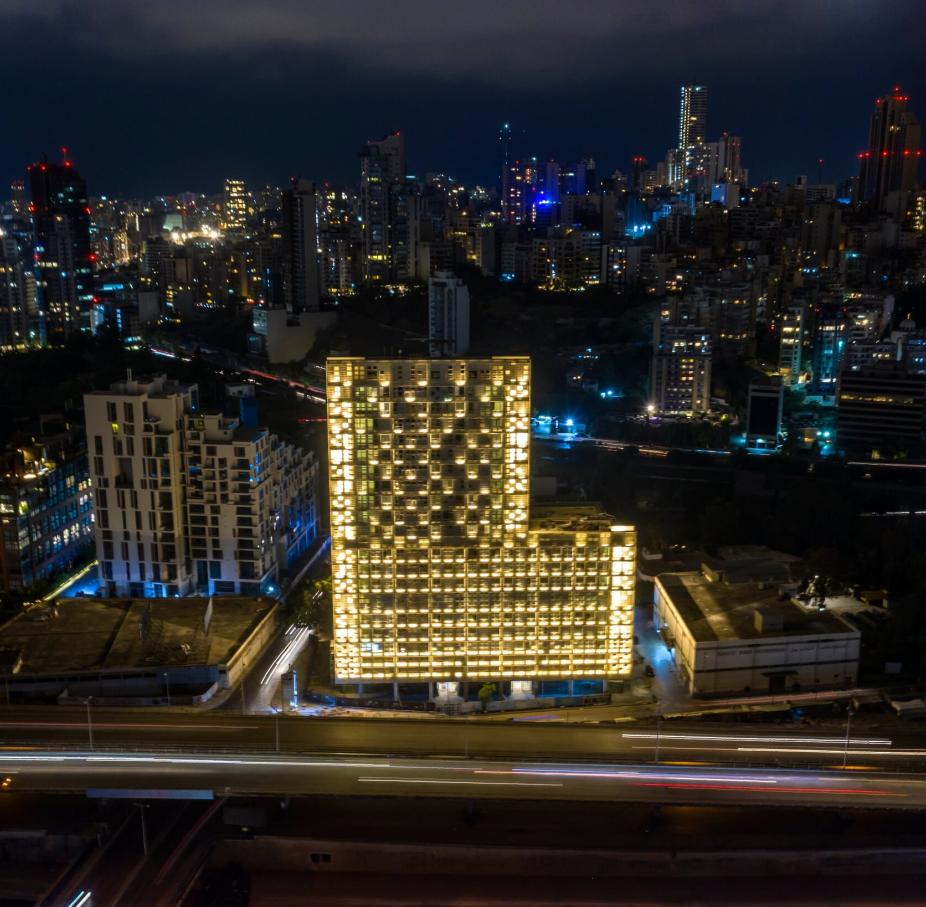 Description
On Beirut's Al Nahr corniche, the Zeena tower -first UHPC façade project in Lebanon- features a 100-metre-high 'urban filter' façade on one side overlooking the expressway adjacent to the Beirut River. The building located at the heart of the Ashrafieh neighbourhood in Beirut comprises retail units, offices, residential spaces and car parking levels.