informations
Information
Project description Zhuhai Jinwan Civic Art
Introduction
Designed as a hub of contemporary creativity within one of the world's most dynamic regions, the Zhuhai Jinwan Civic Art Centre is located at the heart of Jinwan district's Western EcologicalNew Town where the new Zhuhai Airport Intercity railway provides direct connections with Zhuhai's city center, its airport and Hengqindistrict, as well as Guangzhou, Shenzhen, Macau and Hong Kong via interchanges.
Discover our projects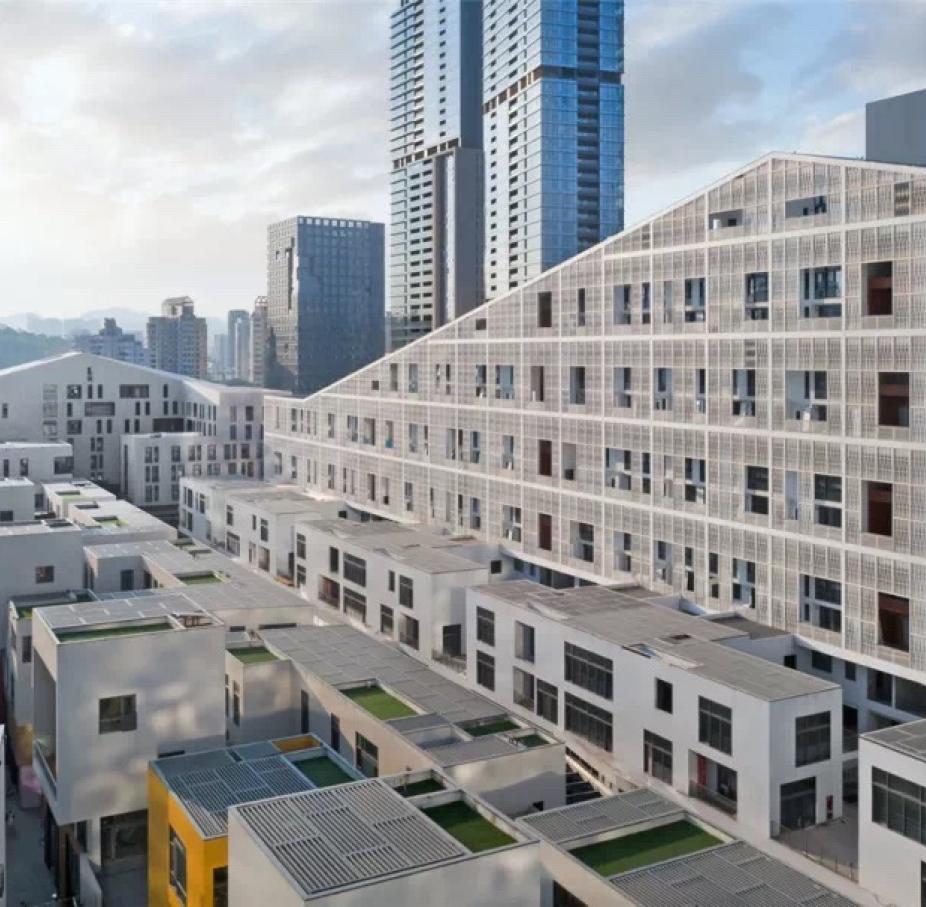 Displayed title

SHUM YIP UpperHills LOFT
Description
The Shum Yip UpperHills Loft, a Urbanus project, is a high-end commercial complex with 6 high-rise towers containing offices, hotels and business apartments. Adjacent to the CBD and Huaqiangbei shopping district, it is also located between two center parks in Shenzhen.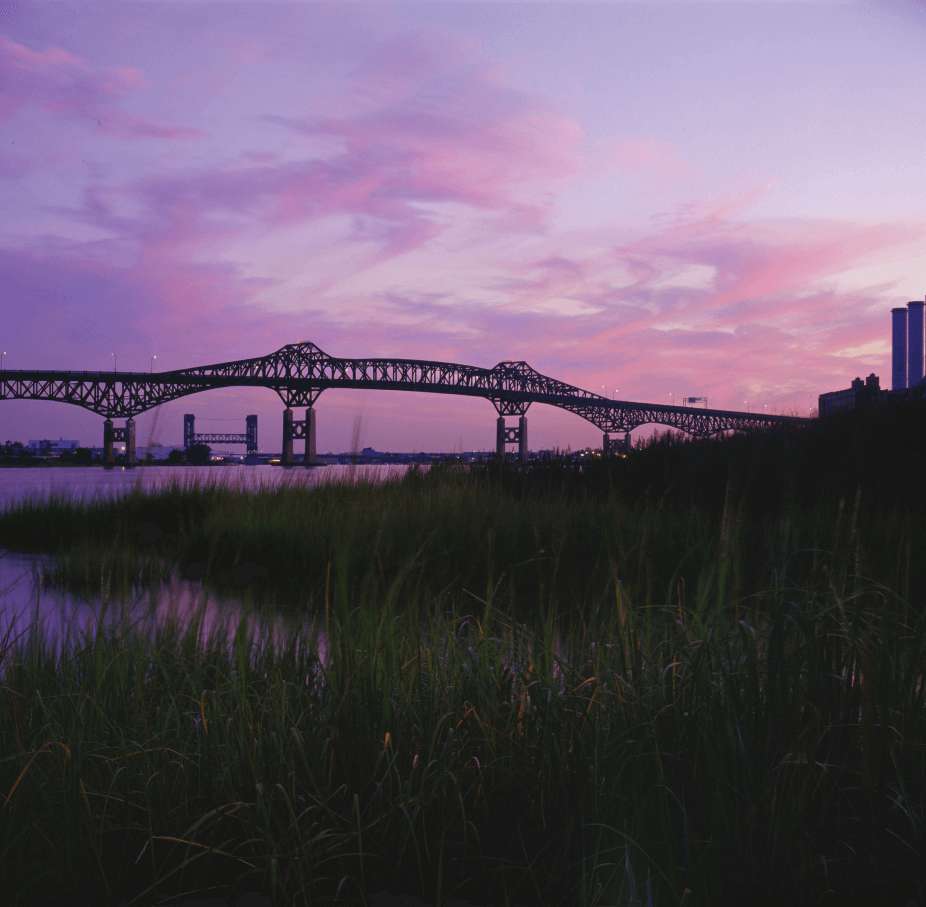 Displayed title

Shenzhen Yue Art Gallery
Description
Shenzhen Yue Art Gallery is a renovation project, based on the original Jinwei Brewery District in Luohu of Shenzhen, China. Originally a cans production building, the north portal of the brewery district has been redesigned by BLACKHome Architects.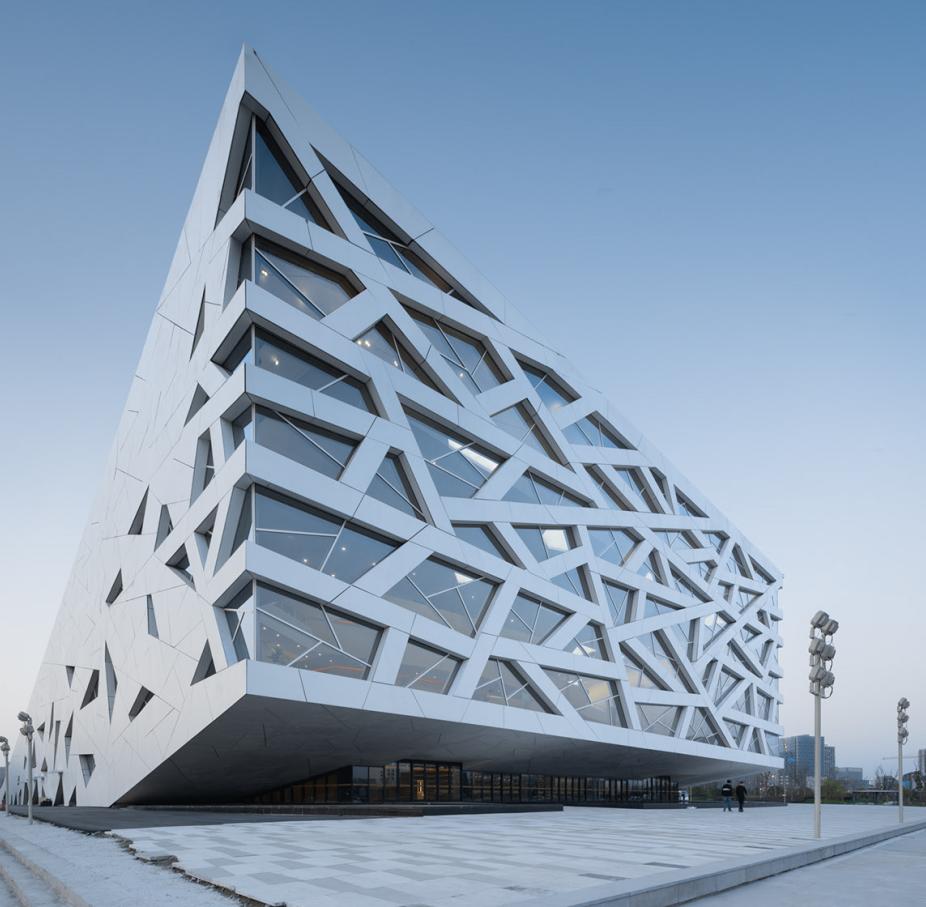 Displayed title

Yuhang Opera House
Description
Yuhang Opera House is a 70000M2 performance venue, nestled between the bustling city of Hangzhou and the calm shores of East Lake . This new building forms the heart of a new cultural node in Yuhang, a fast-growing district in the metropolis of Hangzhou.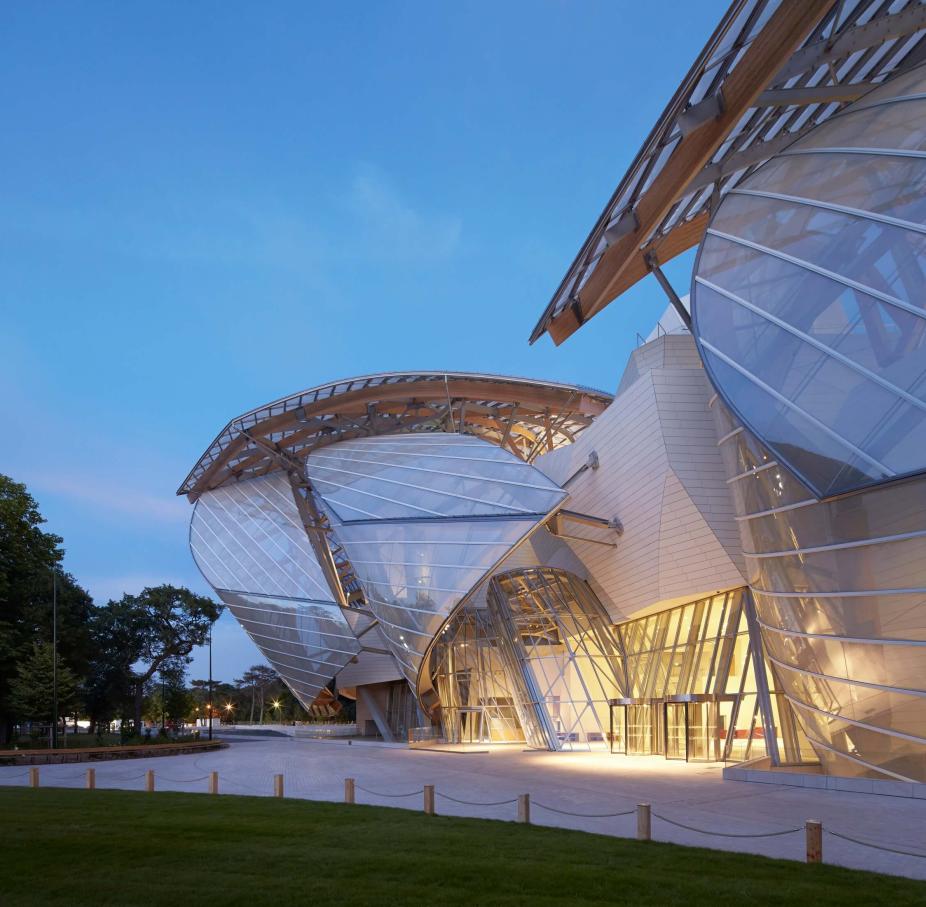 Displayed title

Fondation Louis Vuitton
Description
The Canadian-American architect Franck Gehry, laureate of the Pritzker Architecture Prize in 1989, has designed a building swathed in an array of vast glass sails (large glass surfaces) and consisting of concrete facades with geometric shapes as original as they are complex known as icebergs... Icebergs dressed in Ductal® Envelope, using a unique manufacturing process that has received an award from the French Fédération de l'Industrie du Béton.