informations
Information
Location
Grafstal (municipality Lindau), Switzerland
Solution and technologies
Projet description Grafstal road bridge
Introduction
The concrete of the abutments and central pillars of the Grafstal road bridge (municipality of Lindau) above the A1 motorway showed damage due to chloride infiltration.
Discover our projects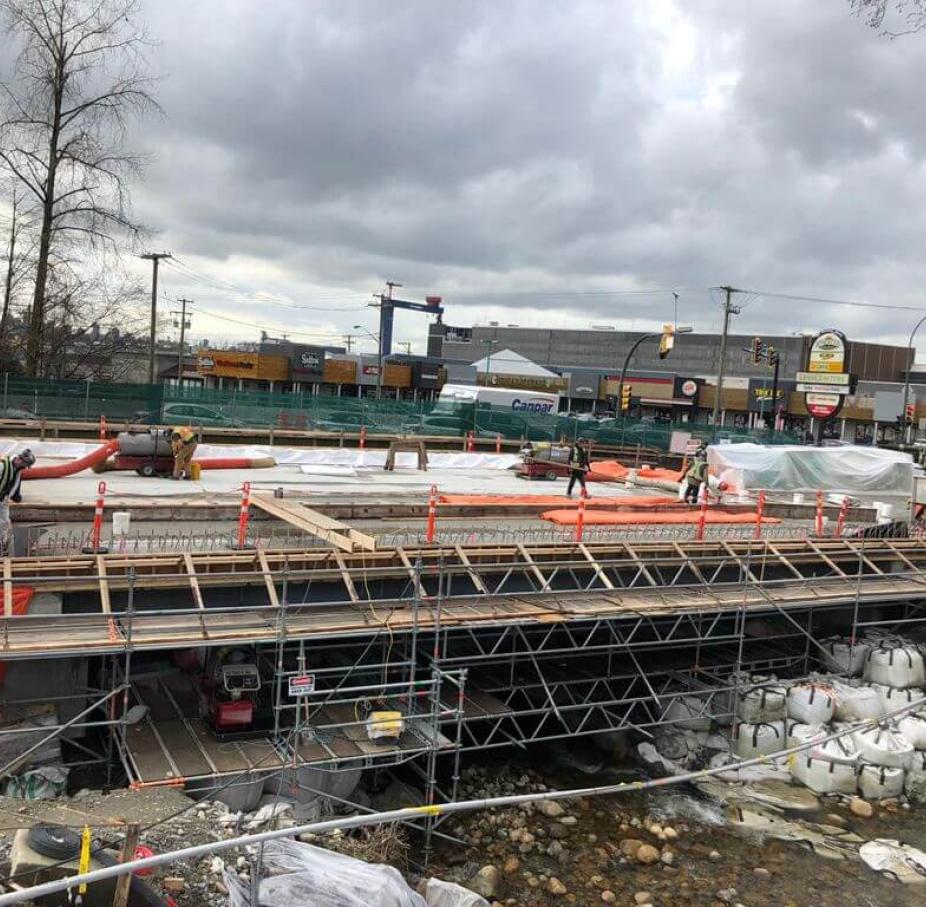 Description
Mosquito Creek Bridge was in need of a rehabilitation due to its age and deterioration to bring it up to modern seismic standards. This bridge was the first bridge constructed in Canada to use pre-stressing, completed in 1952 andis located in North Vancouver, near Marine Drive and Fell Ave.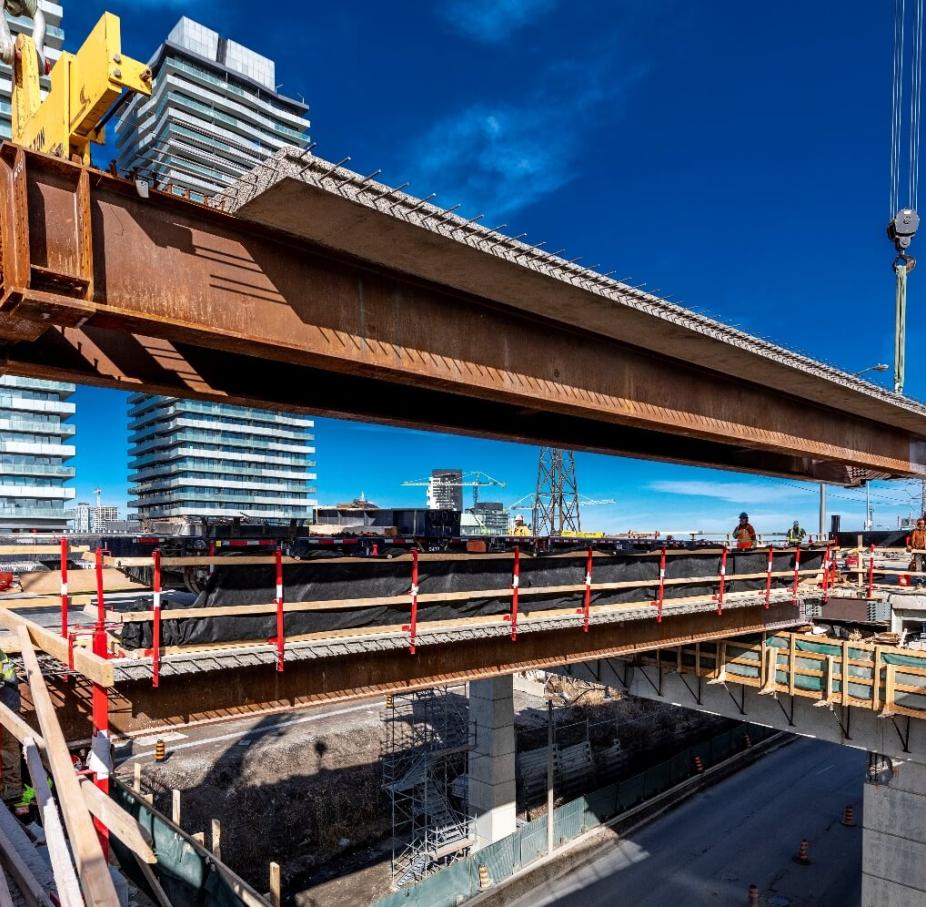 Description
The Gardiner Expressway structure rehabilitation is part of the City of Toronto's Strategic Rehabilitation Plan in order to rehabilitate and keep the structure in a safe and operable condition for now and the future.