informations
Information
Project description Mauves sur Loire bridge
Introduction
The rehabilitation of Mauves-sur-Loire bridge consists in substituting the existing deck (3,500 m²) made of brick vaults with a thin deck made of thin precast UHPFRC slabs. The main objective of the project is to upgrade this historic landmark by increasing its bearing capacity and allowing the addition of cantilevered footbridges.
Discover our projects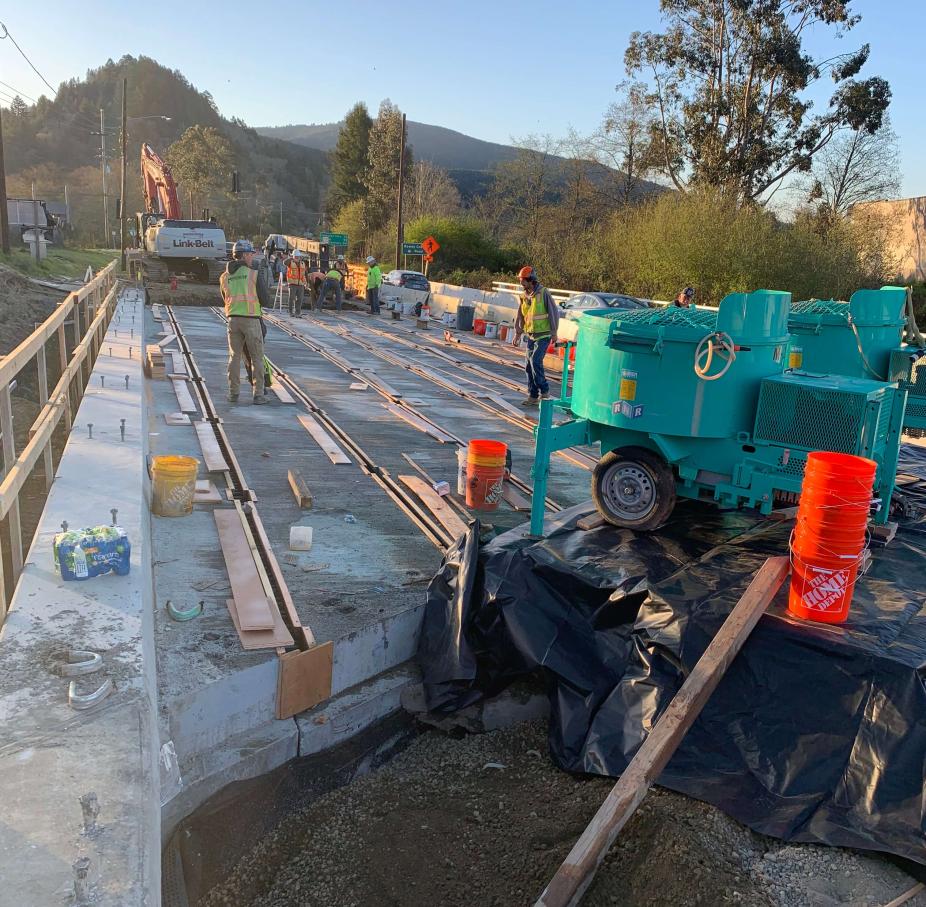 Description
Dominie Creek bridge lies on ancestral territory where Caltrans and Tolowa Dee-ni' Nation worked together to replace the old dilapidated box culvert structure. The finished bridge has an emblem of spawning salmon at each abutment barrier wall which was inspired by the locations salmon and trout spawning.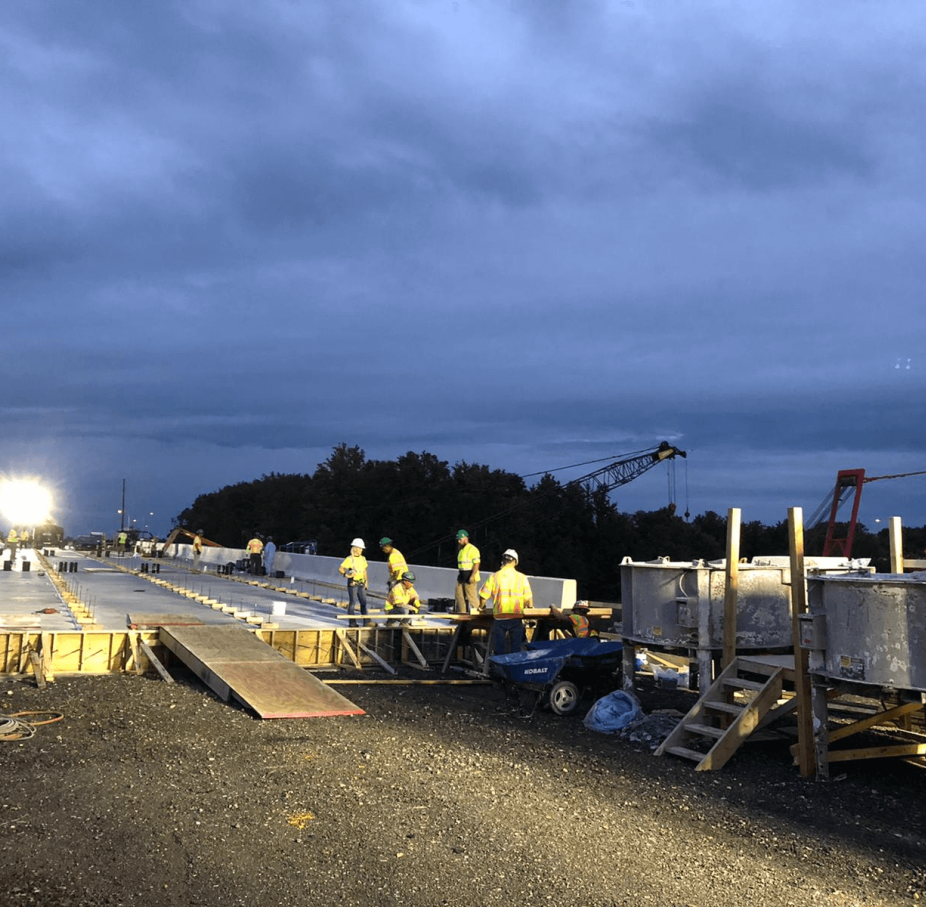 Description
State Route 141 over I95 interchange rehabilitation was commenced in 2019 and expected to be fully completed by Spring 2022. Several crossing structures within this interchange utilized precast panels and required UHPC for all the connections.