informations
Information
Location
Genève - Montreux, Switzerland
Solution and technologies used
Project description Chillon Viaducts
Introduction
The Chillon Viaducts have been reinforced by an Overlay of Ductal® UHPC. Thanks to its mechanical characteristics and its durability properties, Ductal® was the only material able to provide an efficient retrofitting preserving the bearing capacity of the bridge, a lower maintenance cost and a quick retro commissioning of an important axis of the Swiss highway network. The two Chillon Viaducts are among the most spectacular infrastructure works of the Swiss highway network. Ductal® was prescribed for the reinforcement of the two decks (2.2 km long by 12 m wide each). The implementation of thin layer of Ductal® (4 cm thick) with rebars, allowed the strengthening of the bridge decks for shear loads, bending, and fatigue while ensuring the waterproofing of the surface.
Discover our projects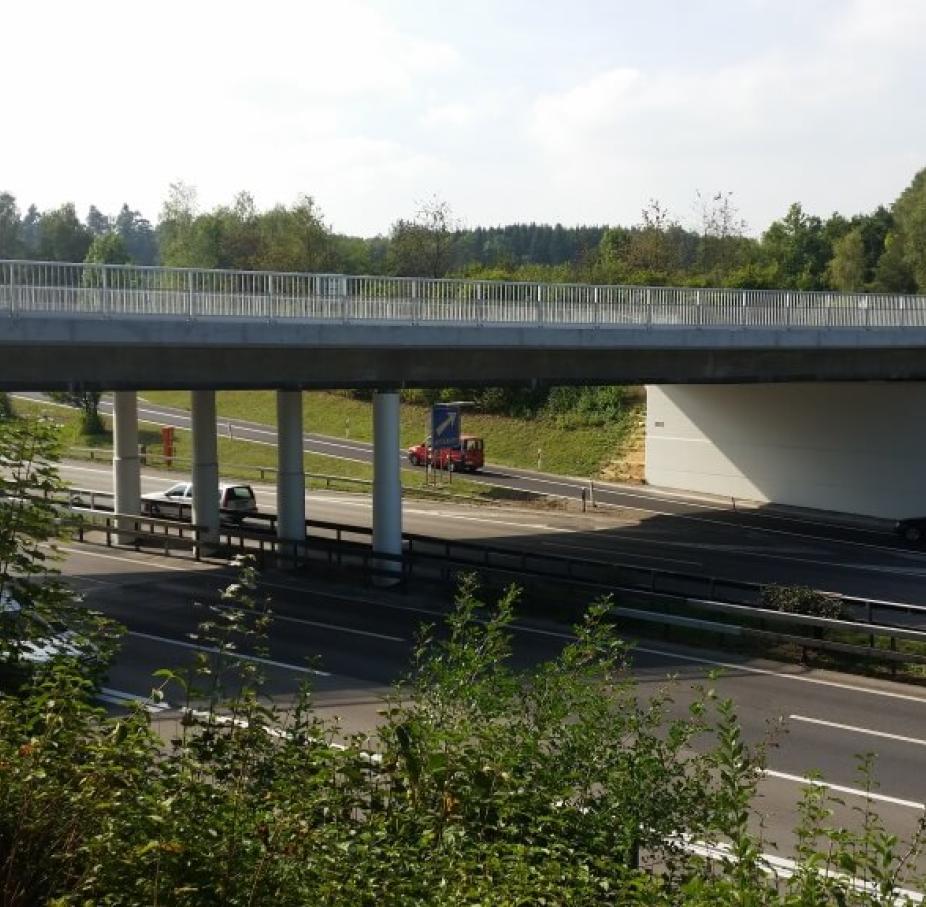 Description
The concrete of the abutments and central pillars of the Grafstal road bridge (municipality of Lindau) above the A1 motorway showed damage due to chloride infiltration.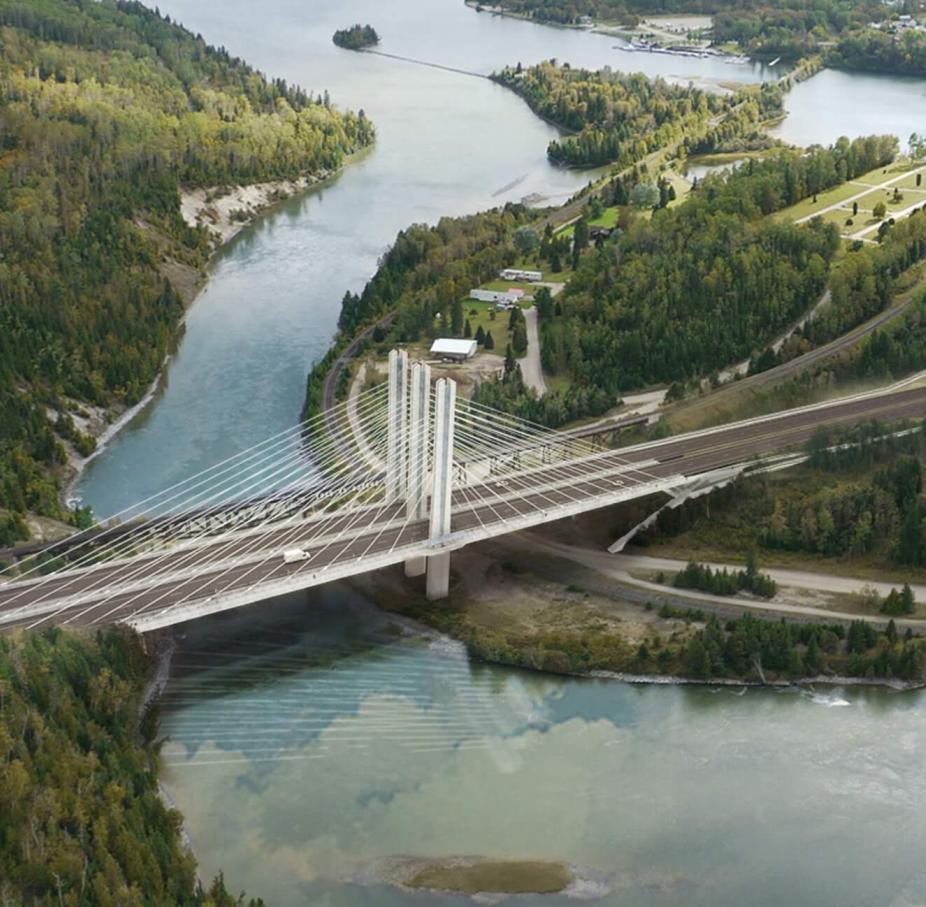 Description
The new Nipigon River Bridge east of Thunder Bay, Ontario is the first cable-stayed structure on the Ontario TransCanada Highway system. The project started in 2013 on this four-lane, two-span bridge which will replace an aging, two-lane structure. The new bridge has three precast concrete towers with cables supporting a 252m bridge deck and separate sidewalk for pedestrians. The center pier reaches a height of 51m above the bridge deck.