informations
Information
Solution and technologies
Project description Nipigon Cable
Introduction
The new Nipigon River Bridge east of Thunder Bay, Ontario is the first cable-stayed structure on the Ontario TransCanada Highway system. The project started in 2013 on this four-lane, two-span bridge which will replace an aging, two-lane structure. The new bridge has three precast concrete towers with cables supporting a 252m bridge deck and separate sidewalk for pedestrians. The center pier reaches a height of 51m above the bridge deck.
Discover our projects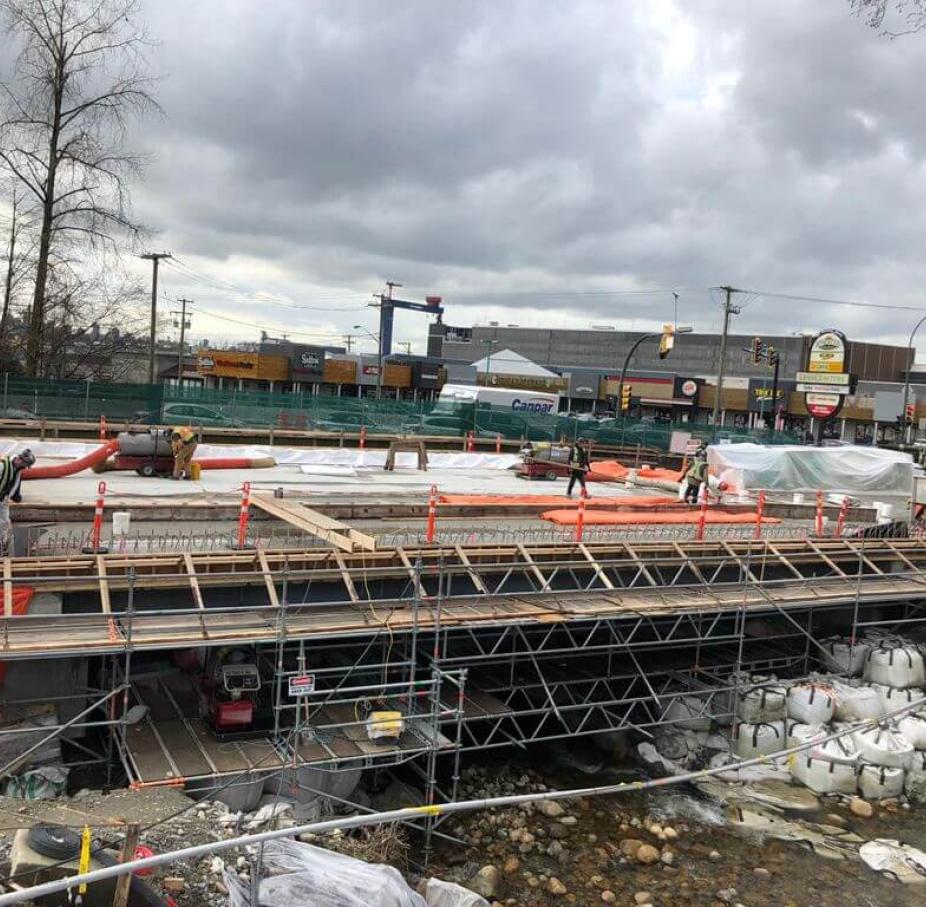 Description
Mosquito Creek Bridge was in need of a rehabilitation due to its age and deterioration to bring it up to modern seismic standards. This bridge was the first bridge constructed in Canada to use pre-stressing, completed in 1952 andis located in North Vancouver, near Marine Drive and Fell Ave.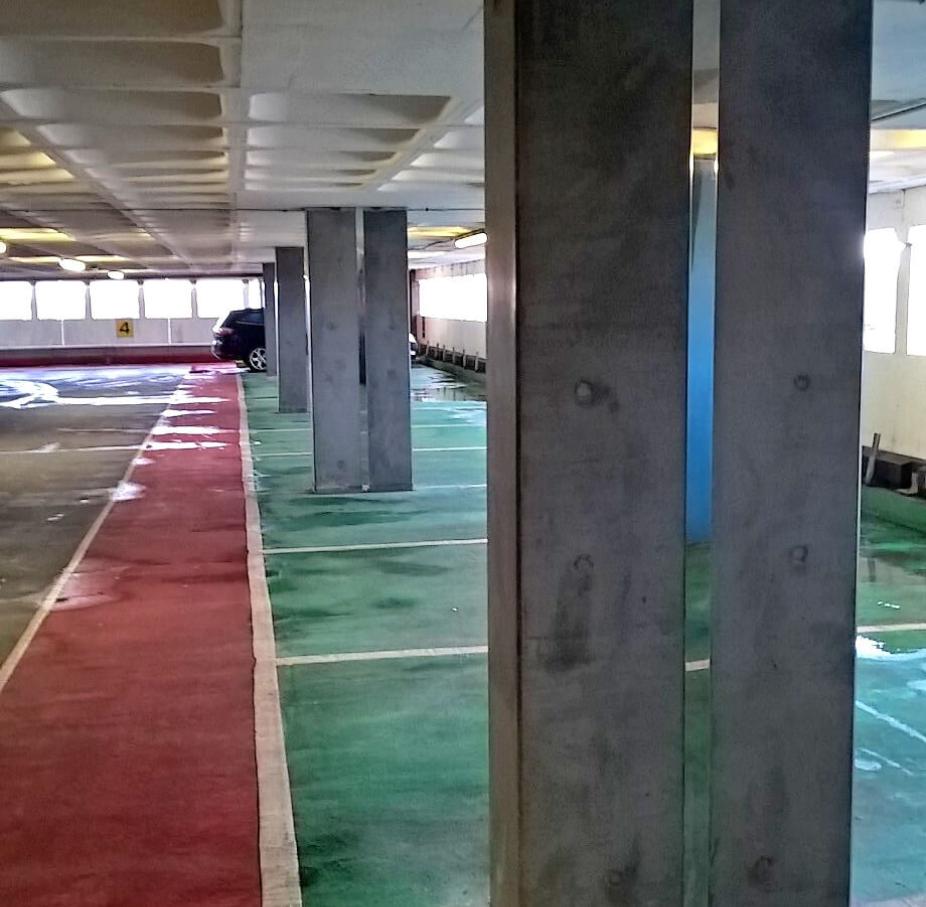 Displayed title

Eastbourne Arndale Centre
Description
Eastbourne Arndale Shopping Centre is a £85 million redevelopment including 22 retail units, seven restaurant units, a multiscreen cinema and a significant extension to the multi-storey car park.