informations
Information
Solution and technologies
Project description Arlington Memorial Bridge DC
Introduction
The Arlington Memorial Bridge is located in Washington DC which carries traffic over the Potomac River. The original structure used masonic decorative features which gives this bridge an iconic look.
Discover our projects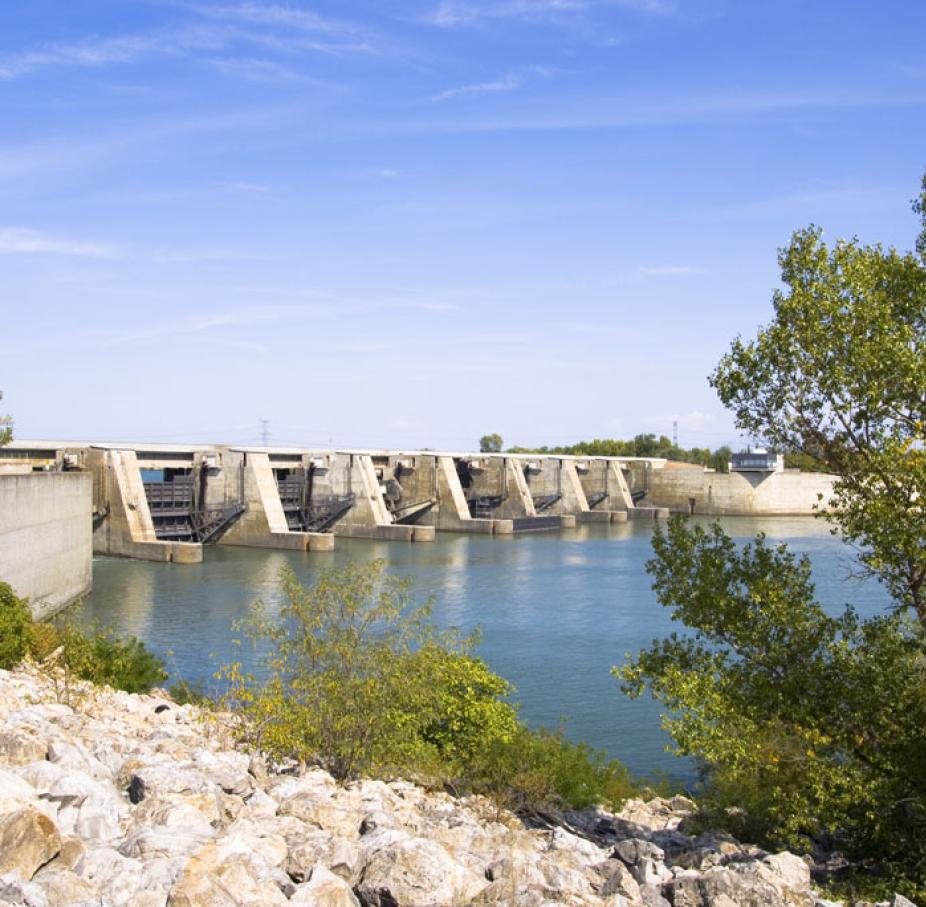 Description
Put into service in 1975, the Caderousse dam is a storage reservoir on the Rhône River in Vaucluse, France.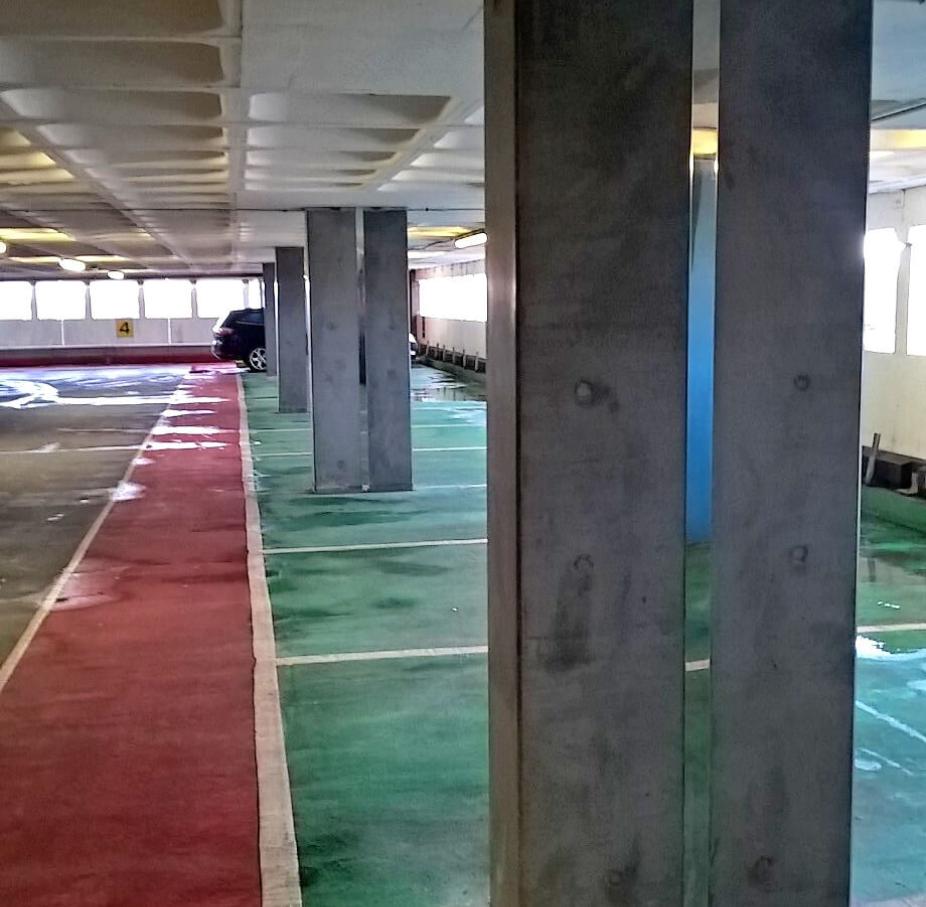 Displayed title

Eastbourne Arndale Centre
Description
Eastbourne Arndale Shopping Centre is a £85 million redevelopment including 22 retail units, seven restaurant units, a multiscreen cinema and a significant extension to the multi-storey car park.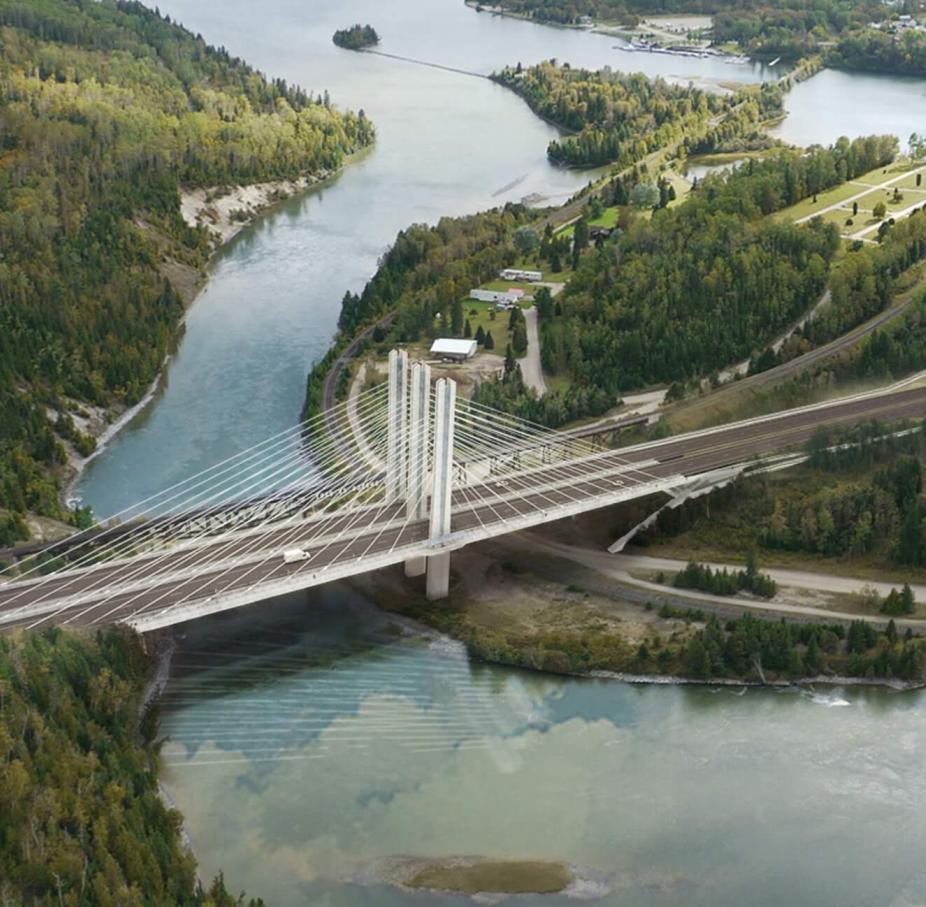 Description
The new Nipigon River Bridge east of Thunder Bay, Ontario is the first cable-stayed structure on the Ontario TransCanada Highway system. The project started in 2013 on this four-lane, two-span bridge which will replace an aging, two-lane structure. The new bridge has three precast concrete towers with cables supporting a 252m bridge deck and separate sidewalk for pedestrians. The center pier reaches a height of 51m above the bridge deck.